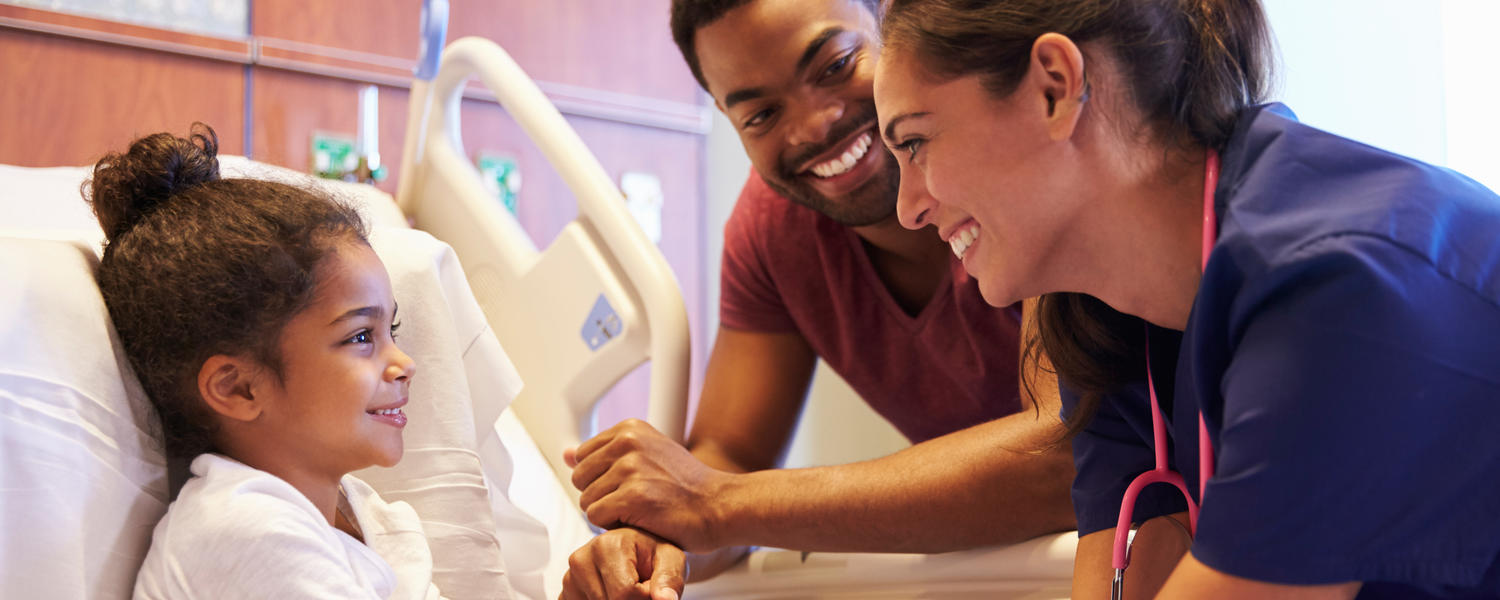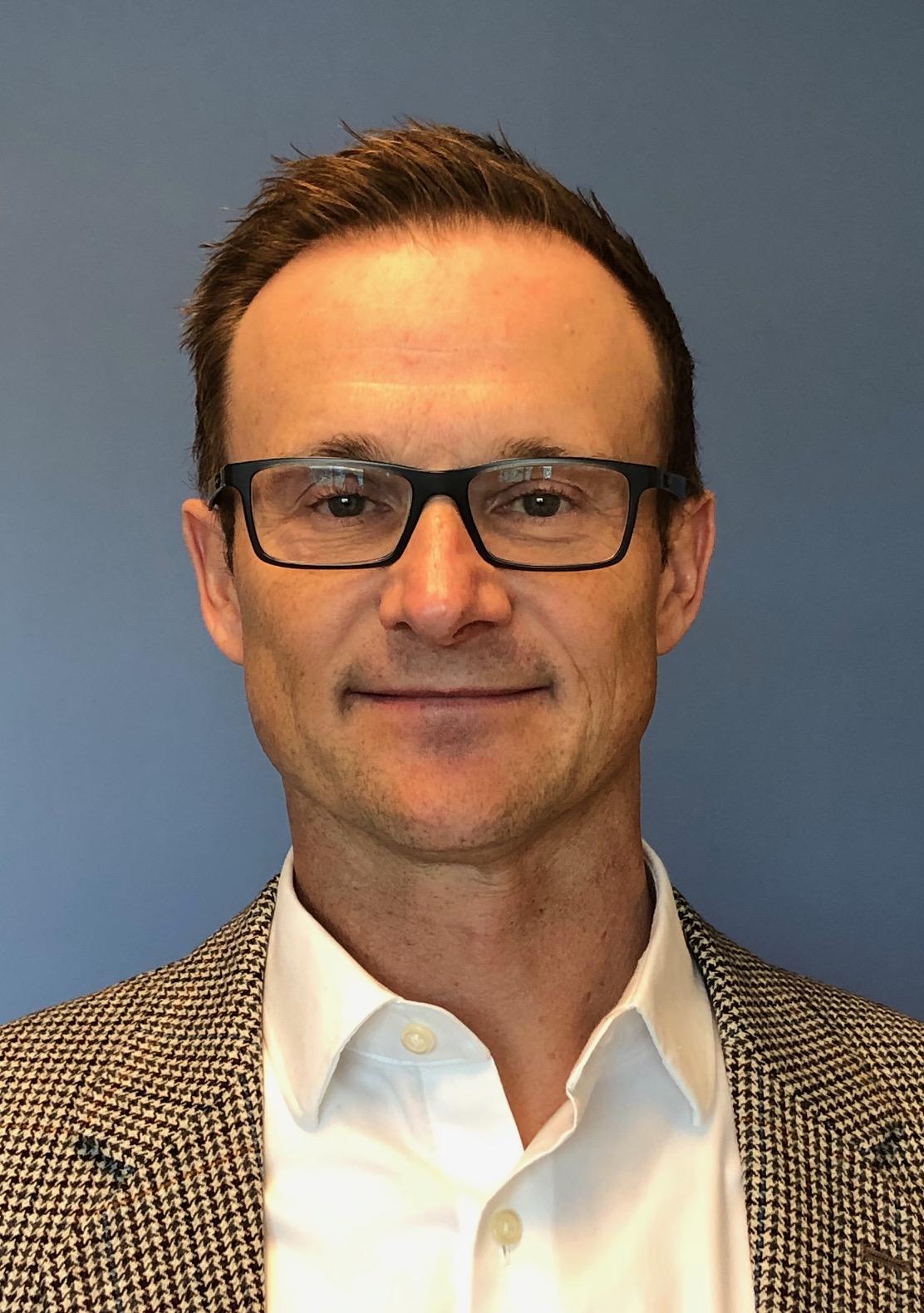 Pediatric Surgery
Dr. Paul Beaudry
Clinical Section Chief
403.955.2850
Message from the Section Chief
Welcome to the Section of Pediatric Surgery.
Our section includes 30 surgeons. Six surgeons are from the Royal College subspecialty of pediatric surgery (often called pediatric general surgery), and 24 surgeons are focused on pediatrics in their Royal College specialties of ophthalmology, orthopedics, otolaryngology, plastic surgery, and urology. These latter members have a secondary appointment to the sections named for their Royal College specialties. They also support the educational and research activities of those sections.
The vast majority of operations on children 17 years and younger, in the Calgary Zone of Alberta Health Services, are performed at the Alberta Children's Hospital (ACH). Our section makes up the majority of surgical services at ACH, with additional services provided by surgeons from the Section of Dentistry and Oral Health, Section of Oral and Maxillofacial Surgery, Department of Neurosciences, and Department of Obstetrics and Gynecology.
Our members are committed to a professional and academic culture that is continually progressing. In addition to the vision and mission of the Department of Surgery, we have set our priorities to optimizing operating room time allocation, patient care, supporting a positive work environment, and promoting quality, safety, education, and research in the surgical care of children.
Parents looking for information and resources to help them prepare for their child's surgery at Alberta Children's Hospital can visit Alberta Health Services.