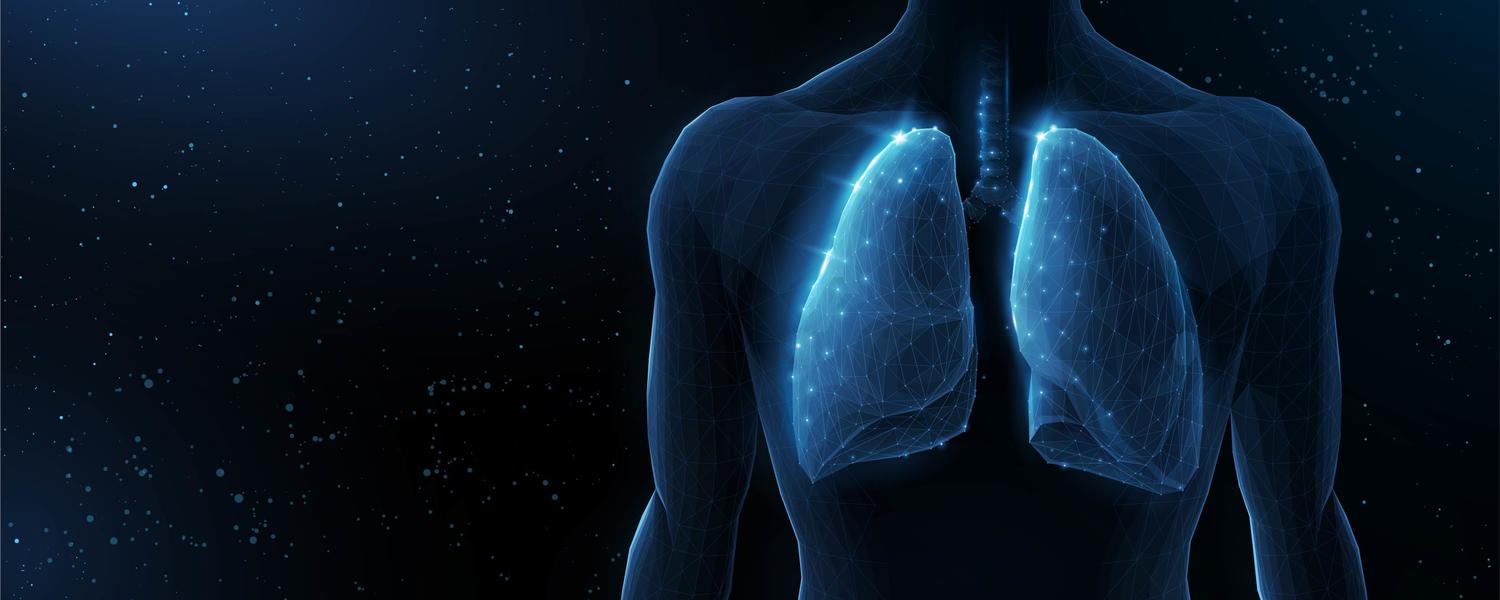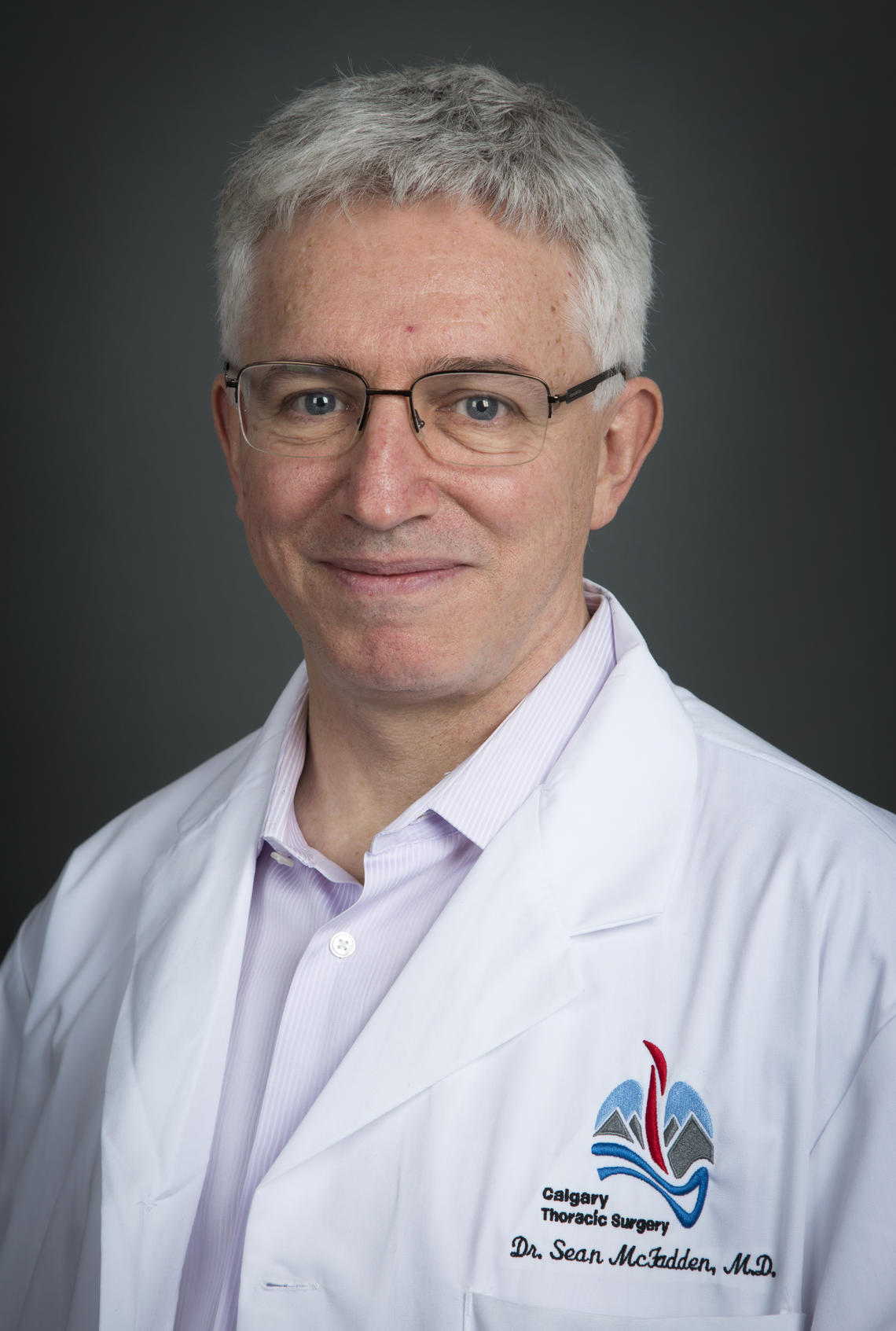 Thoracic Surgery
Dr. Sean McFadden
Clinical Section Chief
403.944.4279
Message from the Section Chief
Welcome to the Section of Thoracic Surgery.
Our section includes six surgeons based at the Foothills Medical Centre, who provide high-quality surgical care to the patients of Southern Alberta.
Thoracic surgeons care for diseases of the lung, chest wall, esophagus, stomach, and mediastinum. Our dedicated team is always looking to advance and improve the balance of quality and efficiency of care that each patient receives. Education and research are integral and vital components of our program. All members participate with medical students, residents, and researchers to provide an excellent educational and research experience.
Section Members
Dr. Sean McFadden (Section Chief) 
Dr. Gary Gelfand 
Dr. Andrew Graham 
Dr. Sean Grondin
Dr. Colin Schieman 
Dr. Janet Edwards