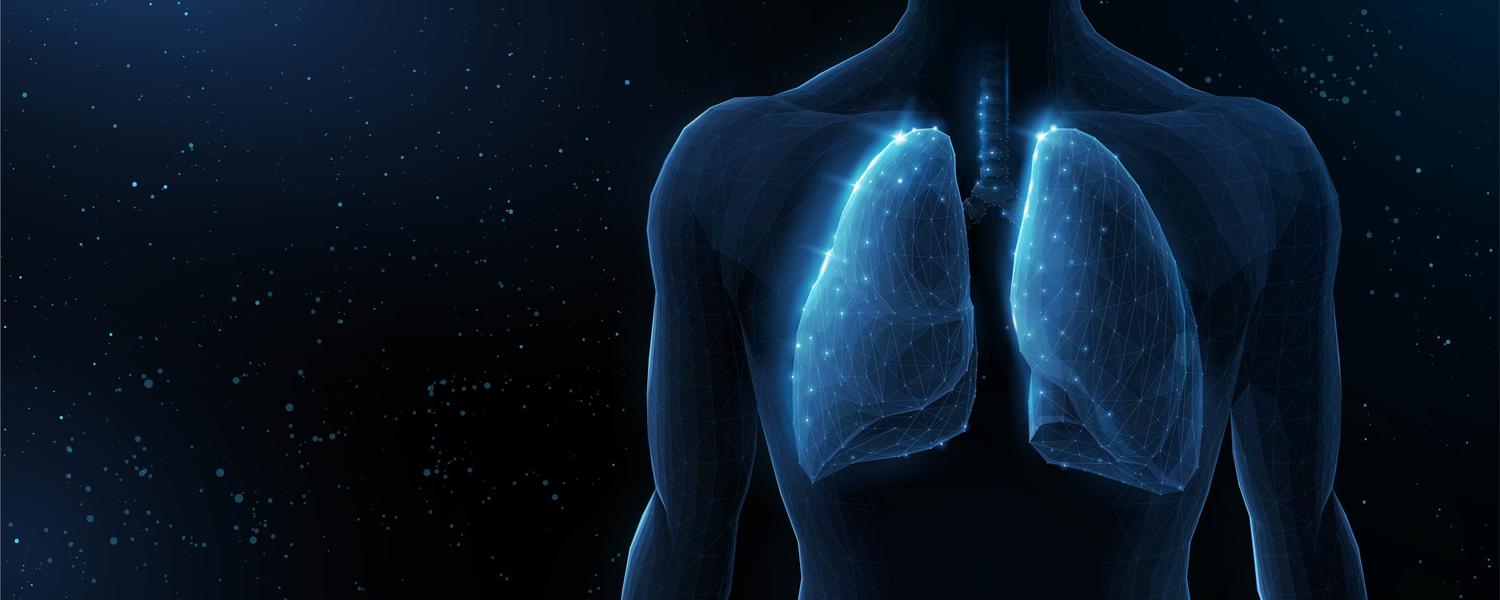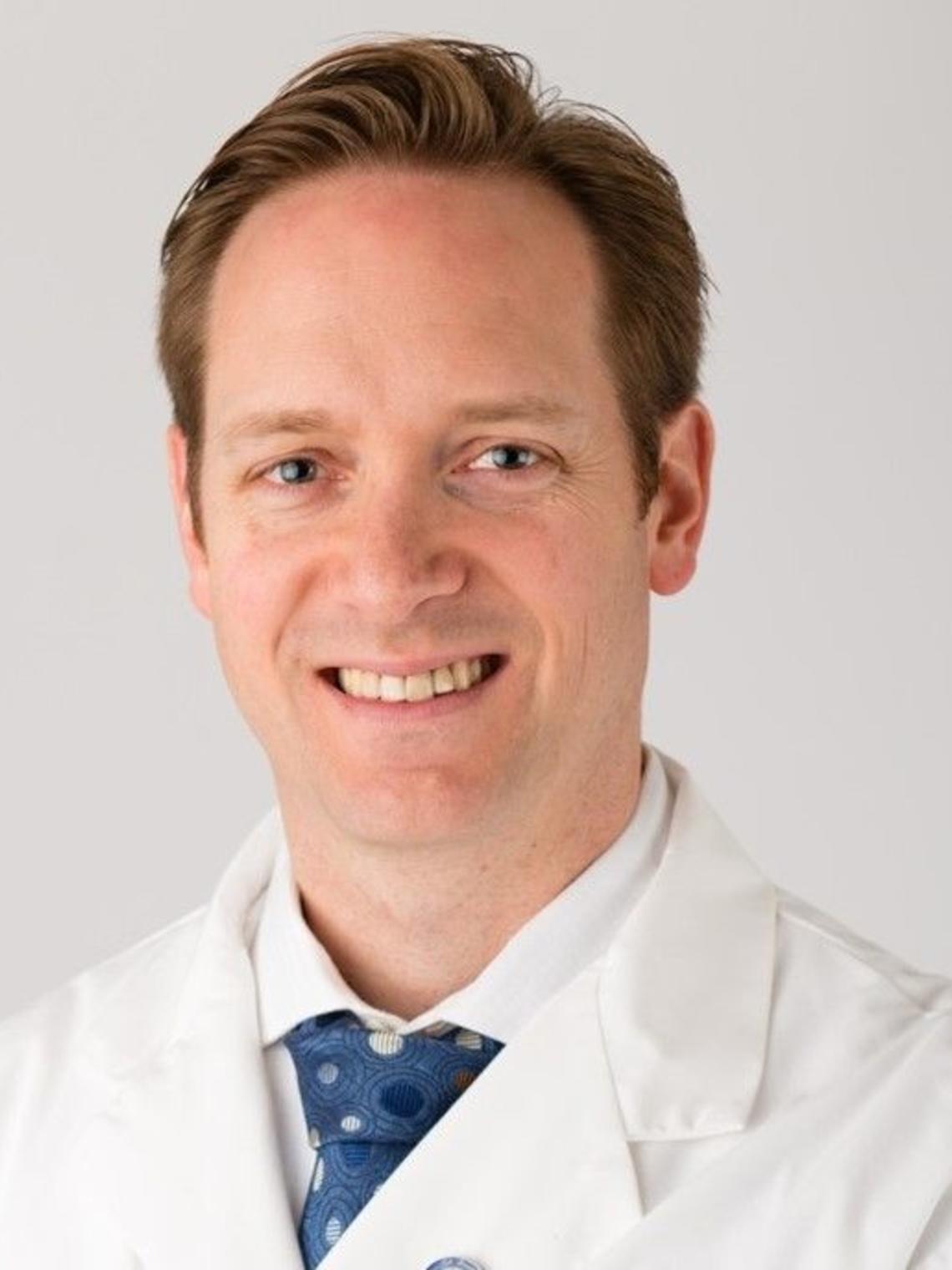 Thoracic Surgery
Dr. Colin Schieman
Clinical Section Chief
Message from the Section Chief
Welcome to the Section of Thoracic Surgery at the University of Calgary.
Our team is located at the Foothills Medical Centre and serves as the referral center for Southern Alberta, providing high-quality tertiary thoracic surgical care. Each of our thoracic surgeons is fellowship trained and certified through the Royal College of Physicians and Surgeons of Canada.
Thoracic surgeons care for diseases of the lung, esophagus, mediastinum, chest wall, trachea and diaphragm. Our dedicated team participates in an ongoing collaborative cycle of quality improvement to enhance quality, efficiency, and surgical outcomes for our patients. We work closely with our colleagues in a variety of disciplines, including collaborations with respirology, radiology, and gastroenterology, as well as cardiac, general, head and neck, and spine surgery. Our patients further benefit from our highly skilled team of allied professionals in nursing, physiotherapy, social work, nutrition services, and home care.
Education and research are integral and vital components of our program. We have a long-standing and successful thoracic surgery residency training program. All members teach medical students and residents, and the section collaborates with researchers to provide an excellent educational and research experience. Our surgeons further the specialty beyond Alberta through active participation and leadership in all major thoracic surgical societies and educational committees.
Section Members
Dr. Colin Schieman (Section Chief)
Dr. Sean McFadden (Residency Program Director) 
Dr. Gary Gelfand 
Dr. Andrew Graham 
Dr. Janet Edwards