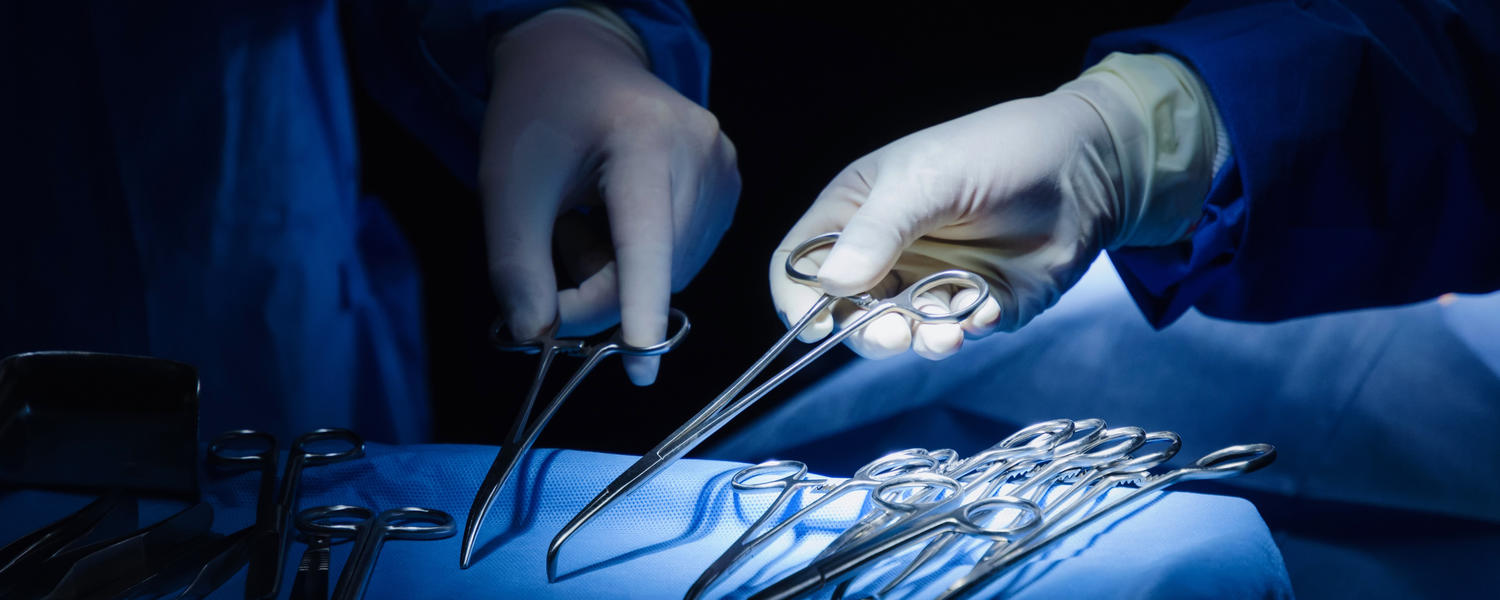 Office of Surgical Fellowship
Office of Surgical Fellowship
Dr. Amin Kherani, Director
403.944.5466
 
Message from the Director
The Office of Surgical Fellowship (OSF) aims to support and facilitate all fellowship training programs within the Department of Surgery. We are committed to leading a standardized robust fellowship program, and under the leadership of the OSF director and in collaboration with the fellowship program leads, all surgical fellowships are administered through the Office of Surgical Fellowship. 
The OSF works collaboratively with the program directors to streamline program development and application processes. We also collaborate to review program objectives, evaluations, and overall requirements for the successful facilitation and completion of training.
With the support of dedicated resources and streamlined policies and procedures, the OSF will enhance both the international and domestic reputation of the Department of Surgery. We will improve collaboration, learn best practices in clinical care, and enhance productivity in research and education.
Fellowship positions are typically filled two years in advance of the fellowship start date, though this can vary between programs. Applicants must be a certified surgeon in Canada, certified surgeon in their country of origin, or have successfully passed MCQEE.
For more information about the department's fellowship programs, please contact our Program Coordinators.
Office of Surgical Fellowship
Department of Surgery
Foothills Medical Centre
Rm. 727, North Tower
1403 - 29th Street NW
Calgary, Alberta, T2N 2T9