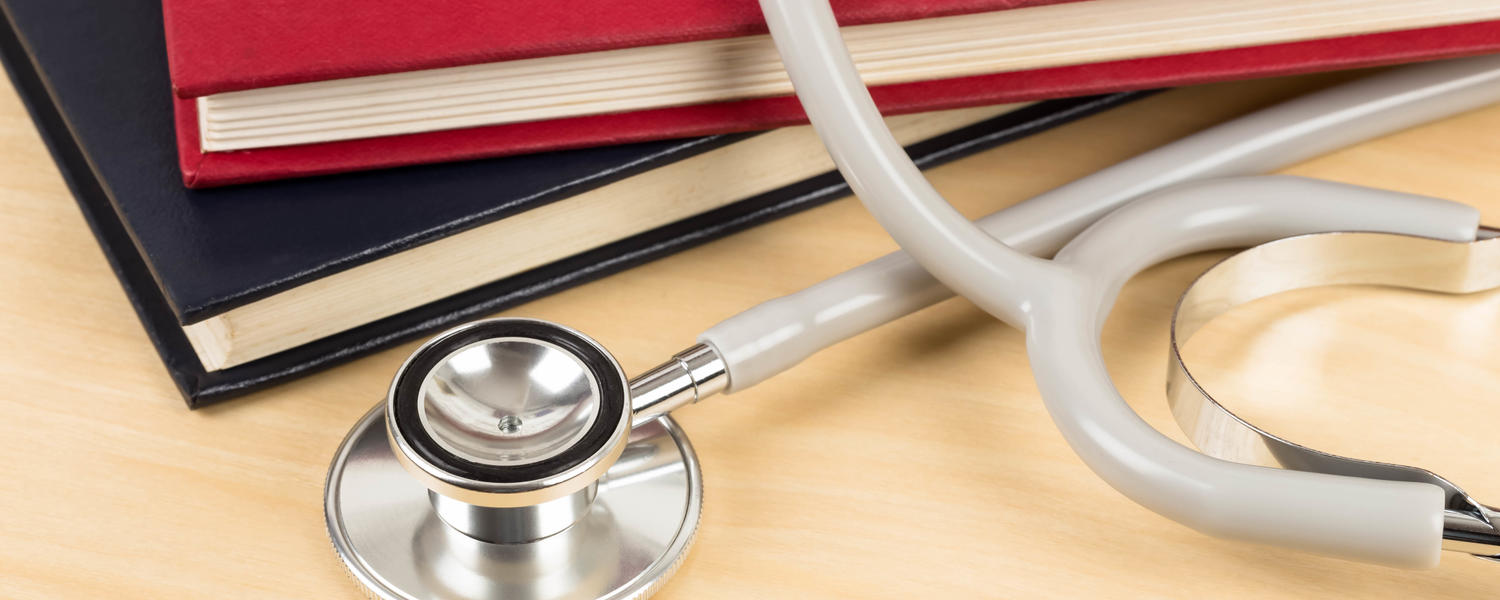 Office of Surgical Education | Observerships
An Observership is an unpaid experience in which a visiting Practitioner (physician, dentist, oral surgeon, or podiatrist) shadows a member of the Medical Staff (the Host Practitioner) in a clinical setting. It may be an opportunity to learn firsthand about recent innovations in surgery and medicine, but it is not a hands-on clinical experience.  The Observer is to be strictly supervised at all times, shall not be granted independent access to AHS facilities and resources, shall not provide any services, and shall not be left unattended at any time. All observers must also comply with patient safety and Workplace Health and Safety (WHS) requirements.
Alberta Health Services does not permit participation in hands-on patient care during job shadow experiences. Observers are to identify themselves by status and may observe the patient interview and examination. They are not to perform or assist in any hands-on procedures or activities. Alberta Health Services does not provide any financial support or compensation for Observers.
Hands-On Student Experiences Not Described by This Process
As our educational mandate is delivered through a relationship with the University of Calgary, any formal learning experiences would occur through a student placement registered with either the Undergraduate Medical Education Office or Postgraduate Medical Education Office. Additionally, visiting physicians for specific, short-term learning may be eligible for hands-on experiences under the College of Physicians and Surgeons of Alberta (CPSA) Courtesy Register.
Observership Limitations
No physical contact with patients.
No scrubbing in on surgeries.
No being left unattended with patients. 
No charting/dictating.
Access to systems (e.g., P.A.C.S.) is NOT permitted for these purposes.
Visiting Medical Learners & Visiting Clinicians
Visiting medical learners and visiting clinicians may contact Marie Praestegaard for additional information.
Required Documentation
After reviewing the requirements, please complete the necessary documentation. Contact Marie Praestegaard if you have questions or require additional information.
CPSA Practice Permit - Visiting Medical Learner or Visiting Clinician

With Practice Conditions Attached

Visiting Medical Learner - in Alberta for up to 90 days in a calendar year to receive medical instruction, which may involve direct patient contact.

CMPA Statement of Protection

Proof of malpractice coverage insurance

CMPA Statement of Protection or equivalent for the term of the privileges
Contact the CMPA Website for malpractice coverage information
 

Sponsorship Form for Temporary Registration

Copy of the completed form, which was submitted to the CPSA

Information Privacy and IT Security Training (IPITSA)

Complete IPITSA Video and Online Learning Module. Afterwards, you will be prompted to fill out the AHS Confidentiality and User Agreement. The certificate must be submitted.

AHS Security Check

Visiting physicians

Work Permit or Temporary Resident Visa

Provide a valid Work Permit or Temporary Resident (visitor) Visa, if applicable
 

 


 

Additional Information

Visiting learners and visiting clinicians are also required to complete a Request for Non-Appointed Medical Staff NAMS Privileges form. It will be processed along with the other required documentation.
For information, please contact marie.praestegaard@ahs.ca