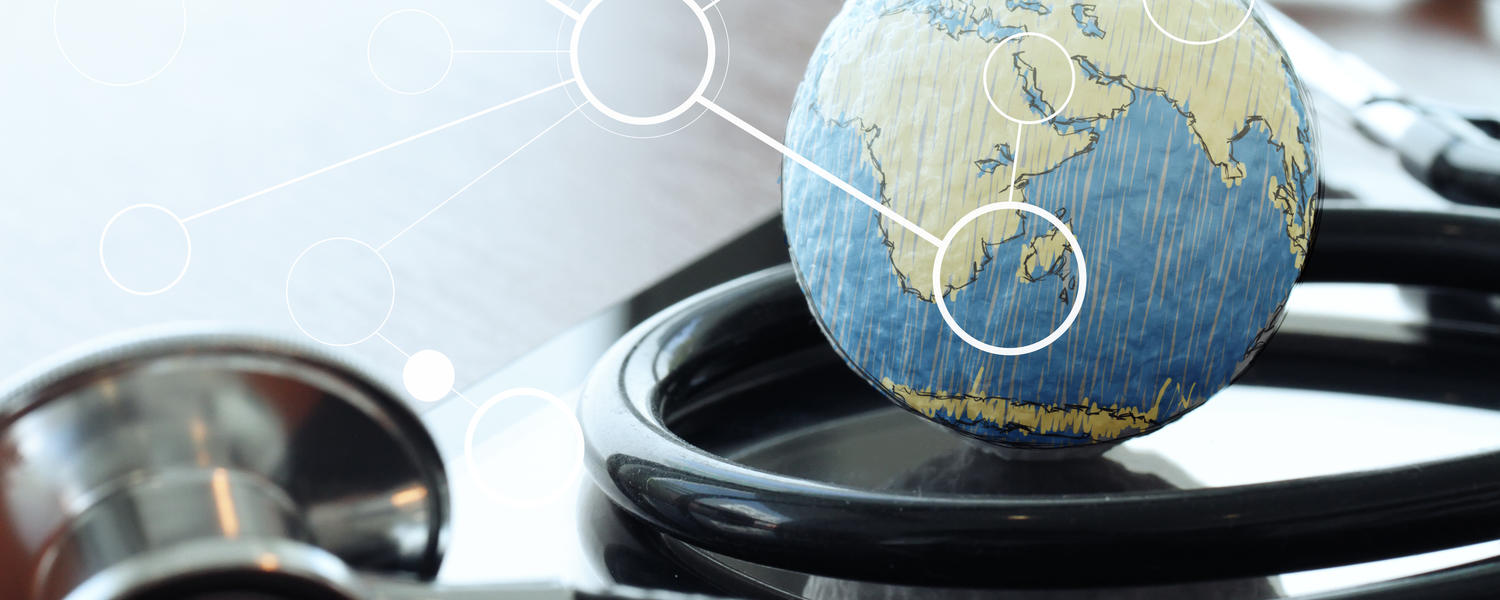 Centre for Global Surgery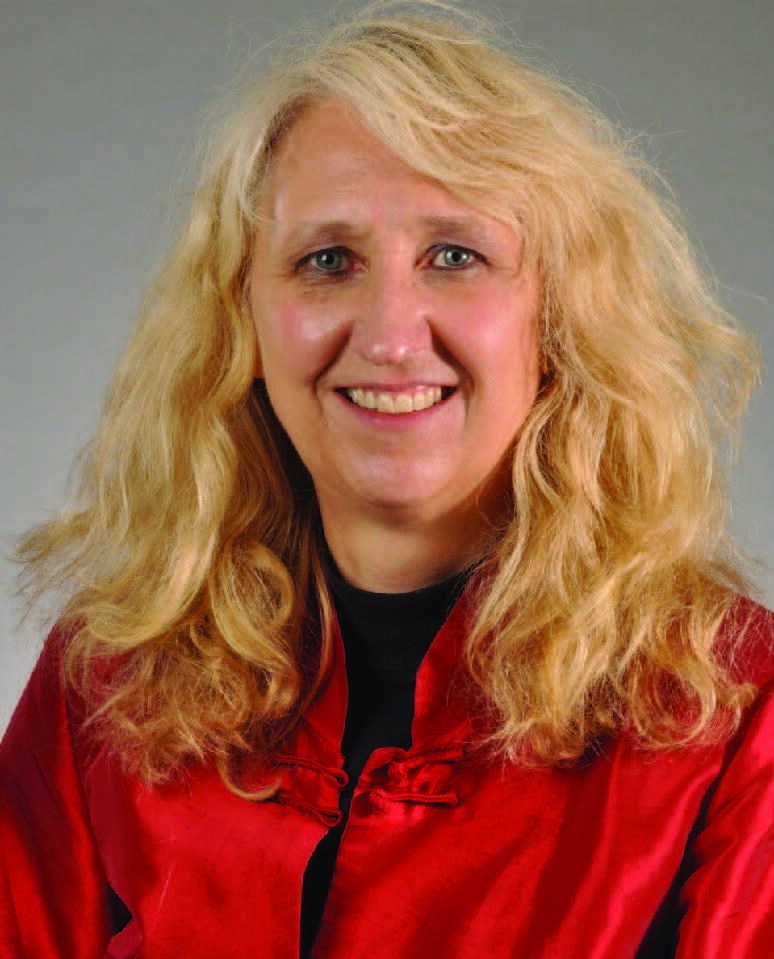 Centre for Global Surgery
Dr. Gwen Hollaar
Director
Message from the Director
The Center for Global Surgery (CGS) was created in 2009, largely to help organize, support, and host the Bethune Round Table, an annual conference aimed at addressing the challenges of providing accessible, high-quality surgical care to marginalized patients in low-resource settings.
Since then, the purpose has evolved, and the current mission of the CGS is to promote global citizenship by providing a means for faculty, residents, and staff to participate in activities that strengthen surgical care, education, and research amongst vulnerable populations on the local, national, and global stage.
The CGS steering committee seeks to develop priorities and strategies that encourage department members to be active global citizens.
Accountable to the Department of Surgery, the CGS director is appointed with its board comprised of department volunteers. Membership is open to all Department of Surgery staff and trainees, members of the Department of Anesthesiology, and members of the Department of Obstetrics and Gynecology.
We are excited about the future of the CGS, and we are always looking for input and participation. We encourage everyone to consider how we can take a more active role as global citizens. For more information and to get involved, please contact cgs@ucalgary.ca (faculty and general questions) or Edna Nikoid, International Partnerships Coordinator (residents).
Executive Committee
Department of Surgery 
Director - Vacant
Dr. John Kortbeek             
Dr. Fabio Ferri-de-Barros 
Dr. Frankie Fraulin
Executive Committee
Department of Obstetrics and Gynecology 
Dr. Magali Robert
Dr. Jaelene Mannerfeldt
Members
Dr. Adriena de Visser
Dr. Rebecca Hartley
Dr. Ameer Farooq
Dr. Jonathan Bourget-Murray
Dr. Hadal El-Hadi