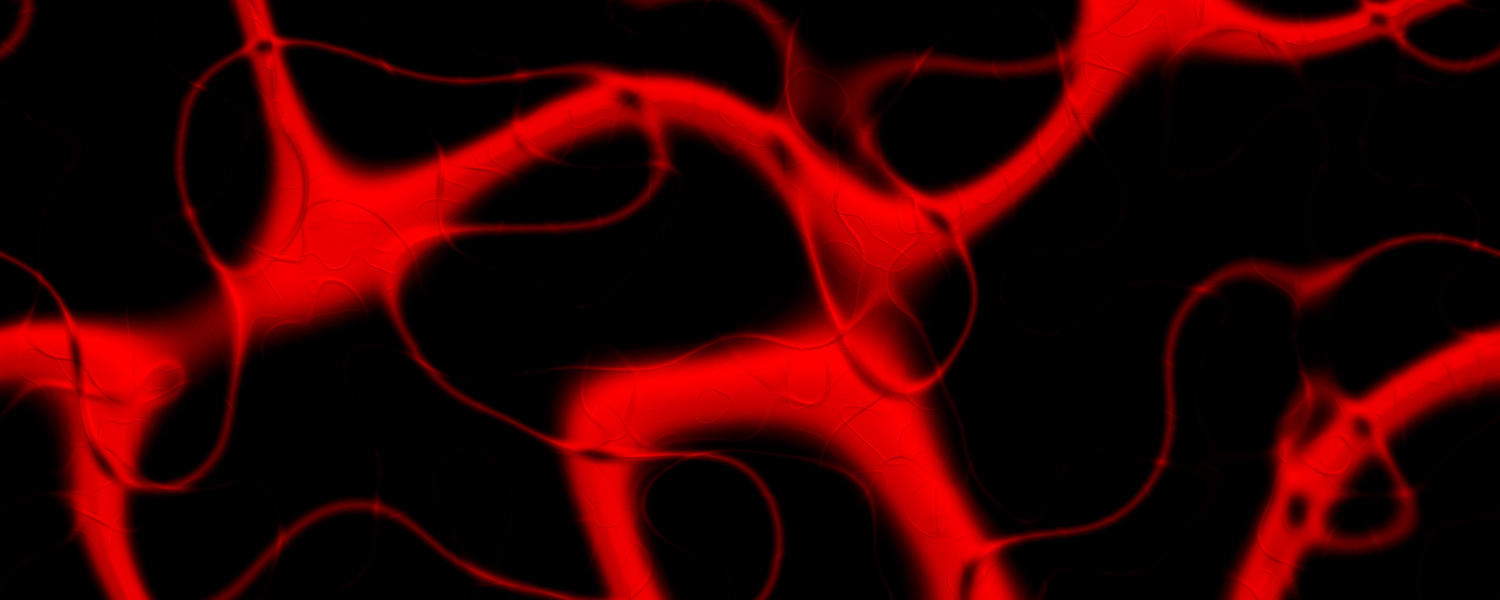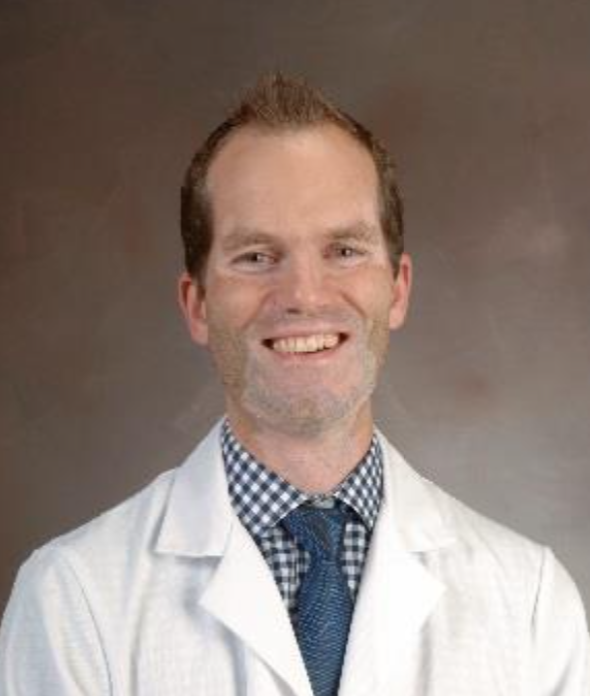 Vascular Surgery
Dr. Paul Cantle
Interim Clinical Section Chief
Message from the Section Chief
Welcome to the Section of Vascular Surgery.
Our section includes seven surgeons in the Calgary Zone, and we deliver vascular surgical care primarily at the Peter Lougheed Centre. We also provide emergent and urgent vascular surgery care at the Foothills Medical Centre, Rockyview General Hospital, and Alberta Children's Hospital. Ambulatory venous surgery is performed at the Canmore General Hospital.
The Vascular Surgical team includes surgeons, interventional radiologists, specialized nursing and diagnostic imaging technologists, and allied health specialists from occupational and physical therapy and pharmacy. The team provides state of the art treatment for aneurysms, extracranial carotid disease, peripheral vascular disease, and venous disease. We perform combined cases with Surgical Oncology, Urologic Oncology, and Spine Surgery.