Otolaryngology - Head & Neck Surgery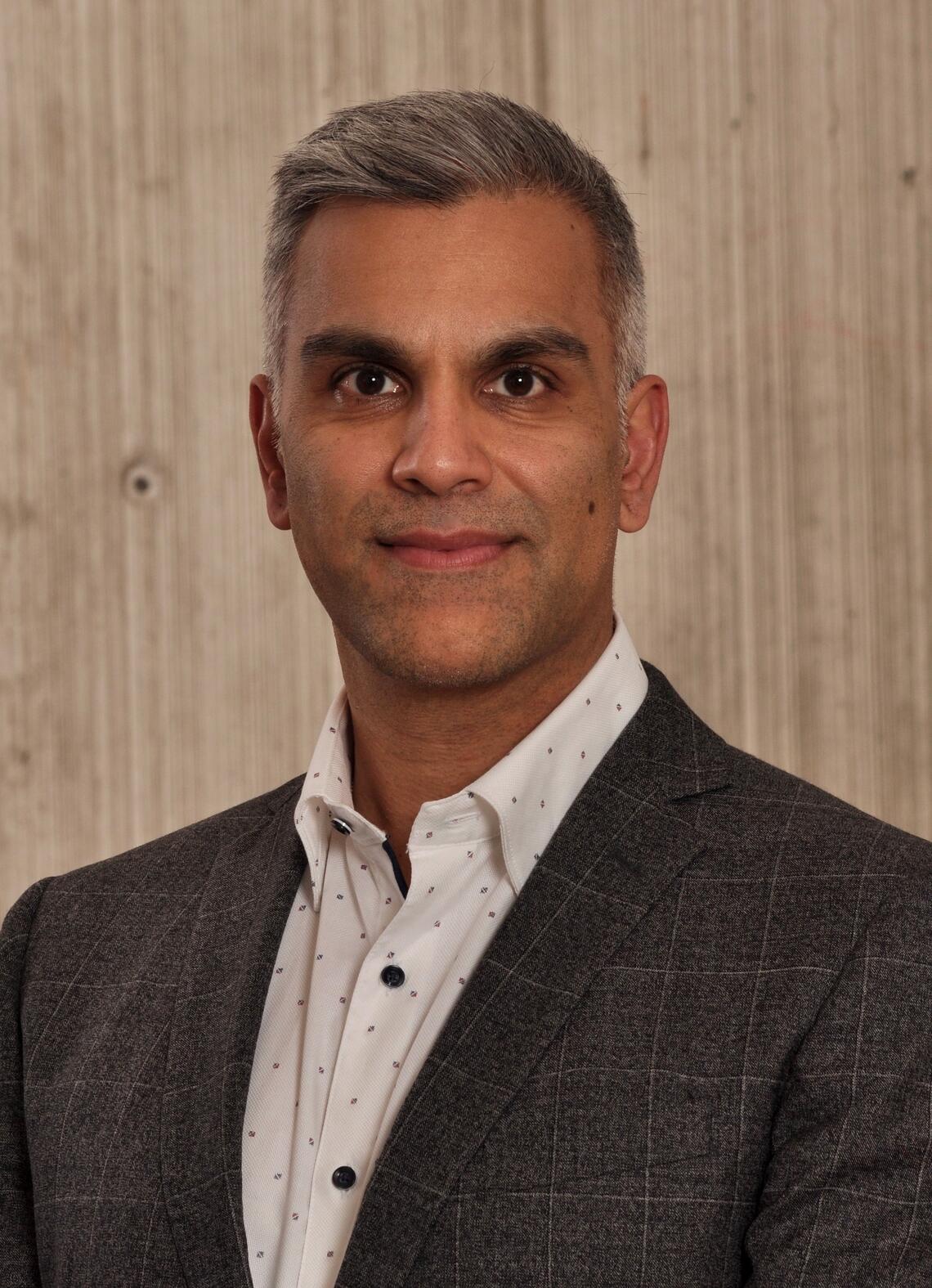 Otolaryngology - Head & Neck Surgery
Dr. Shamir Chandarana
Clinical Section Chief
Message from the Section Chief
Otolaryngology–Head & Neck Surgery is a section in the Department of Surgery, Alberta Health Services – Calgary Zone, and the Cumming School of Medicine, University of Calgary. Otolaryngology is proud to be leaders in patient care, post-graduate surgical and undergraduate medical education, and clinical research within the department. The section provides excellent clinical service in all the domains of Otolaryngology–Head & Neck Surgery at the five Calgary hospitals.
Otolaryngology–Head & Neck Surgeons of each subspecialty domain, and the related health care providers, are geographically concentrated at the various hospital sites to promote high-quality, efficient patient care, focused surgical experiences for the residents, and opportunities for clinical studies. General Otolaryngologists are present at all sites providing comprehensive care across the spectrum of otolaryngologic disorders. Our organizational structure allows us to serve the missions of Alberta Health Services and the University of Calgary.
The Section takes special pride in providing a highly successful Otolaryngology–Head & Neck Surgery residency training program that enjoys a collegial atmosphere among residents and faculty.
Research highlights of the Section include the Ohlson Research Initiative, a clinical and laboratory Head and Neck Oncology research program embedded in the Arnie Charbonneau Cancer Research Insititute, and the Rhinology clinical outcomes program of the Rockyview General Hospital. Otology–Neurotology, Laryngology, and Paediatric Otolaryngology are all active and expanding clinical research foci within the section.
The Section of Otolaryngology is a rapidly evolving patient care, teaching, and research enterprise that strives to be national and international leaders in the specialty.