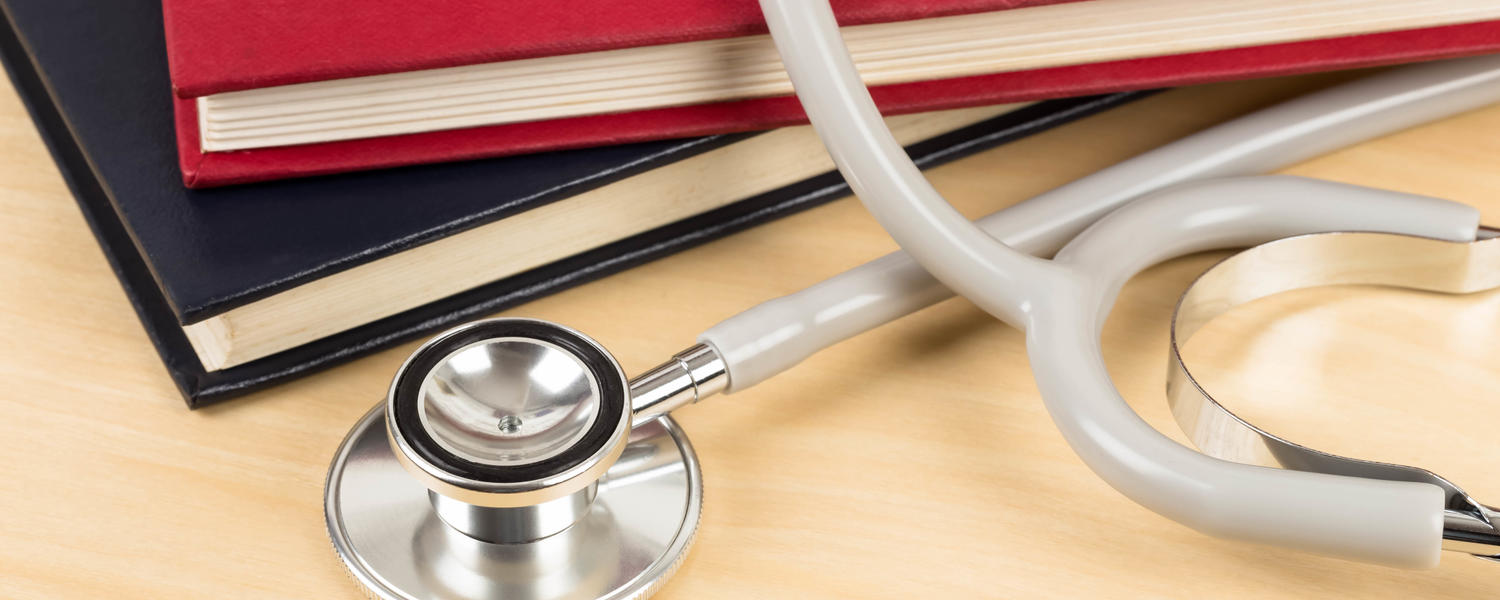 Office of Surgical Education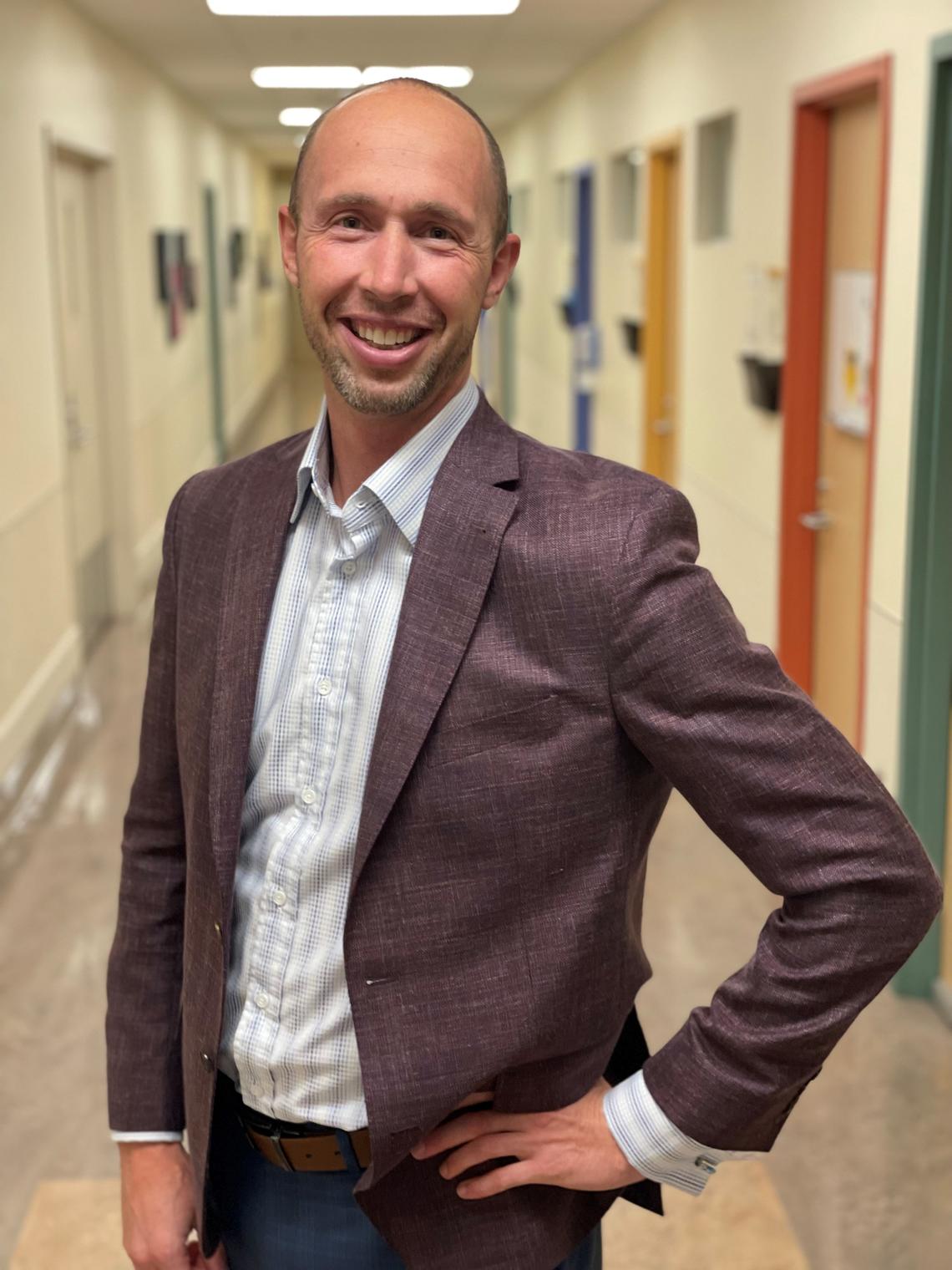 Office of Surgical Education
Dr. Steven Lopushinsky
Vice-Chair Education
Office of Surgical Education
The Office of Surgical Education (OSE) is designed and structured to assist, coordinate, and enhance education in the Department of Surgery for undergraduate medical students and postgraduate learners like residents and fellows. We also coordinate continuing medical education and professional development for department surgeons and participate in and facilitate the education of surgical topics in the community.
Mission and Goals
Work to develop, improve, and share ideas, views, and activities at every level of surgical education.
Lead the development of educational skills for faculty.
Evaluate education activities in the Department of Surgery.
Organize and chair meetings of surgical education groups to promote new ideas and best practices.
Represent surgical education at leadership forums within the Department of Surgery and the Cumming School of Medicine.
Please direct any questions to the OSE Administrator.
OSE Administrator
Debbie Charlet
Phone:  403.944.1434
Email: OSE@ahs.ca