Surgical Programs | Office of Surgical Quality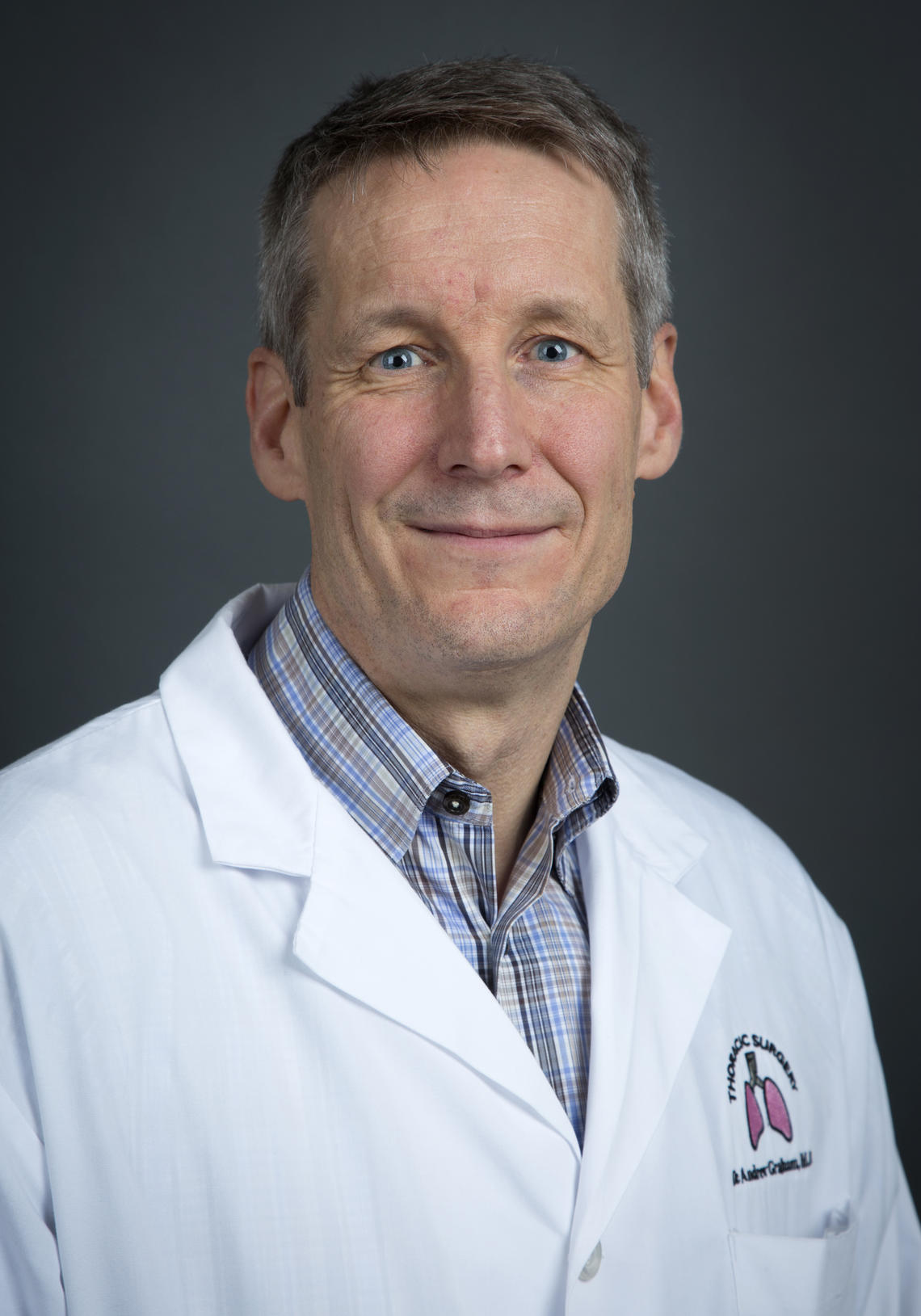 Office of Surgical Quality
Dr. Andrew Graham
Director
Office of Surgical Quality
The Office of Surgical Quality (OSQ) was established in 2016 to coordinate and enhance the quality improvement efforts within the Department of Surgery (DoS). The OSQ established the Calgary Zone Surgical Quality Council (CZSQC) to address these goals.
The CZSQC meets monthly and comprises members from all National Surgical Quality Improvement Programs (NSQIP), Surgeon Champions, Anesthetist Champions, Surgical Clinical Reviewers, Department of Surgery, Department of Anesthesiology, AHS Analytics, Surgical Strategic Clinical Network, Calgary Zone Quality Council, Sectional Surgeon QI Leads, Executive Directors, Quality Improvement Consultants, and AHS OR Leadership.
For more information about our quality improvement initiatives or to request assistance with a project, please contact our Quality Improvement Specialist.
Mission
The OSQ uses the three pillars of quality - effectiveness, efficiency, and safety - to develop a framework based on shared learnings, data integration, and identified core clinical metrics. The framework is used to generate quality improvement projects, guide resource allocation, and establish a reporting map for the Calgary Zone Surgical Executive.
Vision
Develop an objective, data-driven framework used within the Calgary Zone to guide surgical practice. This will result in an improved patient experience, enhanced clinical outcomes, neutral or reduced care delivery costs, and a positive caregiver experience.
Values
The OSQ creates a respectful and transparent environment to promote collaboration, complete data sharing, and accountability. This caring culture of performance stresses improvement, not sanction.