Orthopaedic Surgery | Research | Faculty Research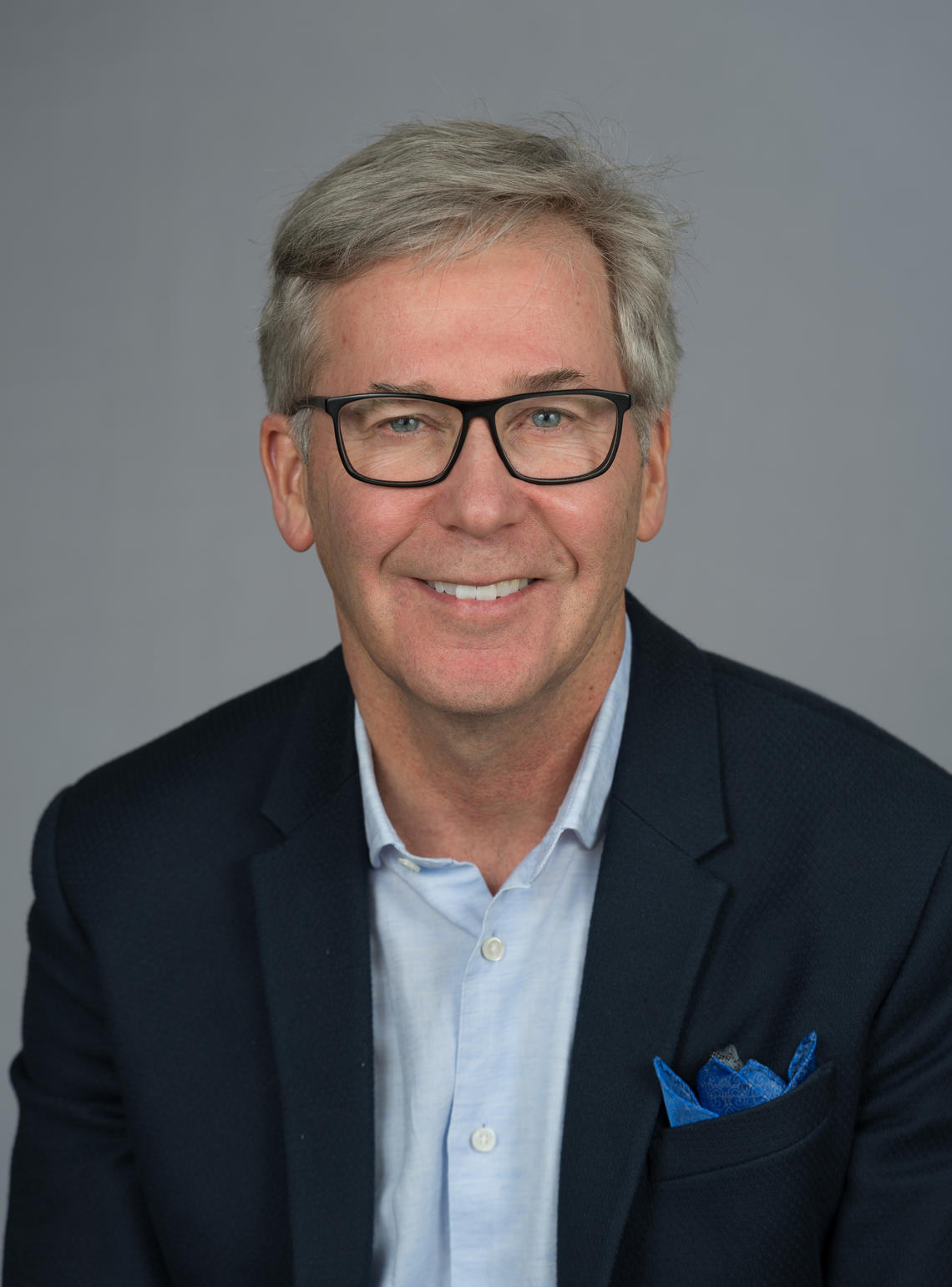 Faculty Research Director
Dr. Paul Salo
Faculty Research
Over the past 40 years, Orthopaedics in Calgary has developed a world-wide reputation for excellence in musculoskeletal research.
Numerous faculty members are involved in a diverse range of clinical and laboratory-based research projects in such varied disciplines such as trauma treatment, soft tissue injury, bone metabolism, oncology, stem cell biology, cartilage transplantation, disc degeneration, osteoarthritis, health systems research and many others.
We are renowned for multidisciplinary collaborative research via linkages with the McCaig Institute for Bone and Joint Health, the Alberta Bone and Joint Health Institute, the Charbonneau Cancer Research Institute and the AHS Bone and Joint Strategic Clinical Network.
The Research Portfolio has a mandate to facilitate collaboration, support research infrastructure and create opportunities for established and aspiring investigators among our faculty and trainees.