Orthopaedic Surgery | Education | UME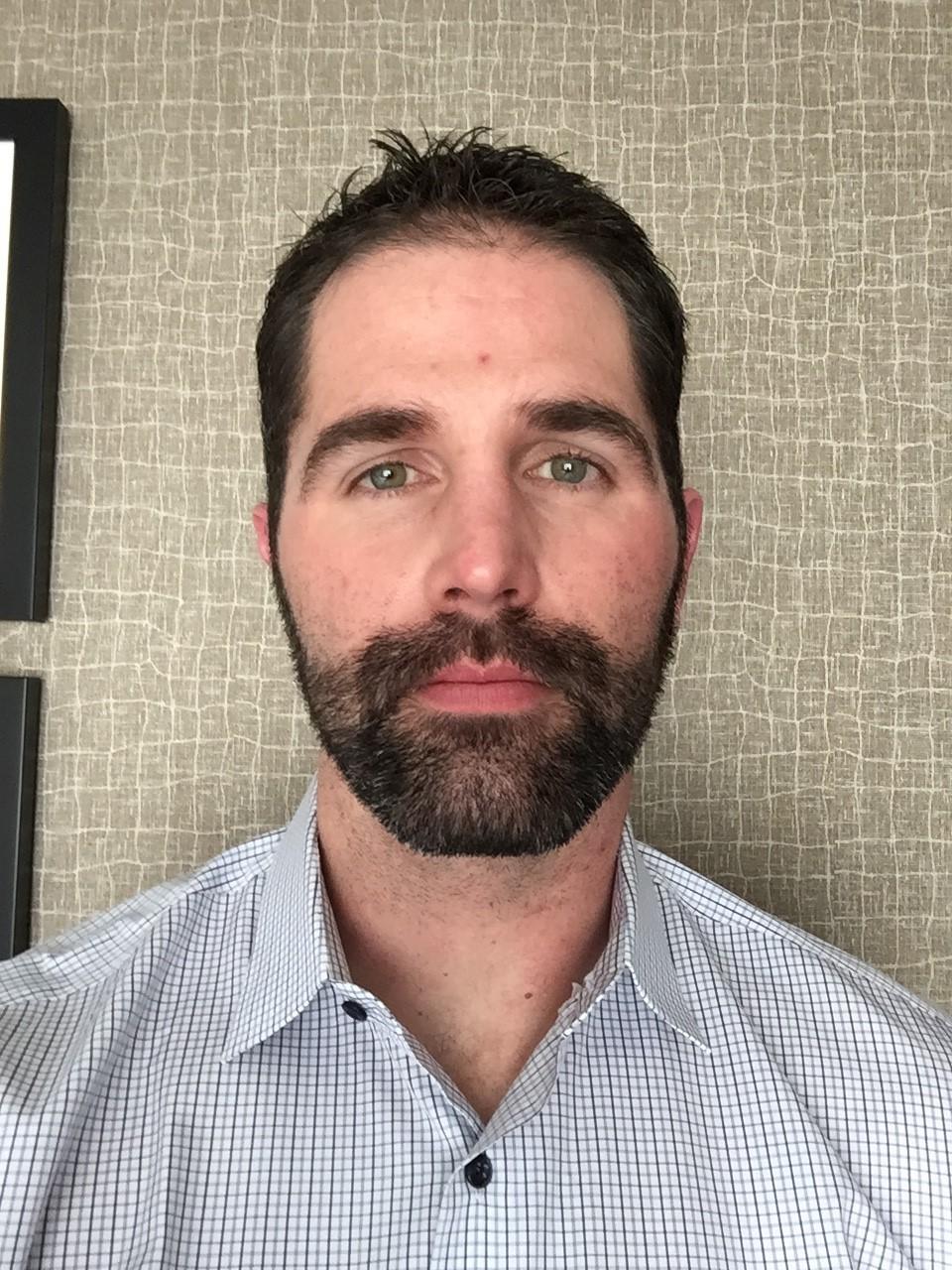 Clerkship/UME Director
Dr. Andrew Dodd
Undergraduate Medical Eductation
Undergraduate Medical Education
The Division of Orthopaedic Surgery invites medical students in their clerkship year to do an Orthopaedic Surgery elective at the University of Calgary. In this two or three week elective, the clerk will work with an Orthopaedic Team of consultant surgeons, fellows, and/or residents at one of the sites within Calgary (Foothills Medical Centre, Peter Lougheed Centre, Rockyview General Hospital, South Health Campus, or Alberta Children's Hospital). The clerk will gain experience in patient assessment and management in the clinic and hospital setting, emergency room, cast room, and the operating rooms. Participation in an on-call schedule is expected and will be scheduled with the preceptor and resident.
 
Upon completion of this elective, the clerk should understand the basic principles of patient management with degenerative disease, fractures, congenital conditions as well as tumors and infections in the musculoskeletal system. Most clinical teams will have a specific clinical focus or anatomical area depending on the assigned preceptors.
For more information, please email the Surgical Clerkship Program.
Surgical Clerkship Program
Email:  surgical.clerkship@ahs.ca
Medical students planning to arrange their clerkship elective in Orthopaedic Surgery should contact surgical.clerkship@ahs.ca with the following information:
Specific dates of the elective, which are a minimum of 2 weeks 
Specific interest with preceptor teams (please rank at least 3 preceptor teams you wish to work with)
Please note that additional information can be found on the University of Calgary's Visiting Electives Page.
Foothills Medical Centre
Orthopaedic Team FMC (Trauma and Tumour) - Drs. Buckley, Dodd, Duffy, Korley, Martin, Monument, Mrkonjic, Powell, Puloski, Schneider
Orthopaedic Team FMC (Spine) - Drs. Bouchard, Cho, Evaniew, Lewkonia, Nicholls, Salo, Soroceanu, Swamy, Thomas
Alberta Children's Hospital
Orthopaedic Team ACH (Paediatrics) - Drs. Abouassaley, Ferri-de-Barros, Goldstein, Parsons, Phillips
Peter Lougheed Centre
Orthopaedic Team PLC - Drs. Bois, Boorman, Burkart, Hildebrand, Kubik, Kuchinad, LaMothe, Le, Lo, Longino, Rezansoff, Russell, Sharma, Timmermann
Rockyview General Hospital
Orthopaedic Team RGH - Drs. Abelseth, Cundal, Desy, deSouza, Johnston, Joly, Ng, Rendall, Stewart, Werle
South Health Campus
Orthopaedic Team SHC - Drs. Batuyong, Bowen, Brauer, Clark, Dhaliwal, French, Hiscox, Hunt, Illical, Kwong, LeBlanc, MacKenzie, Sabo, White