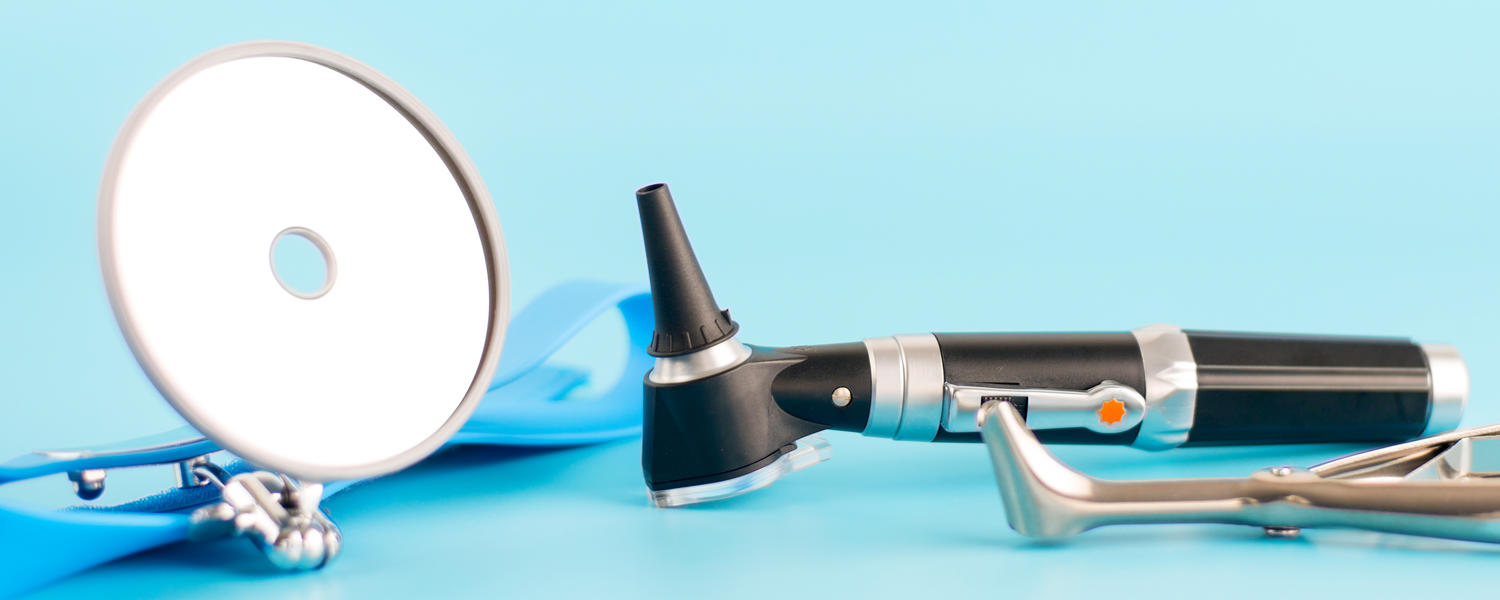 Otolaryngology - Head & Neck Surgery | Research
The Ohlson Research Initiative is a clinical research program focused on head and neck cancer.  The initiative functions within the University of Calgary, Cumming School of Medicine as well as the The Arnie Charbonneau Cancer.
Learn more about the Ohlson Research Initiative here.  Learn more about Cumming School of Medicine research here.
Current Resident Research