Pediatric Surgery | Education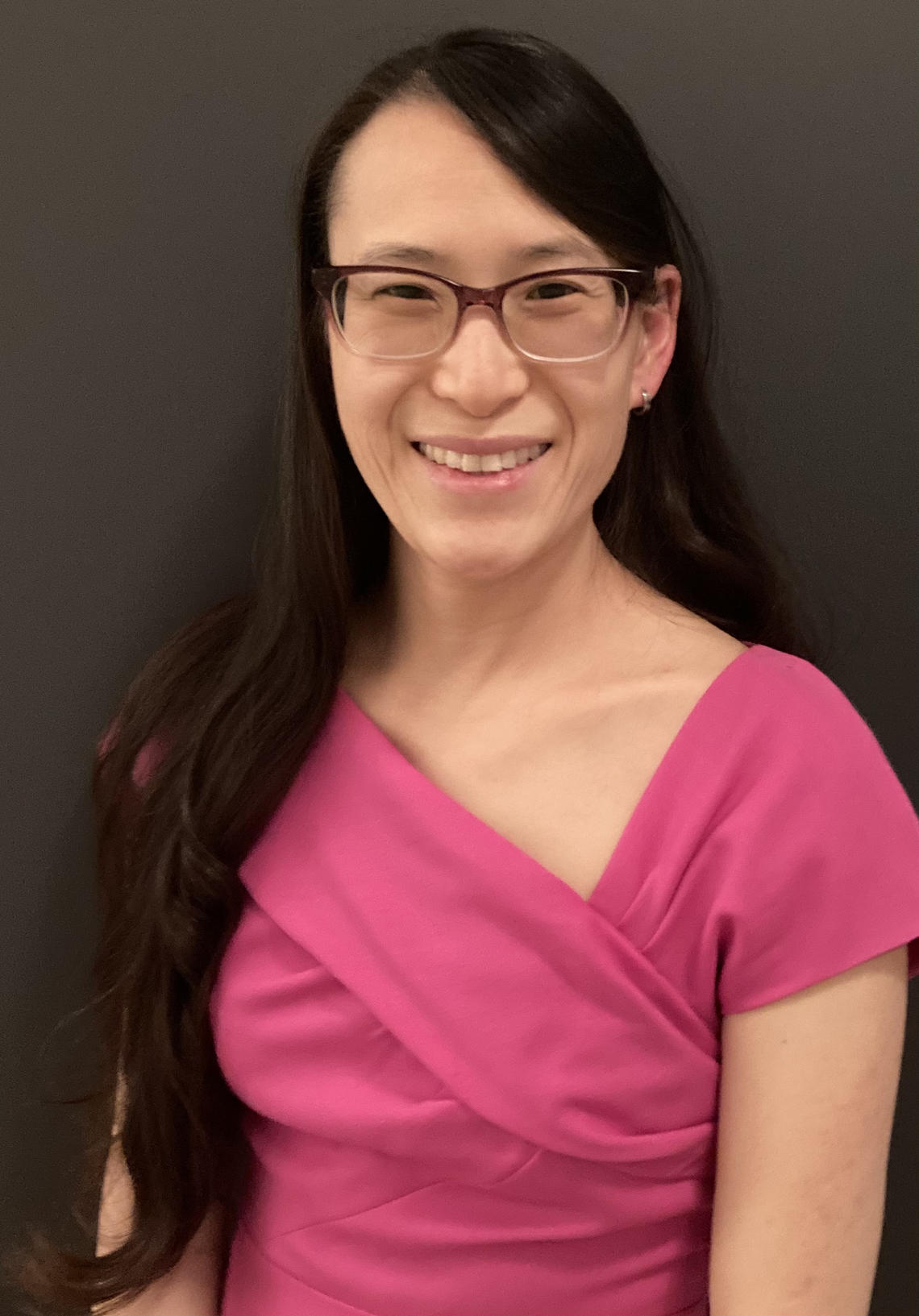 Residency Program Director
Dr. Andrea Lo
The University of Calgary offers a two-year RCPSC-accredited postgraduate training program in Pediatric Surgery, established in 2002.  The program participates in the NRMP Match every other year, and when off-cycle, an externally funded candidate is accepted to maintain a two-fellow program.  Graduates of the program are eligible to sit both the RCPSC and American Board of Surgery specialty examinations in Pediatric Surgery. The Alberta Children's Hospital is a state of the art facility that serves over 100,000 children annually.
There are six pediatric general surgery faculty members, and they are all committed to the provision of exceptional and innovative clinical care. The faculty has been recognized with many teaching awards for their dedication to the provision of outstanding educational experiences. Fewer residents and fellows in other surgical subspecialties provides ample opportunity to participate in ENT, Urology, and Plastics cases.  Strong partnerships are maintained with other care providers across disciplines and specialties, including adult specialists facilitating collaborative care. The fellowship experience is tailored to the career objectives of each trainee, with expertise and mentorship available in basic sciences research, clinical/translational/outcomes research, quality improvement and patient safety, public health, trauma care, and education.  Opportunities for dedicated research exist through the Efficiency, Quality, Innovation, & Safety (EQUIS) research platform.
For more information, please contact the Residency Program Coordinator.
Residency Program Coordinator
Tiffany Jones
Alberta Children's Hospital
Ph: 403.955.2271
Email: Tiffany.J.Jones@ahs.ca
Dr. Paul Beaudry, Section Head, Pediatric Surgery
Dr. Mary Brindle, Director, EQuIS Research Platform; Director, Safe Surgery, Safe Systems, Ariadne Labs
Dr. Tito Daodu
Dr. Andrea Lo, Program Director, Pediatric Surgery
Dr. Steven Lopushinsky, Division Lead, Pediatric General Surgery
Dr. Natalie Yanchar, Surgical Director, Pediatric Trauma