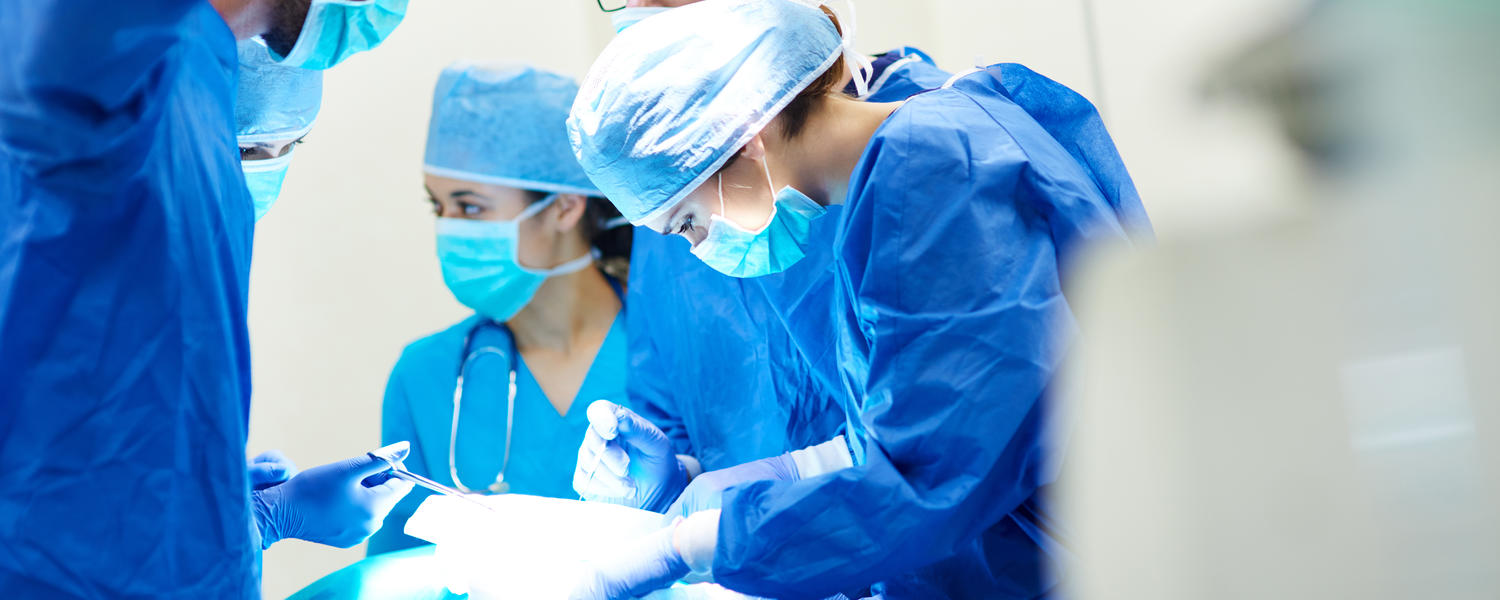 The Section of Urology is committed to the education of young medical professionals through our urology clerkship elective, two fellowship programs, and continuing medical education for faculty.
Undergraduate Medical Education
The Section of Urology welcomes medical students in their clerkship year to join our team for a Urology elective through the University of Calgary. During the two-week elective, students will gain a greater understanding of the following urology topics:
Hematuria
Urinary frequency/dysuria
Elevated PSA and asymptomatic patients
Urinary obstruction/stones
Scrotal mass and testicular pain
Urologic trauma
In addition to electives, urologists provide small group teaching and lead undergraduate courses through the University of Calgary. We pride ourselves on our teaching, and our urologists have won many UME teaching awards.
Postgraduate Medical Education
The Section of Urology does not currently have a designated residency program. However, many University of Calgary medical students have pursued urology residencies at other institutions following their positive experiences with our team. Medical students interested in pursuing a career in urology are encouraged to contact Jerilee Paredes, UME Coordinator, Office of Surgical Education, Clerkship and Residency Program.
Graduate Medical Education
Fellowship Programs
The Section of Urology offers fellowship programs in the following subspecialty areas:
Urologic Oncology (2-year program)
Functional and Reconstructive Urology (1-year program)
For more information, please contact the Office of Surgical Fellowship.
Continuing Medical Education
The Section of Urology holds continuing medical education, quality assurance, and multidisciplinary genitourinary radiology and cancer rounds, in addition to regular business meetings and a journal club.