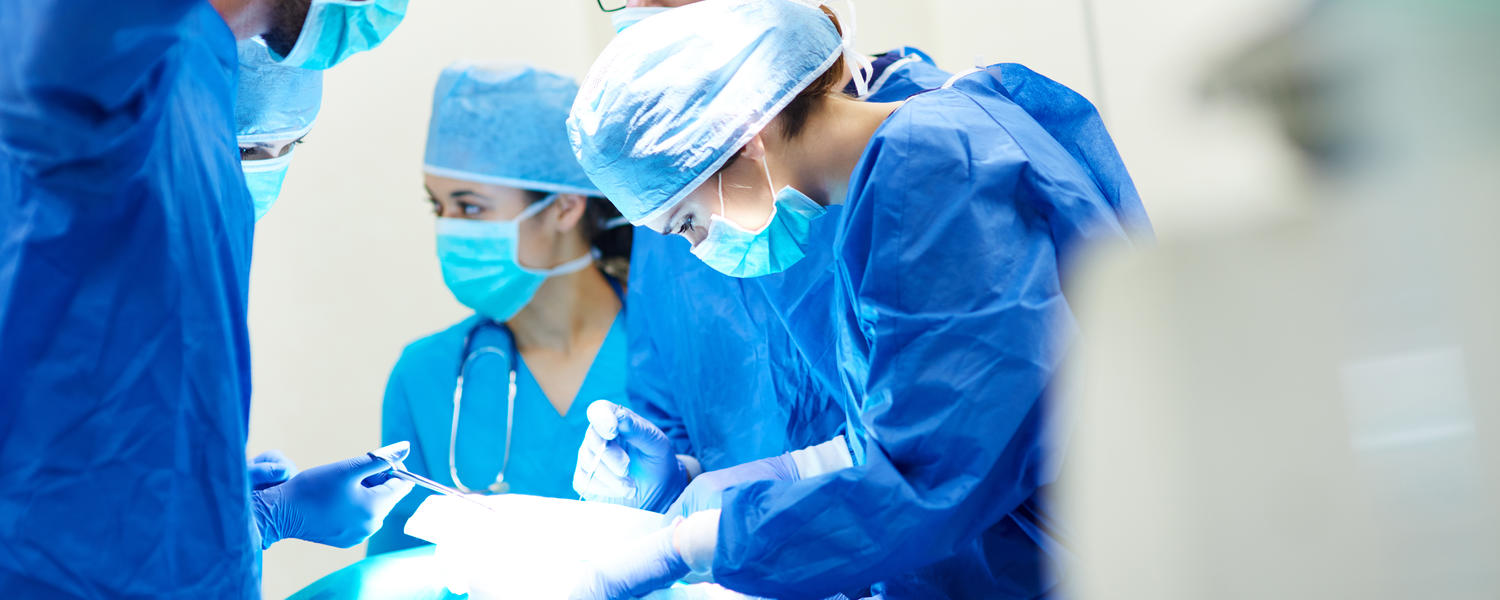 Members of the urology section are actively involved in research in the areas of prostate, bladder, and kidney cancers, as well as voiding dysfunction and urinary incontinence. Our work includes basic science research, translational work, and pharmaceutical studies.
Current prostate cancer studies include investigation of early diagnosis of prostate cancer, novel biomarkers for diagnosis and disease management, and new treatments for advanced-stage cancer. The Alberta Prostate Cancer Research Initiative is a province-wide collaboration focused on developing new diagnostic tests for prostate cancer. Currently, over 2,900 patients are enrolled in these studies.
Other active studies include:
Investigating the role of high definition ultrasound in the diagnosis of cancer in men undergoing biopsy
Investigating the role of gene mutations in urological cancer
Collaborating with the metabolomics lab at the University of Calgary focusing on determining benign versus cancerous kidney tumours using blood and urine testing
Multicenter trial of CT/nuclear medicine imaging for localized prostate cancer (ProSPECT).
We are the top accruing centre in Canada for five of our current trials. Click here for a listing of our research publications.
vesia (Alberta Bladder Centre)

vesia (Alberta Bladder Centre) runs an independently-funded research program focused on the delivery of care and outcomes for lower urinary tract symptoms.
Over the past year, vesia's research team worked on several grant-funded studies, which include:
"Measuring the Relationship Between Overactive Bladder Symptoms and Prostate Cancer Treatment: Is it Bidirectional?"
Funded by Prostate Cancer Canada's Movember Discovery Grant (currently recruiting participants)
"Valuing Health Through Patient-Reported Outcomes: Developing a Value Set for the OAB-V8"
Funded by an Investigator-Initiated Grant from Astellas Canada (currently recruiting participants)
Please view the SAIU website for more information about our surgeons and research activities.