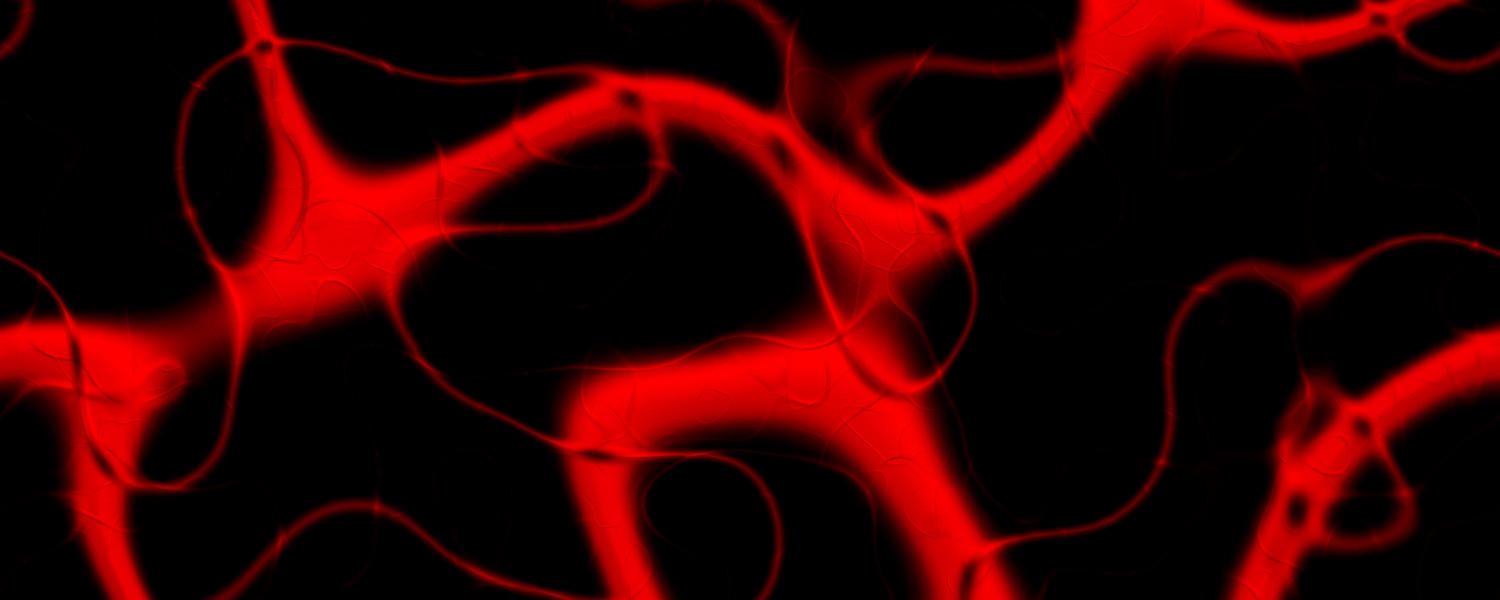 Vascular Surgery | Research
Our section participates in multi-center, multi-national, clinical, and FDA trials. All vascular surgeons and vascular surgery trainees are involved in on-going clinical research.
Section member Dr. Randy Moore has partnered with Bio-engineering leaders at the University of Calgary on groundbreaking studies on AAA and markers for Aortic Aneurysm rupture risk. Our team has also embarked on same-day discharge for Percutaneous AAA repair based on strong work led by Dr. Mark Nutley and colleagues.