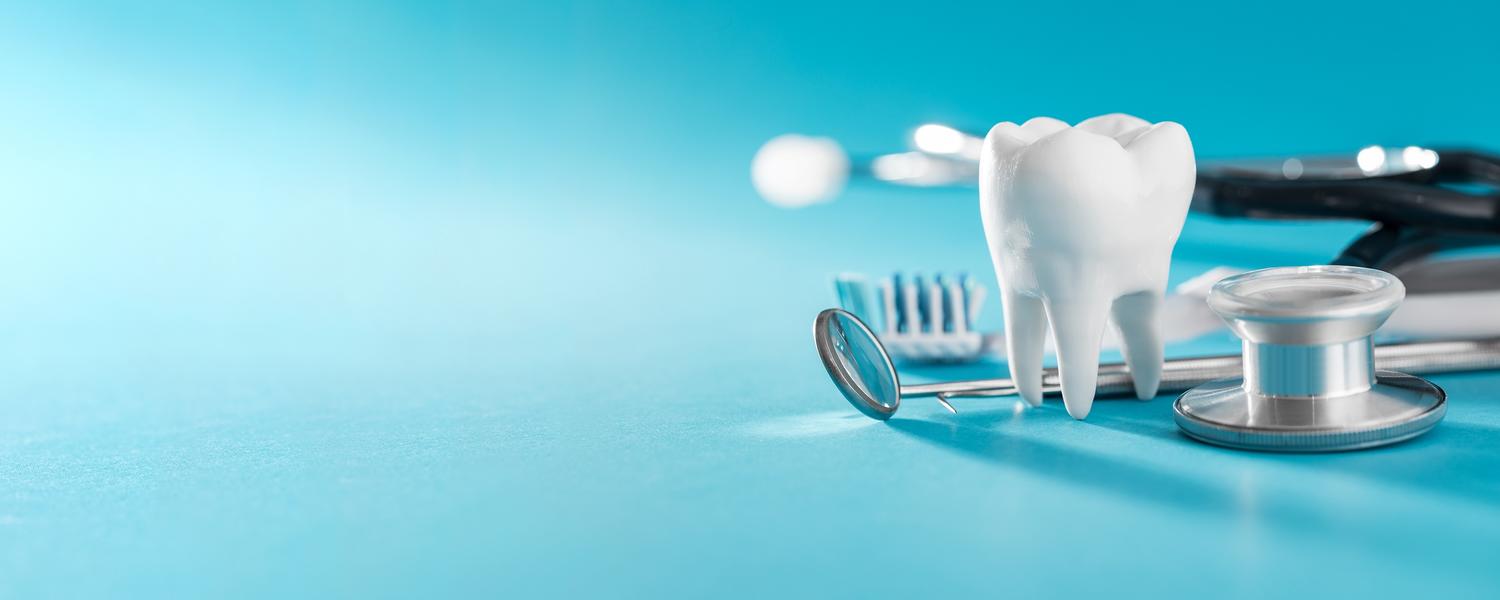 Dentistry and Oral Health | Education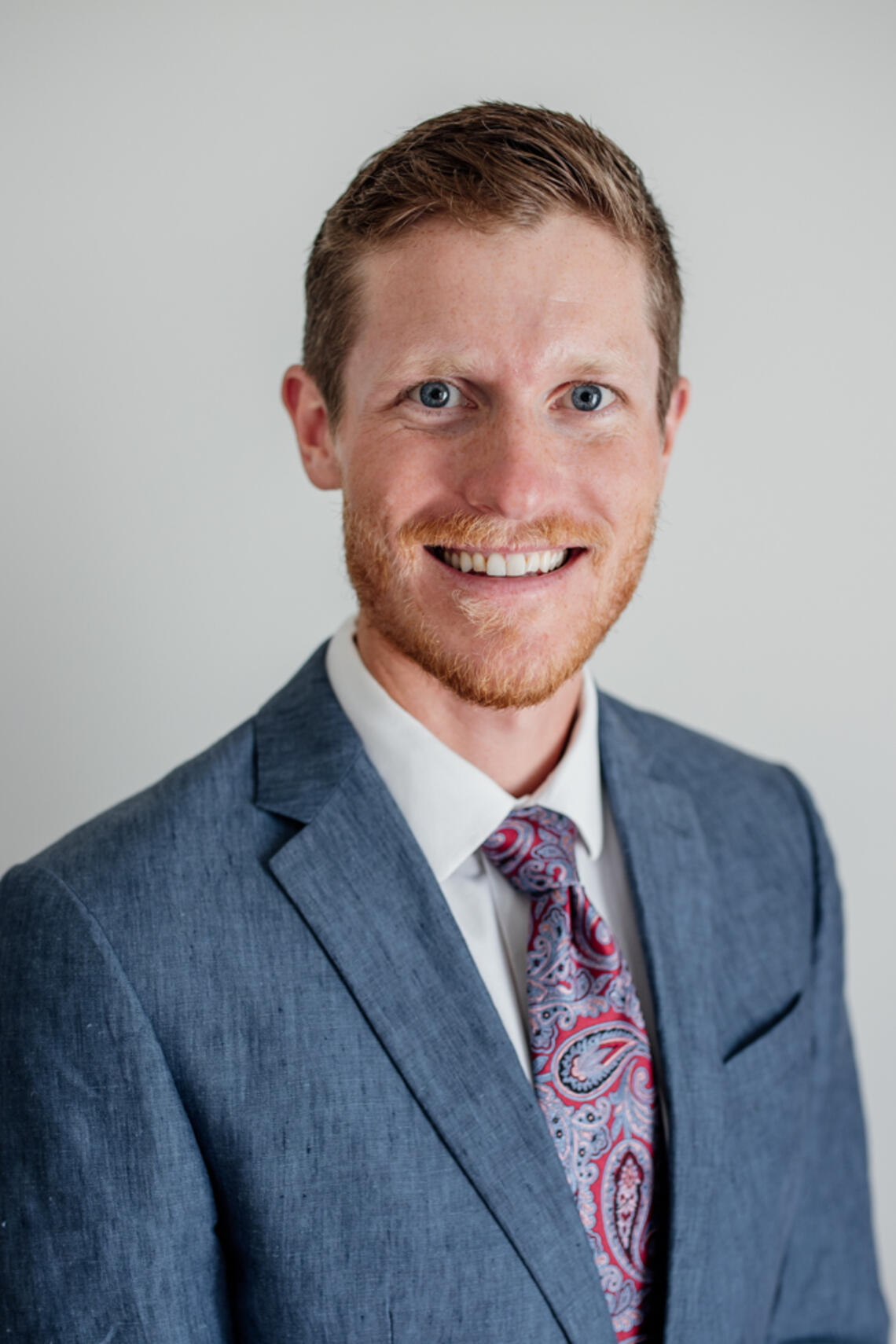 Residency Director
Dr. Bradley Fisher.
Dental General Practice Residency Program
Our dental general practice residency is a training program for licensed dentists to train as a hospitalist and runs primarily out of the Foothills Hospital Dental Clinic. It is an intensive post graduate training program fully accredited by the Commission on Dental Accreditation of Canada. The program is primarily designed to train general dentists in the management of medically complex, special-needs patients as well as patients undergoing cancer therapy. The 12-month full-time program begins July 1st and participates in the Postdoctoral Dental Matching Program.
Residents rotate through general dentistry, hospital dentistry, oral surgery, oral medicine, orofacial pain, anaesthesia, otolaryngology, oncology. You will receive multiple lectures and seminars in endodontics, oral surgery, periodontology, and general dentistry. Residents are expected to receive IV Conscious Sedation certificates, Modality 3 (Oral Administration of a Single Sedative Drug with Nitrous Oxide and Oxygen or Supplemental use of Single Sedative Drug) as well as ACLS training
On Call Schedule
Residents are expected to be on call for dental trauma and emergency room dental emergencies. The call schedule will be distributed by the fellowship program director.
Dentistry Residents:
2022-2023:  Ruby Bhutani and Julie Liang
2023-2024:  Naeem Hadayatipoor and Stanley Chen