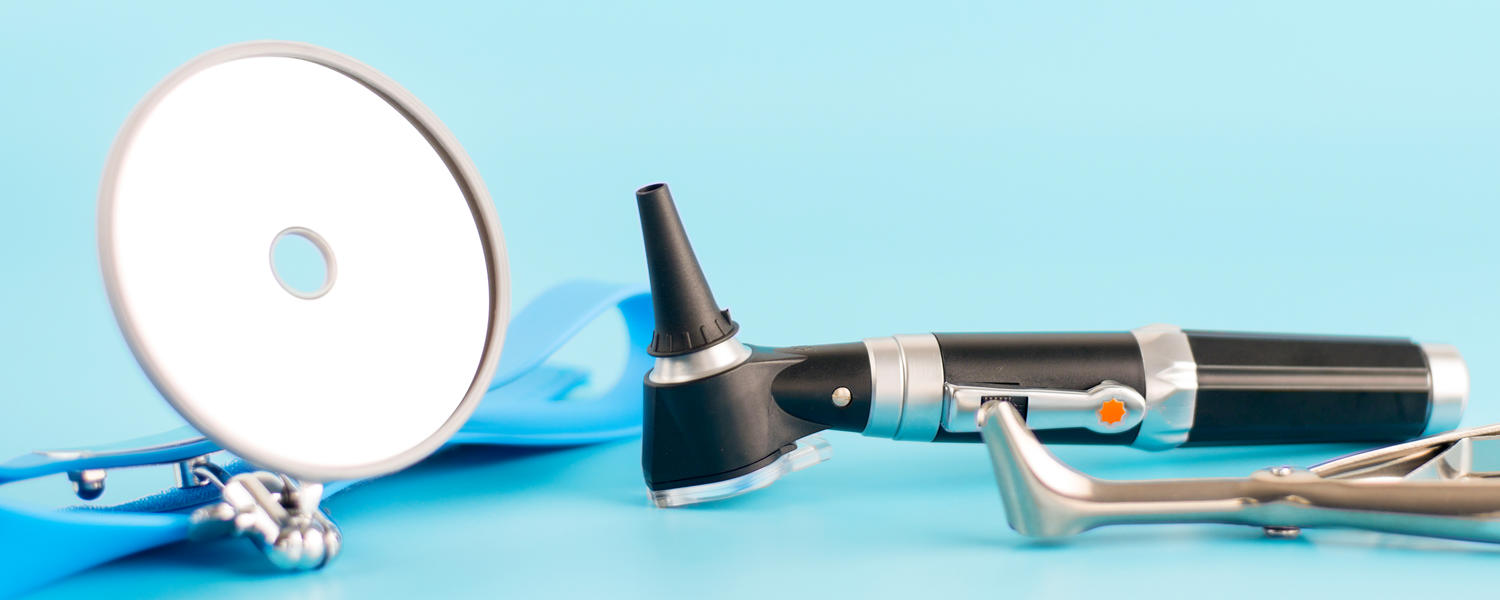 Otolaryngology - Head & Neck Surgery | Education
Our section supports clinical teaching for undergraduates and postgraduates in various disciplines. In addition, we have a successful otolaryngology surgery residency training program that accepts one to two residents each year.
Otolaryngology Residency Program
The University of Calgary's Otolaryngology - Head and Neck Surgery Residency Program has been training residents since 2005. We have graduates working across North America, and we pride ourselves on fostering a close working relationship between trainees and faculty members. There is a high volume of surgical patients with conditions that span the entire specialty, and this ensures residents are exposed to a large volume of operative procedures early in their training.
Program Director
Dr. Derrick Randall
Otolaryngology - Head and Neck Surgery
Program Assistant
Chelsie O'Brien
Richmond Road Diagnostic and Treatment Centre
ENT Clinic RM 213004E
1820 Richmond Road SW, Calgary AB  T2T 5C7
Phone: (403) 955-9059
Fax: (403) 955-8779
Residency Program Outline
Expand the below menus to review our residency program outline.
Residents rotate through the otolaryngology services (6 months) as well as medical, surgical, and diagnostic services related to otolaryngology (17 months). There is also one month of elective time.
Residents participate in the academic programs provided by the PGME office, Department of Surgery, Section of Otolaryngology, and various host services. Based on the CanMEDS competencies, much of the material is directed to preparing residents for the Surgical Foundations examination.
Residents perform longer ENT rotations at all Calgary hospitals, perform three months of electives, and a three-month selective.
The academic program consists of a didactic lecture and seminar series, Department of Surgery and PGME CanMEDS lectures, Grand Rounds, hospital rounds, and journal clubs. A protected academic half-day is provided for lectures and seminars. A temporal bone laboratory and temporal bone dissection course are also provided. The Canadian Otolaryngology in-training Examination and Divisional Oral Examinations are held annually. Theory and practical training in auditory and vestibular testing are provided. Residents gain experience in the voice laboratory and various multidisciplinary clinics (cancer clinic and pediatric and adult subspecialty clinics).
A clinical or basic science research project is to be completed annually and presented at the section's research day and other venues deemed appropriate. Basic financial support is provided by the section and university for the performance and presentation of resident research, including attendance at provincial, national, or international meetings. 
Our section uses the following criteria when evaluating candidates:
Professional attributes, including integrity, communication skills, and empathy
Enthusiasm and motivation
Maturity and insight
Academic performance
Demonstrated aptitude in clinical medicine and surgery
Research experience
Rotating Resident & Elective Clerk Resources
Otolaryngology Orientation Package
Review the Section of Otolaryngology Orientation Package.
Clinical Practice Guidelines
Review the American Academy of Otolaryngology Clinical Practice Guidelines.