Orthopaedic Surgery | Education | PGME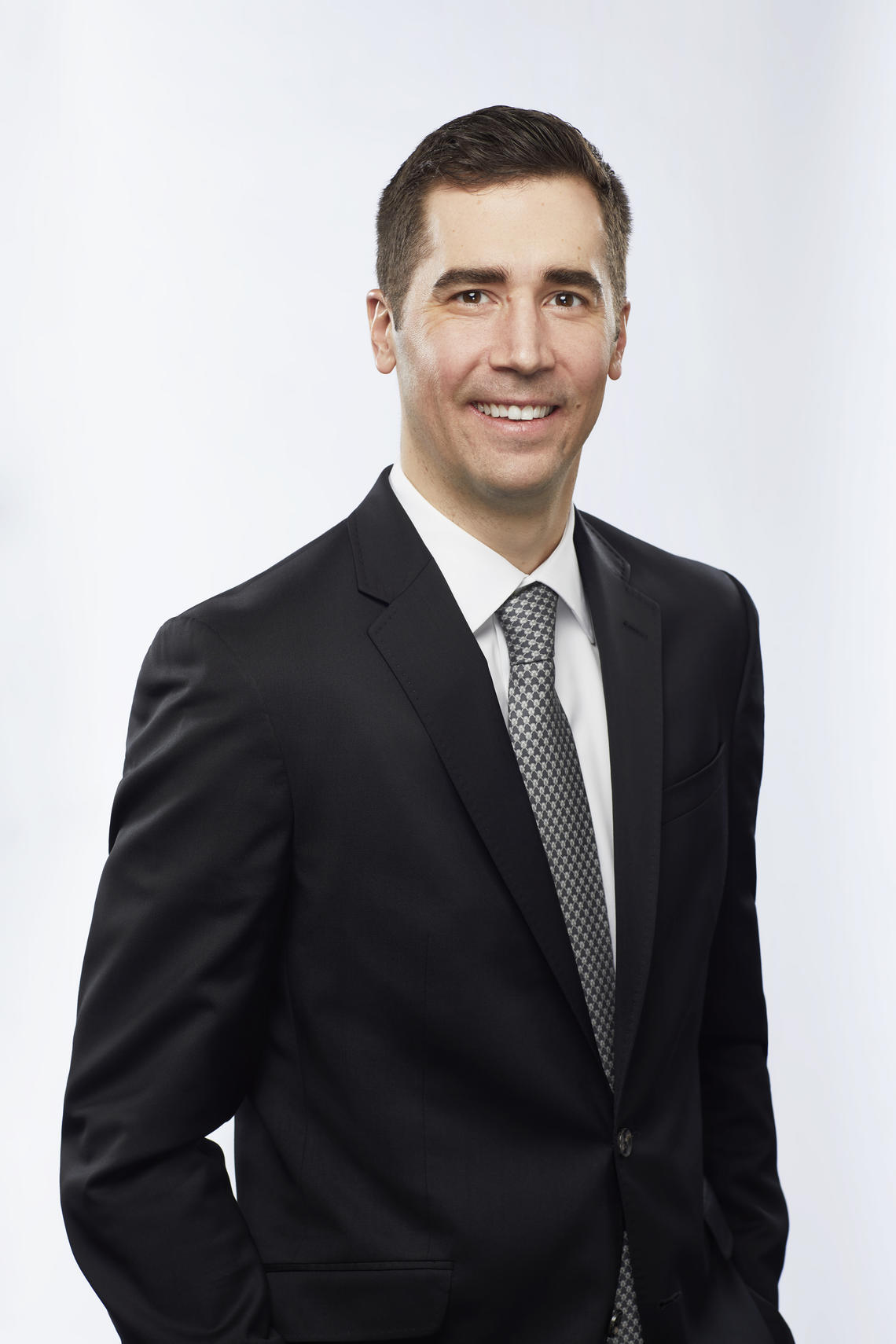 Residency Program Director
Dr. Nicholas Desy
Postgraduate Medical Education
Welcome to the University of Calgary's Orthopaedic Surgery Residency Program.  Our program was established in 1970, and we pride ourselves on providing exceptional postgraduate surgical education in a supportive academic environment. The program is fully accredited by the Royal College of Physicians and Surgeons of Canada.
For more information about our program, please contact our Residency Program Coordinator.
Residency Program Coordinator
Charmaine Martens
Phone:  (403) 944-6684
Email:  charmaine.martens@ahs.ca
Mission
To provide exceptional postgraduate orthopaedic surgery education in a supportive academic environment.
Program Accomplishments
Over the past 10 years, 100% of residents have successfully passed the Royal College of Physicians and Surgeons of Canada Orthopaedic Surgery examination.
Previous residents have matched into a variety of highly respected fellowships in all divisions of orthopaedic surgery in Canada, the United States, and abroad. These achievements have provided a strong ability for graduates to acquire jobs in both academic and community settings.
Strengths of Our Program
Dedicated clinical faculty who pride themselves on the professional and personal success of our trainees, as well as academic office staff to support all initiatives.
Exposure to high volumes of sub-specialized orthopaedic surgical care delivery.
Access to simulation and cadaveric-based training through the Advanced Technical Skills Simulations Lab (ATSSL).
Abundance of research opportunities, such as the Calgary Orthopaedic Resident Research Group (CORR-G).
Protected academic half-day time.
Supportive and connected alumni.
Calgary's numerous social and sporting events, including proximity to National Parks and the Rocky Mountains.
Learn More About Our Program
Each Thursday afternoon is a protected educational time when a curriculum of core orthopaedic topics is presented. Although the format may vary, most sessions are case-based or problem-based learning with resident participation, and some sessions are didactic lectures or other formats due to the nature of the topic itself. Resident feedback is obtained after each session to fine-tune the curriculum and ensure it meets resident educational needs and objectives. Attendance is mandatory unless the resident is on vacation or doing an out-of-town elective.