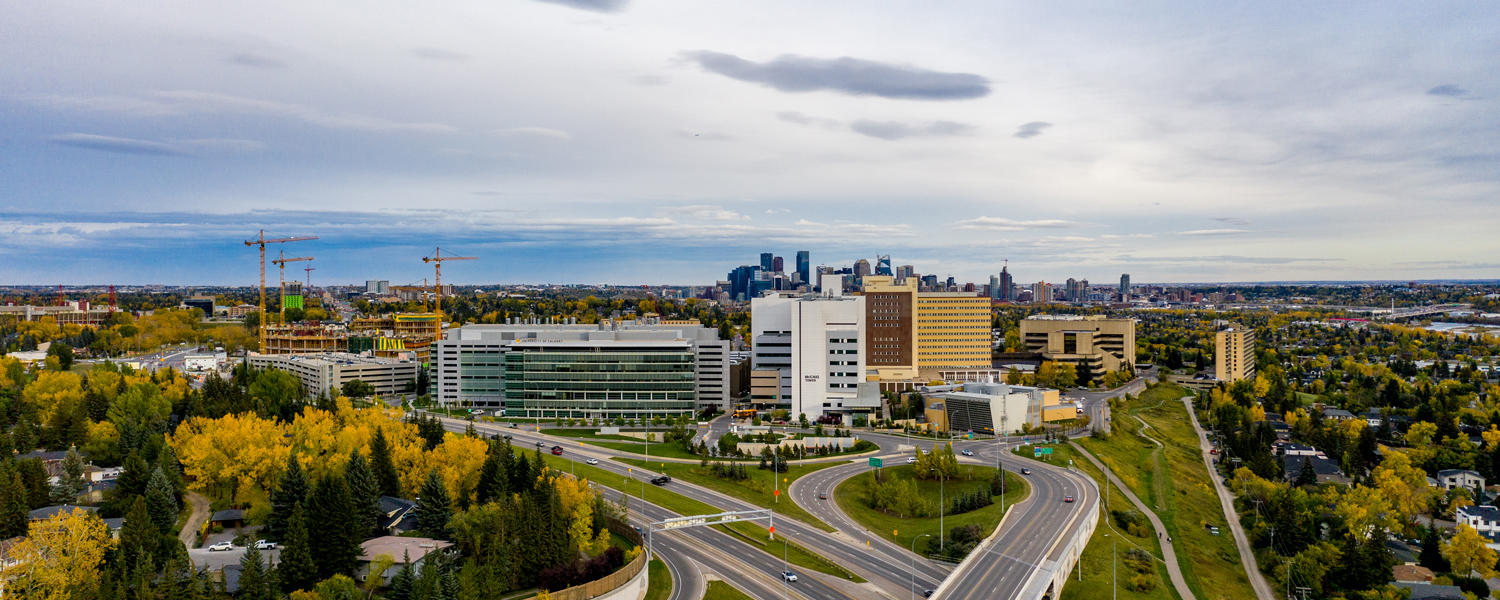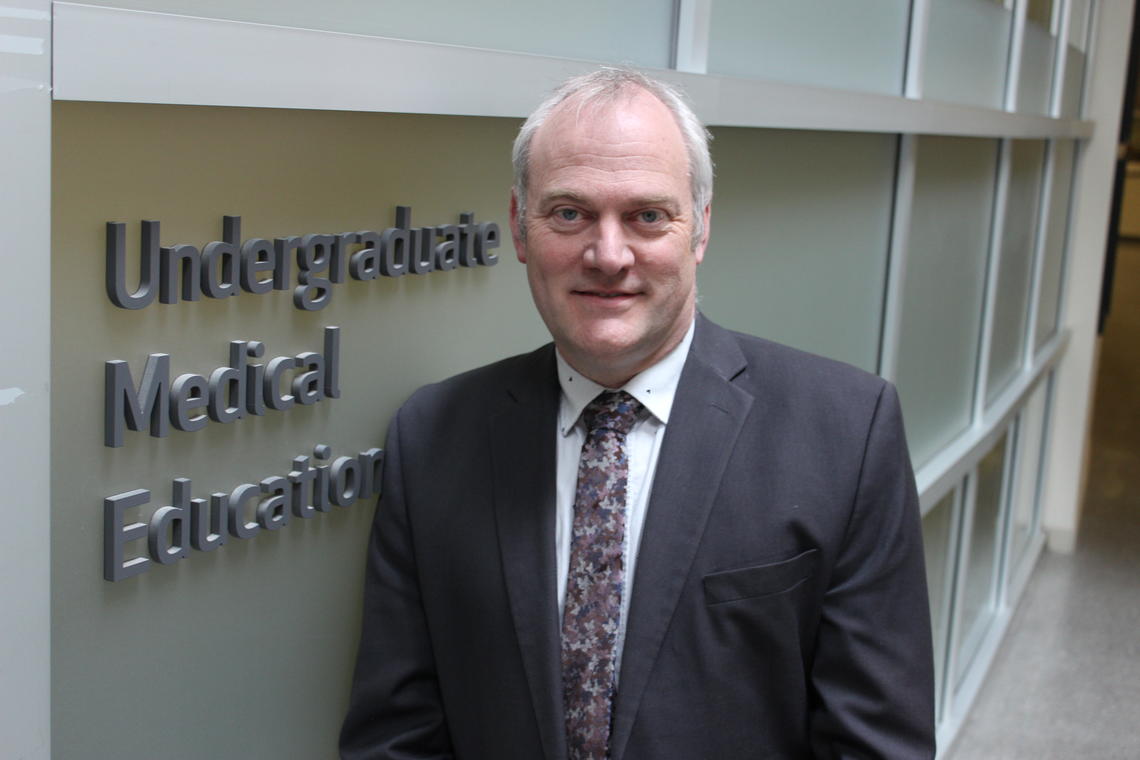 Associate Dean, Undergraduate Medical Education (UME) | Dr. Christopher Naugler
Thank you for your interest in the Undergraduate Medical Education Program at the University of Calgary. I hope you enjoy finding out more about the MD Program as you peruse this website. We have the reputation for having a relevant and modern curriculum. We have demonstrated very successful performance on all of our outcome measures, both internal and external. This includes very positive feedback from our graduates, alumni, and the post-graduate residency training program directors who now train our MD graduates. Our school received full accreditation at our last visit (2016) without the need for follow-up visits that other schools have been required to do. Our next full accreditation visit will be in 2024. Over the past six years, our students have matched to a wide variety of residency training programs of their choosing, on par with overall national match rates. 
And we do all of this in three years! In addition, we can also provide you with further advanced training (masters including MD-MBA, PhD) through our very successful and vibrant Leaders in Medicine program.