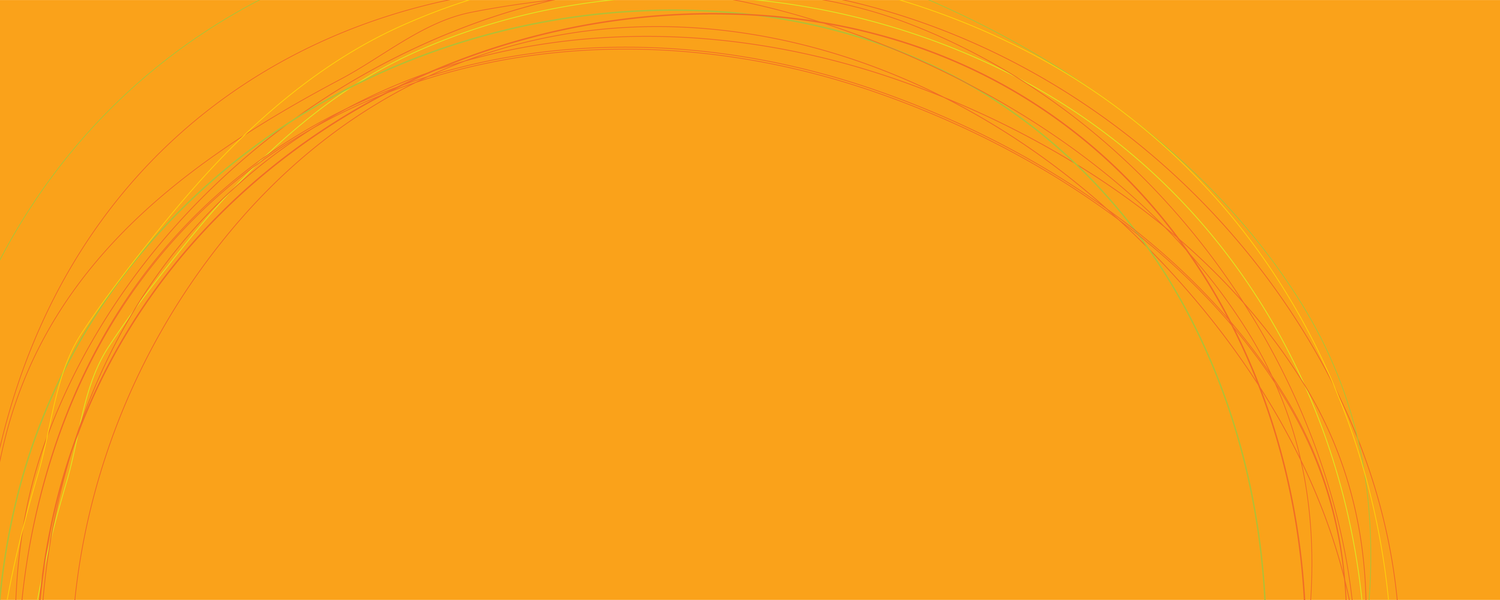 Cumming School of Medicine Bursaries
The University of Calgary offers both competitive and nominated awards and bursaries to medical students enrolled in the MD program. Go to www.ucalgary.ca/studentfinance/awards and scroll down to Awards, Scholarships and Bursaries. Then click on Professional Program Awards (  http://www.ucalgary.ca/registrar/finances/awards/professional )
and read all three sections on information for eligibility, how to apply and deadlines. You will need to apply through the myUofC portal.
On the right-hand side, there is a Related Links section. Here you can click on Search for Awards.  
Under Search Criteria, use the Faculty drop-down menu and select Medicine (MD) and then press the Apply button. You will see a list of 66 different Faculty of Medicine Bursaries and awards, 9 of which are for Medical Electives.
The deadline for Medicine Bursaries is August 10 and for medical Elective Awards, the deadline is April 1 of each calendar year. 
You can apply to the Faculty of Medicine Bursaries (ranging from $400-$8,000, average $2000-$3000) by completing one single application.
Differential Tuition Bursary
To be eligible, you must be paying the differential tuition fee to the Cumming School of Medicine for the academic year in which the Differential Tuition Bursary is awarded. You must also provide the Student Awards Office with proof of your outstanding government student loan debt (Federal/Provincial) to date. For a list of Frequently Asked Questions including how to submit your outstanding student loan information please visit this link. Differential Tuition Bursaries FAQ
Cumming School of Medicine Special Bursaries
To receive a Special Bursary, you must be experiencing an exceptional, unanticipated financial hardship which has put you at serious risk of withdrawing from the MD program. You must also be paying the differential tuition fee to the Cumming School of Medicine for the academic year in which the Special Bursary is awarded.
You can complete the "Medicine Special Bursaries" question in the Cumming School of Medicine Bursaries application. Please do not send your documents or personal details to the Student Awards Office or the Cumming School of Medicine. The Cumming School of Medicine will contact you in late August if more information is required.  
Other Sources of Funding
Professional Student Line of Credit
Medical school is expensive, and banks are more than willing to provide students with a professional line of credit, often in the range of $300,000 or more. The difference between a government student loan and a bank line of credit is that with a line of credit, interest charges are immediately calculated on any funds that you use. Many students find that these interest payments are paid through further advances on their line of credit. Keep in mind is that you are not guaranteed to receive the maximum as many banks will advance funds based on individual credit ratings and requirements. The interest rates for LOC's are based on the prime rate, so these are subject to change. It is important that you check out the websites of the different banks and make sure that the bank you choose is giving you the best option.
Life-Long Learning Program
If you are in the position of having savings in a Registered Retirement Savings Plan (RRSP), the Lifelong Learning Plan (LLP) will allow you (or your spouse/partner on your behalf) to withdraw (tax-free) up to $10,000 per year to a maximum of $20,000. You do not have to pay any interest on the amount you withdraw, and you will have up to ten years to repay the full amount that you borrowed from your RRSP.