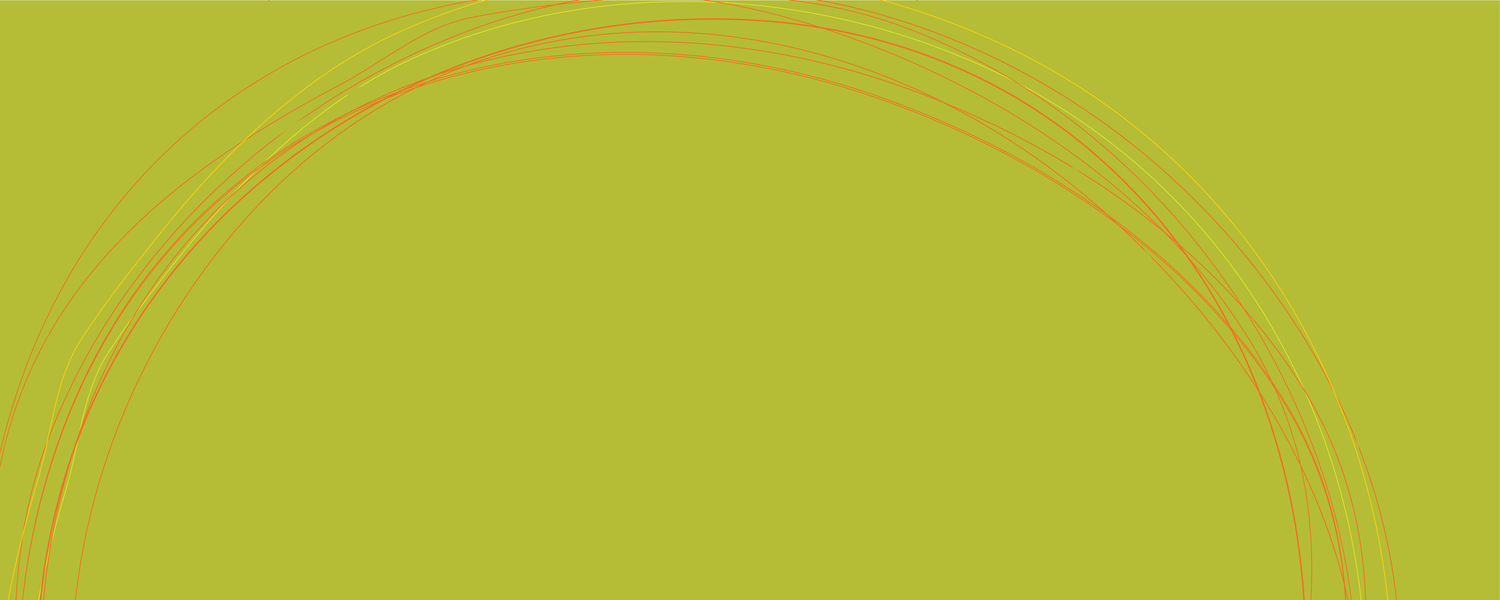 Important MCAT information:
Those applicants intending to apply to the Cumming School of Medicine MD Program in 2015 or later should be aware that only the "new" MCAT will be accepted.

The last MCAT exam sitting we will accept for the 2023 application cycle will be September 2, 2023.
Information for the Class of 2026
The MD Program will commence with mandatory Orientation on July 3, 2023.
Application deadline for the 2023-2024 cycle is October 3, 2023.