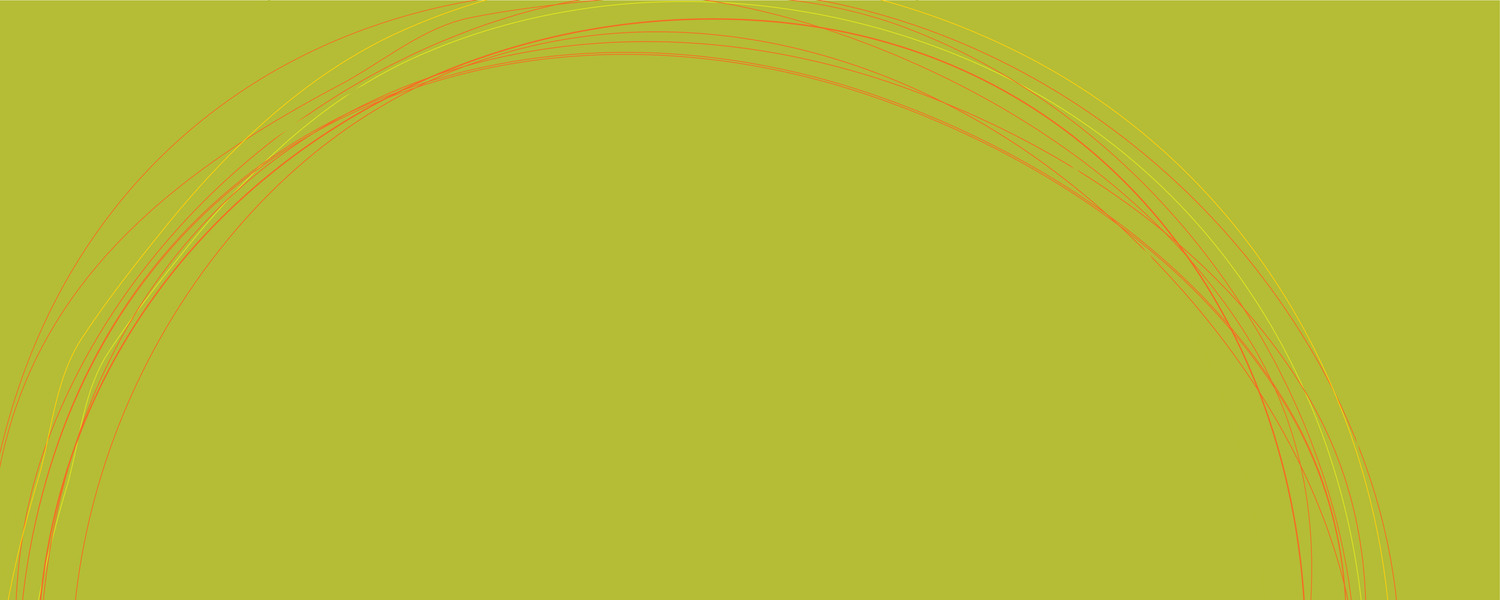 Important MCAT information:
Those applicants intending to apply to the Cumming School of Medicine MD Program in 2015 or later should be aware that only the "new" MCAT will be accepted.

The last MCAT exam sitting we will accept for the 2023 application cycle will be September 2, 2023.
Information for the Class of 2027
The MD Program will commence with mandatory Orientation on July 3, 2024.
Application deadline for the 2023-2024 cycle is October 3, 2023.
MD Admissions Assistant Dean's Overview
Dr. Panaccione's information session for the 2023-2024 cycle may be viewed here using password 4^LDY8Zt Click here for the Zoom Link