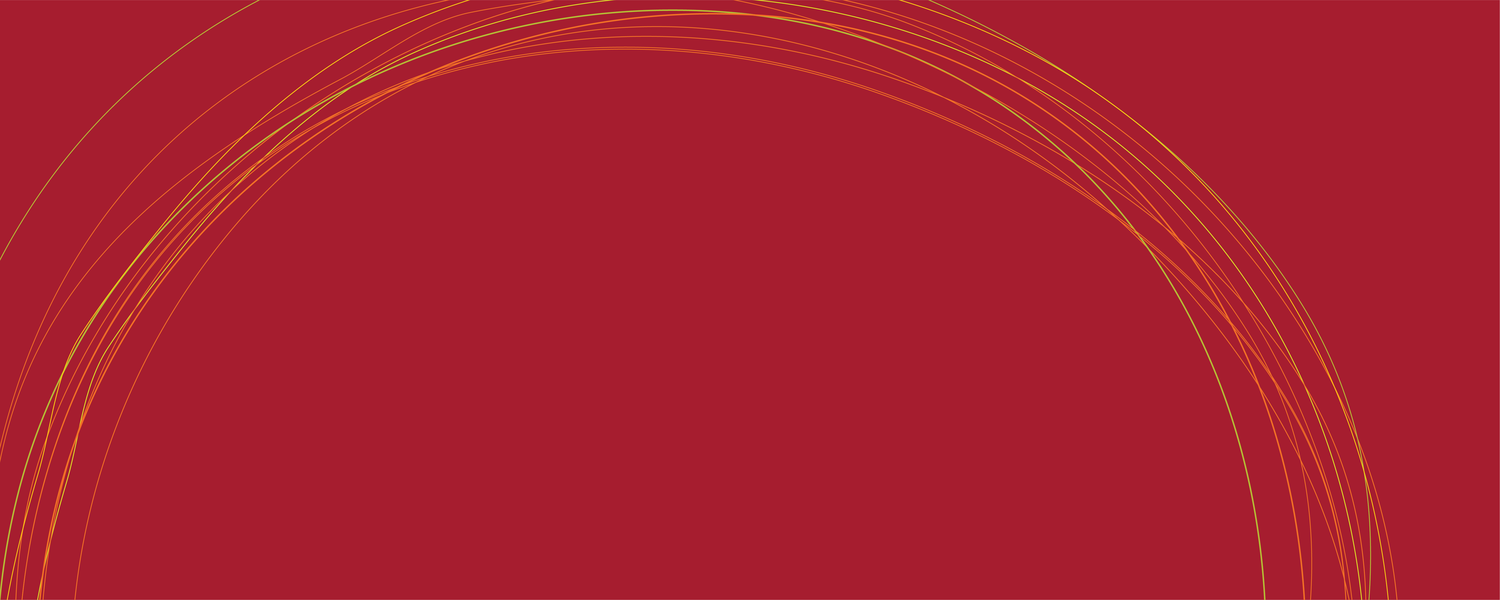 July 5, 2022 Application cycle opens. Applicants may commence releasing MCAT scores
July 31, 2022 Deadline to submit a part-time petition, including all supporting documents
September 3, 2022 Last eligible MCAT sitting date
September 23, 2022  
Last day for a guaranteed reply to application-related correspondence before the application deadline
October 4, 2022, 4:00 p.m. MDT
 Deadline to submit the on-line application.
 All transcripts, WES assessments, reference letters, proof of Indigenous ancestry, and the application fee must be received.
2022-2023 cycle: Deadline to release your MCAT scores to the University of Calgary is October 4, 2022 – 4:00pm MST.
This must be done on-line through the AAMC.  It WILL NOT occur automatically.
No extensions will be granted FOR ANY REASON.
October 2022 – January 2023
Assessment of submitted fully eligible applications.
Late January to early February 2023
Interview (MMI) invitations sent out via email.
UCAN on-line scheduler opens.
February 25-26, and March 11-12, 2023  Tentative MMI Interview Dates.
First two weeks of May 2023
Admission decisions sent to all applicants via email. Assistant Dean must be contacted within 5 days regarding deferrals.
Late May, 2023
Deadline for responding to initial offers of admission.
First waitlist offers sent out.
June 16, 2023 Final transcripts must be received.
July 1, 2023
Deadline to provide proof of completion of Coursera's Indigenous Canada course for new incoming students.
First Week of July 2023 
Mandatory orientation for all incoming medical students. First day of class for the Class of 2026. Application will be available for the 2023-2024 application cycle.