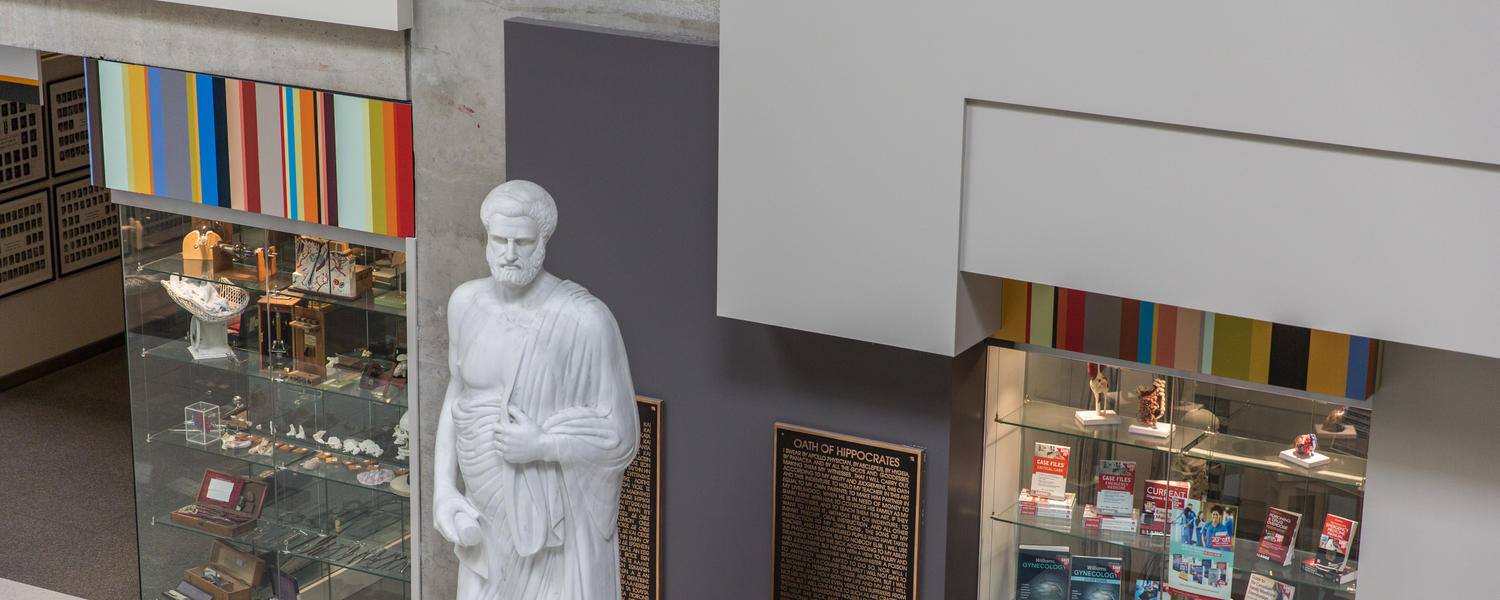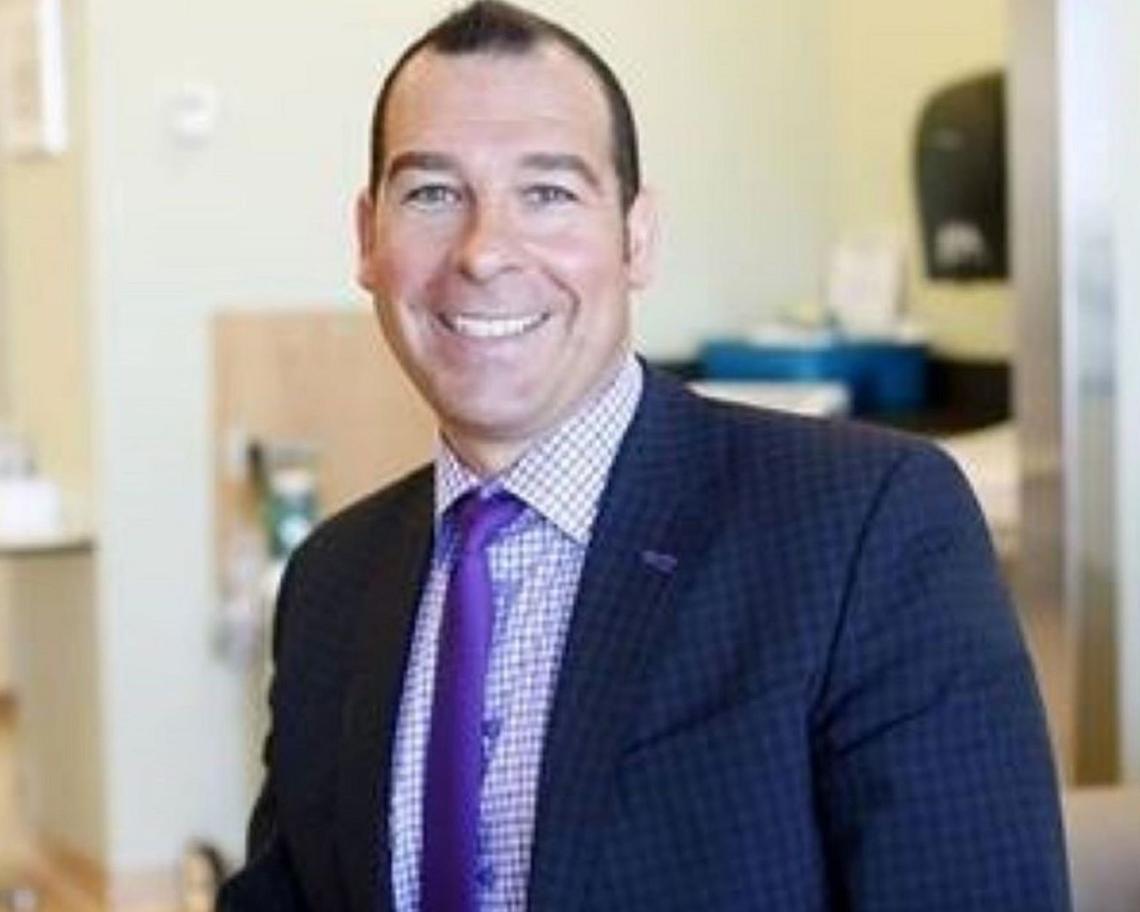 Welcome Future Students
Dr. Panaccione is currently a Professor of Medicine and the Director of the Inflammatory Bowel Disease Clinic at the University of Calgary and Director of Gastroenterology Research.
Dr. Panaccione graduated from the University of Western Ontario (London, Ontario) with a degree in Medicine in 1993.  He went on to complete his Internal Medicine and Gastroenterology training at the University of Western Ontario and is certified as a fellow of the Royal College of Physicians and Surgeons of Canada in both Internal Medicine and Gastroenterology.
Dr. Panaccione completed advanced training in Inflammatory Bowel Disease at the Mayo Clinic in Rochester, Minnesota.  He joined the faculty of Medicine at the University of Calgary in 1999. He is an internationally recognized expert in inflammatory bowel disease and has received the highest honour awarded by Crohn's Colitis Canada-the Finkelstein award for his contributions to the field
 He is the author of many peer-reviewed articles (~200) and book chapters (25) on inflammatory bowel disease including publications in the NEJM, Lancet, and Nature. His other interest is medical education.  He has been recognized as a gold star lecturer, gold star small groups leader, and gold star clinical preceptor by the University of Calgary Medical School.  He has been selected as the top post-graduate teacher in Gastroenterology by the gastroenterology residents three times
Outside of medicine, he enjoys time with his family and their passion for soccer.  He has coached youth soccer at the highest level, winning five provincial championships, two national silver medals, and two national bronze medals with many of his mentored athletes going on to receive scholarships across Canada and the United States. For his community contributions, he has been recognized by the Rotary Club International with The Paul Harris Award.
Important MCAT information:
Those applicants intending to apply to the Cumming School of Medicine MD Program in 2015 or later should be aware that only the "new" MCAT will be accepted.

The last MCAT exam sitting we will accept for the 2023 application cycle will be September 2, 2023.
Information for the Class of 2026
The MD Program will commence with mandatory Orientation on July 3, 2023.
Application deadline for the 2023-2024 cycle is October 3, 2023.
July 5
New Application cycle opens
July 31, 2022
Deadline to submit a part-time petition, including all supporting documents
Sept. 3
Last eligible MCAT sitting date
Sept. 23
Last day for a guaranteed reply to application-related correspondence before the application deadline
Oct. 4
1. Deadline to submit the on-line application.
2. All transcripts, WES assessments, reference letters, proof of Indigenous ancestry, and the application fee must be received.
3. 2022-2023 cycle: Deadline to release your MCAT scores to the University of Calgary is October 4, 2022 – 4:00pm MST.
This must be done on-line through the AAMC.  It WILL NOT occur automatically.
No extensions will be granted FOR ANY REASON.
.
Jan.
Assessment of submitted fully eligible applications.
Feb. 1
Interview (MMI) invitations sent out via email.
UCAN on-line scheduler opens.
Feb. 25
Tentative
February 25-26, and March 11-12, 2023 
May
Admission decisions sent to all applicants via email. Assistant Dean must be contacted within 5 days regarding deferrals.
May
Late May | Deadline for responding to initial offers of admission. First waitlist offers sent out.
June 16
Final transcripts must be received.
July 1
Deadline to provide proof of completion of Coursera's Indigenous Canada course for new incoming students.
July 3
Mandatory orientation for all incoming medical students. First day of class for the Class of 2026. Application will be available for the 2023-2024 application cycle.
Office of MD Admissions   
Room G212 - Health Sciences Centre   
University of Calgary   
Cumming School of Medicine  
3330 Hospital Drive NW   
Calgary AB T2N 4N1
Office Hours: Monday to Friday   
8:30 - 4:30 pm
Email: ucmedapp@ucalgary.ca  
Tel: 403-220-4262   
Fax: 403-210-8148