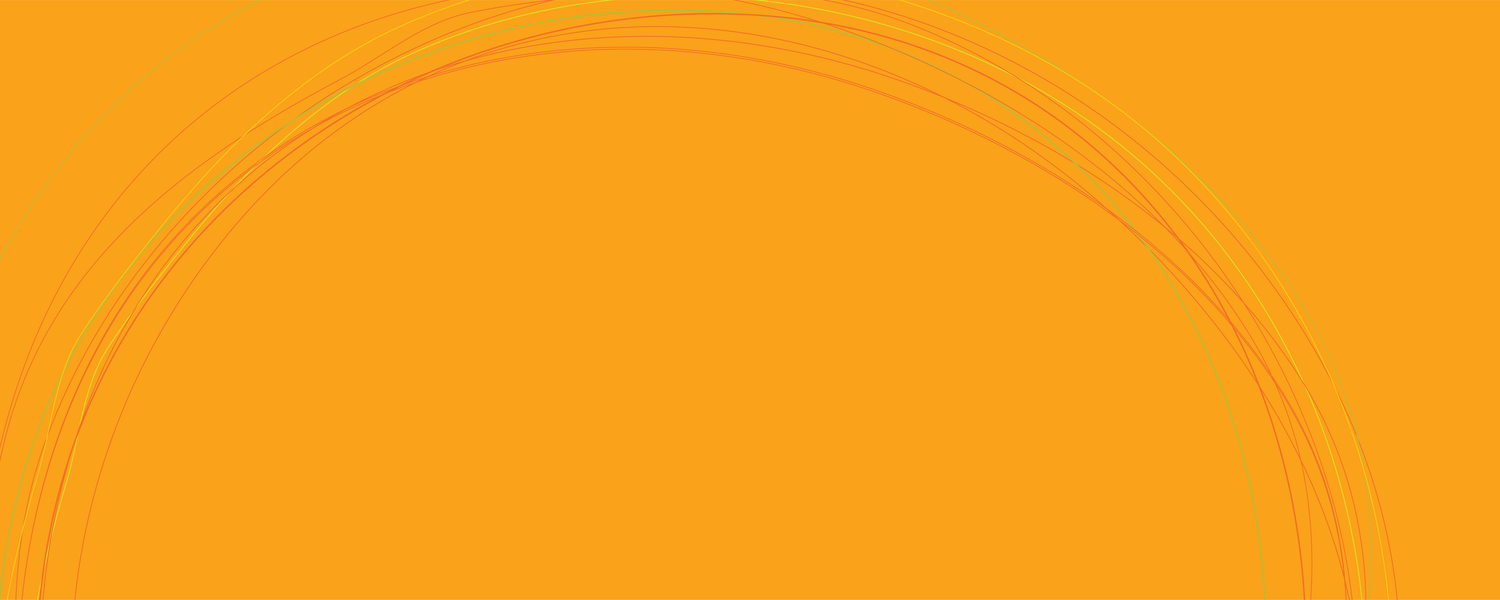 We welcome applications to the MD Program from Canadian citizens, permanent residents of Canada, or individuals with refugee status in Canada. We do not accept International students.
Minimum Full-Time Academic Years
In order to be eligible, applicants must have completed at the time of application, at least two full-time years of post-secondary education at or fully transferable to an MD-PhD granting institution in a program of their choice. All full-time years will be used to calculate GPA for the purposes of application.
In order for an academic year to be considered full-time, applicants are required to complete at least 24 credits from September through April and grades must have been recorded for at least 18 credits (i.e. courses were not taken on a P/F basis).
Academic Requirements
Alberta residents require a minimum GPA of 3.20 and must have written the MCAT2015; Albertan applicants are not subject to the CARS minimum.
Non-Alberta residents require a minimum GPA of 3.80. All non-Albertan applicants who meet the minimum GPA and CARS cut off of at least 128 will undergo file review.
Alberta Residency:
Applicants will be considered Albertans if they meet one of the following criteria:
Have been physically present in Alberta[1]on a day-to-day basis for 24 consecutive months at some point between their 15th birthday and the first day of classes (of the year for which they are applying).
Have been on active duty for the 24 months prior to classes starting (i.e. JJuly 1, 2022 – July 1, 2024) with the Canadian Armed Forces[2]or the RCMP.  A letter from your commanding officer supporting your active duty dates must be received by October 3, 2023.
Further detailed criteria and a description of our application process in full, can be referred to in our Applicant Manual.
[1] or NWT, Yukon or Nunavut
[2] This does NOT include members of the reserves.