Medical Student Performance Report
The MSPR is the official Cumming of School of Medicine report on your performance in this school, and is required by all postgraduate programs as part of the material on which selection decisions are based.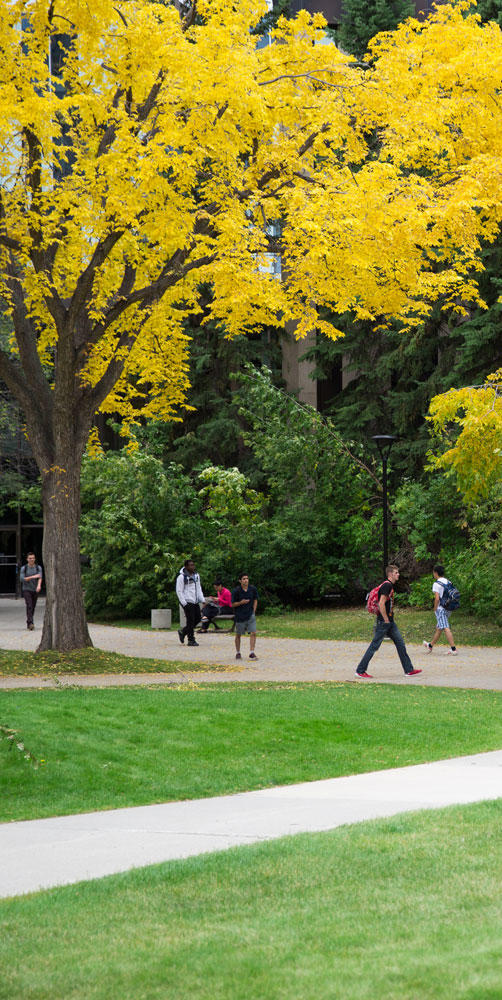 MSPR Timeline for the Class of 2020
Fri. Sept. 20th and Oct. 4th   | CaRMS and Career Advise Workshop with Syl, Pam and Student Affairs Rep. (Clara Christie)
Thursday. Sept. 26th | Rotation cut-off for Class of 2020
Thurs. Sept. 30th -  Tues. Oct.  11h | 1:1 mtgs. For SARC and LOA students with Syl, Pam, Ron, Carol
Sunday Oct. 6th | All iters to be included in the MSPR letter to be completed
Tuesday Oct. 8th | Rewrites and deferred exams.  These WILL be included in the MSPR.  As long as Sibyl confirms everything is complete, we will not need to wait for sign-off.
Monday, October 14th | Students to advise Ruth at rmalus@ucalgary.ca of any concerns/questions/changes that that they are already aware of from reviewing their iters. 
Mon. Oct. 8th  – Tues. Oct. 16th | Merge
Wed. Oct. 16th – Fri. Oct. 24th | Admin. Team editing/proofing
Fri. Oct. 18th  -  Thurs. Oct. 24th | Shirley – Proofing - # of days to be determined
Friday, Oct. 25th | Send letters electronically to students to proof
Mon. Oct. 28th (8:00 a.m.) | Deadline for all student concerns/questions
Tues. Oct. 29th | MSPR Committee Mtg. to discuss any problems. During Management Meeting time.
Tues. Oct. 29th | Make corrections
Wed. October 30st | Upload to CaRMS 
Permission To Release Postgraduate Training Evaluation Report
Request For Release Of The MSPR
Permission to Release MCC Licensing Exams Part I & II