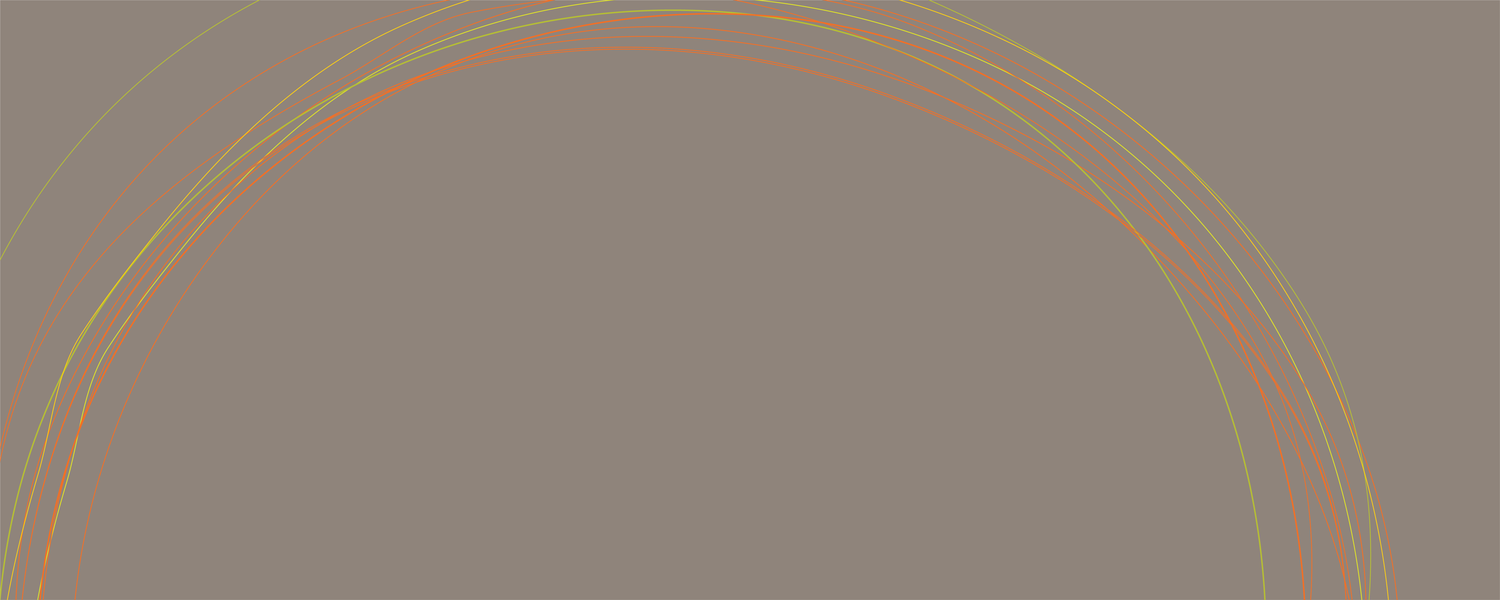 Our goal is to help undergraduate medical students understand the financial aid process as well as develop the financial skills necessary to make informed choices about their future.
We never want debt to be a barrier to student success at the Cumming School of Medicine.
Financial Literacy Program
Medical school is exciting and challenging … and expensive. The sad fact is that the majority of students will graduate with large amounts of debt. There is light at the end of the tunnel and financial literacy will guide the way. Our program consists of lunch and learn and evening sessions that discuss things such as student loans, bank lines of credit, credit rating, tracking your spending, hidden costs of medical school, bursaries, transition to residency and much more. One-on-one meetings are confidential and provide an opportunity to create a budget and get advice specific to your situation. Part of my role is to help educate you and provide counselling and support regarding these and other issues such as helping you resolve feelings of anxiety about money and gaining control of your spending habits.
Whether you are a prospective student, newly admitted or a current "animal" in our menagerie, please feel free to contact me directly: