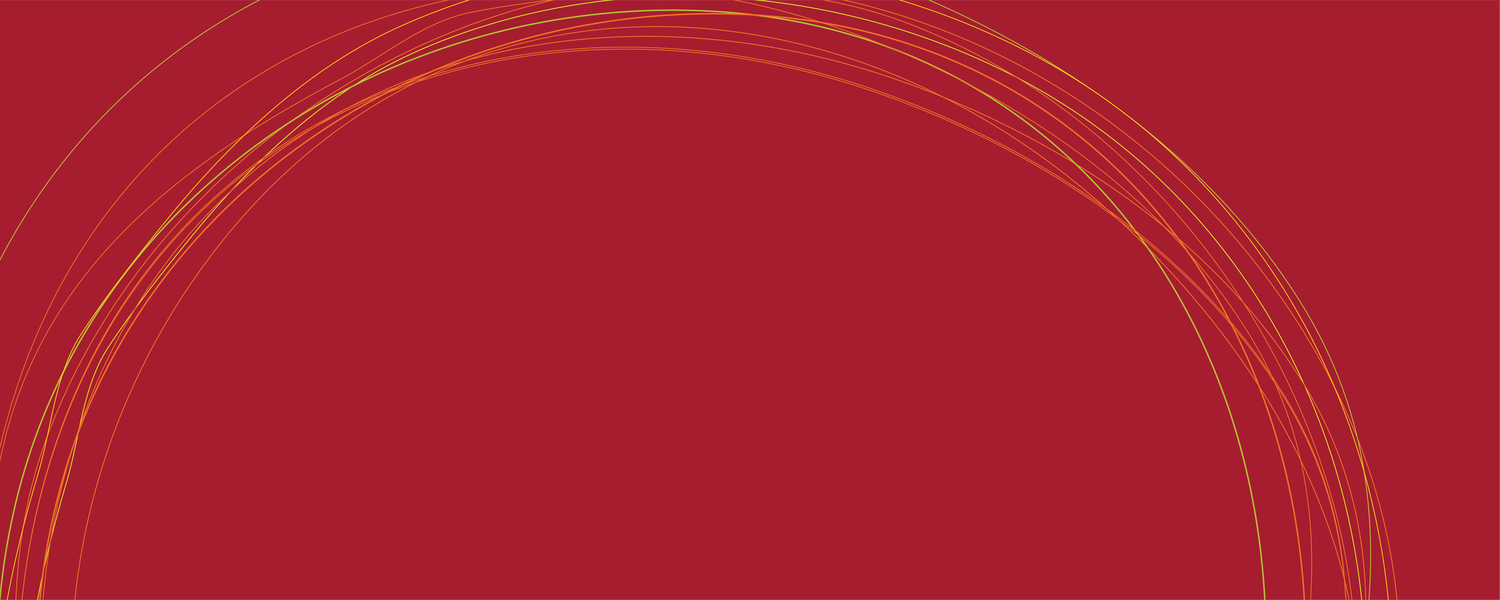 Advice Student Emergency Crisis
The emergency/crisis section is for University of Calgary medical students that find themselves in an emergency or crisis situation. 
Below is some information and links to resources to help you in various situations. Please remember that this is just advice on how to approach the situation; you will still need to take responsibility in contacting the resources directly for assistance.
If there are additional situations you would like to suggest that we include in the section below, please contact us at osler@ucalgary.ca.
Below are links to resources and some information to help students in various situations.