Community Pediatric Asthma Service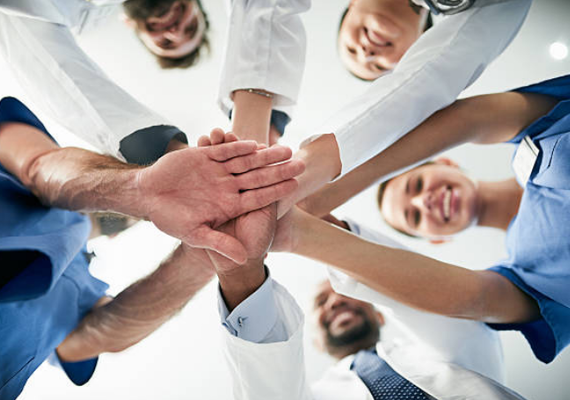 About Us
The Community Pediatric Asthma Service's mission is to provide asthma education to pediatric asthma patients and their families in and around Calgary.

Our goal in the community and with this website is to help people understand and manage their asthma. 

Well-controlled asthma allows people to lead full, active lives.
How to Contact Us
Community Pediatric Asthma Service
Alberta Health Services,
South Calgary Health Centre
#3356, 31 Sunpark Plaza, SE
Calgary, AB T2X 3T2
Phone: 403-943-9139
Fax:     403-776-3806
Our YouTube channel!
The Community Pediatric Asthma Service has a  YouTube channel with all of our videos, including how to use your asthma devices.  We have also added a collection of our Educators' favorite asthma videos produced by organizations like Asthma Canada and the Canadian Lung Association.
Our Brochure
Our brochure, Control Asthma Now! provides important information:
Avoid your triggers
Use your medicines
Take your inhalers properly
Follow your asthma action plan (plan included in the brochure)
We Believe:
asthma should not stop you from doing anything you want to do
you and your family are important partners in managing your health and taking control of your asthma
we are successful when you or your child can say "I can control my asthma now!" (iCAN)
More than 3 million Canadians of all ages have asthma, but the good news is that asthma can be treated and well-controlled.  This means it doesn't have to interfere with you or your child's daily life.
Our Committment:
Our team of physicians and educators have developed pediatric asthma information which is posted on this site with our community partners 
Our website is updated with relevant news items as they become available and all content, including documents and tools, are reviewed and updated annually to provide medically accurate, consistent information for our visitors
Our Mission:
At the Community Pediatric Asthma Service we provide asthma education to pediatric asthma patients and their families in and around Calgary 
Our community outreach, health care provider education, and website exist to help children with asthma manage their health and take control of their asthma, allowing them to lead full, active, and normal lives
You may be referred to us for asthma education by your family physician or pediatrician, your community pharmacist, an Emergency Department or Urgent Care Centre if you have an asthma emergency or the Asthma Clinic at the Alberta Children's Hospital in Calgary
Medical Co-Leaders
Dr. Mary Noseworthy, Medical Director, Asthma Clinic, Alberta Children's Hospital
Dr. Glenda MacLean, Department of Family Medicine/Primary Care Networks
Dr. Kate Culman, Medical Co-Leader, Community Pediatrics
Administration
Ambris
A proud Mom to two teenagers. In her spare time, she likes to quilt and spend time in the great outdoors, camping, hiking, or kayaking in summer and snowshoeing in winter.
Cinde
A foodie who writes a gluten-free food blog and teaches cooking classes.She also enjoys gardening and sports, especially outdoors - golfing, kayaking and skiing.
Cindy
An avid gardener/amateur horticulturist, tennis player, endlessly training the dog.
Kathy
A country girl who loves horses, beekeeping, gardening, and cooking. She especially loves making and sharing homemade bread. Sometimes she even grows and mills her own wheat.
Val
Enjoys spending time with the grandkids. Hobbies include refinishing furniture, being outdoors camping, hiking and boating with the family.
Walk | Run | Play | Breathe
Material on this website has been designed for information purposes only. It should not be used in place of medical advice, instruction and/or treatment. If you have specific questions, please consult your doctor or appropriate health care professional.