Community Pediatric Asthma Service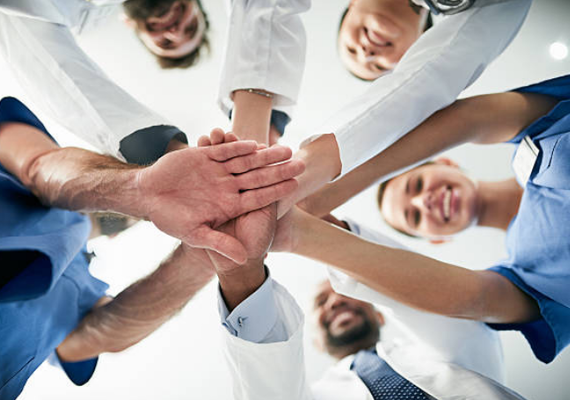 About Us
The Community Pediatric Asthma Service's mission is to provide asthma education to pediatric asthma patients and their families in and around Calgary.

Our goal in the community and with this website is to help people understand and manage their asthma. 

Well-controlled asthma allows people to lead full, active lives.
Medical Co-Leaders
Dr. Candice Bjornson, Acting Medical Co-Leader,  Alberta Children's Hospital
Dr. Glenda MacLean, Department of Family Medicine/Primary Care Networks
Dr. Kate Culman, Medical Co-Leader, Community Pediatrics
Administration
Coordinator:  Siju John
Clinic Clerks: Brenda, Kristen, Diane
Walk | Run | Play | Breathe
Material on this website has been designed for information purposes only. It should not be used in place of medical advice, instruction and/or treatment.
If you have specific questions, please consult your doctor or appropriate health care professional.