Community Pediatric Asthma Service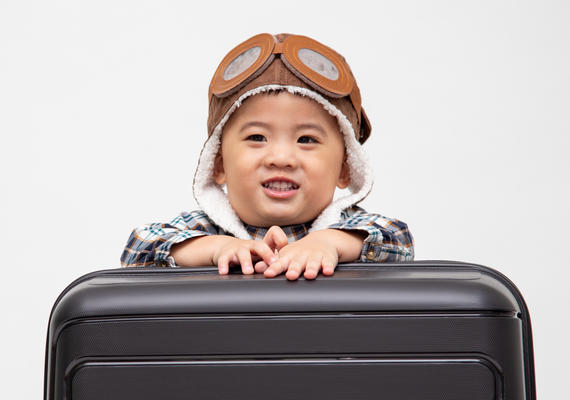 Asthma and Travelling
Keep your asthma under control and have fun wherever you go! 
Whether you are heading off to camp, going to a sleepover at a friend's house, visiting your grandparents or travelling on holiday with your family, anytime you are away from home for more than one day, consider our information below. 
And remember...
Don't take a vacation from your asthma medicine!
Before you leave
Important questions to ask before you leave:
Will your asthma triggers be at the place where you are staying?  Is there a way to avoid them?
If your parents are not going to be with you, do the other adults or staff know about your asthma?  Will they know how to help you?  Do they know how your inhaler works? 
Print instructions for your asthma device and bring it with you
Your "To Do" list
Visit your doctor for an asthma check-up before you leave.  This is also a good time to review your Asthma Action Plan
If you don't have a plan, print one out and take it with you for you and your doctor to complete
Make sure you have enough medicine for the whole time you are away
When you arrive
Talk to the adults or camp doctor/nurse about your asthma and medicines.  Explain your asthma medicine to them and show them how your inhaler works
Give them your Asthma Action Plan and Me & My Asthma Information card
Tell them what your asthma triggers are, ask if any of those  triggers will be where you will play, eat or sleep
If you will be playing, exercising or doing physical activities, talk to them about what you can do so that your fun activities do not trigger your asthma
Walk | Run | Play | Breathe
Material on this website has been designed for information purposes only. It should not be used in place of medical advice, instruction and/or treatment. If you have specific questions, please consult your doctor or appropriate health care professional.