Community Pediatric Asthma Service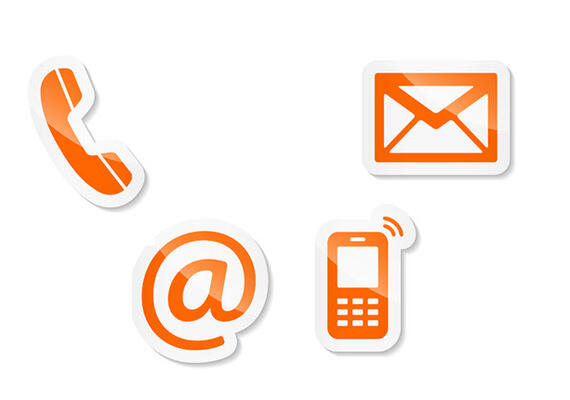 How to Contact Us
Community Pediatric Asthma Service
Alberta Health Services, South Calgary Health Centre
#3356, 31 Sunpark Plaza, SE    Calgary, AB T2X 3T2
Phone:     (403) 943-9139              Fax:  (403) 776-3806
Not sure where to go for your face-to-face education appointment with the Community Pediatric Asthma Service?  Click on your appointment location for a map to the clinic.
Walk | Run | Play | Breathe
Material on this website has been designed for information purposes only. It should not be used in place of medical advice, instruction and/or treatment.
If you have specific questions, please consult your doctor or appropriate health care professional.