Community Pediatric Asthma Service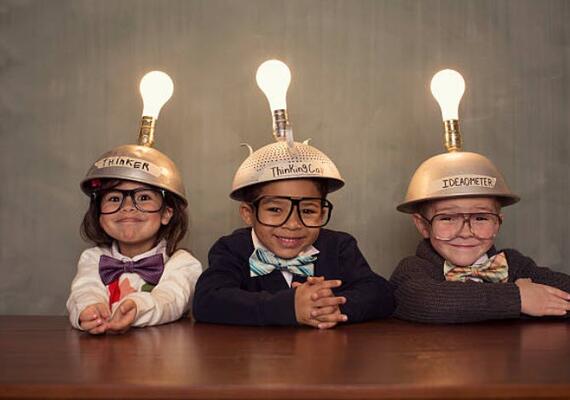 Frequently Asked Questions
You have questions?  We have answers!
Our team of Certified Respiratory Educators in Calgary have pulled together the most common questions they get asked. Take a look below to see if your question has been answered and if not...we are only a click away.
Have a question? Let our team of experts help!
Walk | Run | Play | Breathe
Material on this website has been designed for information purposes only. It should not be used in place of medical advice, instruction and/or treatment.
If you have specific questions, please consult your doctor or appropriate health care professional.