Community Pediatric Asthma Service
Clinical Referral Information
Need to know where to send your patient with asthma in the Calgary Zone? Our Referral Information sheet has all your options, with links to more information and referral forms in the Alberta Referral Directory.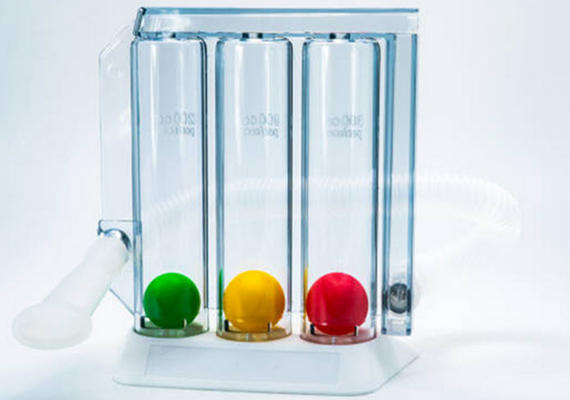 An Important Update
In-Person & Telephone Support (Virtual Visits)
We schedule in-person appointments based on the need for spirometry, preferred language support, etc.
We may offer a follow-up appointment by phone or virtual visit over Zoom.
Walk | Run | Play | Breathe
Material on this website has been designed for information purposes only. It should not be used in place of medical advice, instruction and/or treatment.
If you have specific questions, please consult your doctor or appropriate health care professional.