Community Pediatric Asthma Service
As a health care professional, are you confused with where to send your patient to get help with their asthma in and around Calgary? We have gathered the referral options in our area, including the appropriate referral forms below.  If you are unable to find what you are looking for, or if you have a question, send us an email and we will help you get started.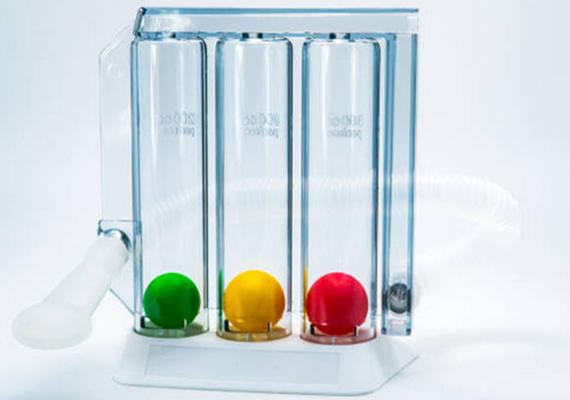 An Important Update
Due to the pandemic, we now book patient appointments for Asthma Education by phone and Zoom. We offer limited in-person appointments for education and spirometry testing based on our phone sessions, patient need and the changing restrictions within the Alberta Health Services Calgary Zone.
If you are a health care professional looking for pediatric spirometry testing in the community, click the link below.
Walk | Run | Play | Breathe
Material on this website has been designed for information purposes only. It should not be used in place of medical advice, instruction and/or treatment. If you have specific questions, please consult your doctor or appropriate health care professional.