Community Pediatric Asthma Service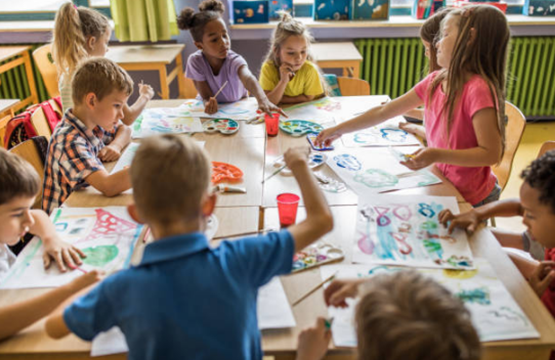 This page is just for you!  Fun activities like coloring, poster winners, puzzles, adventure books,  asthma videos and an illustrated Canadian story about asthma written and developed with indigenous peoples. 
Walk | Run | Play | Breathe
Material on this website has been designed for information purposes only. It should not be used in place of medical advice, instruction and/or treatment. If you have specific questions, please consult your doctor or appropriate health care professional.