Community Pediatric Asthma Service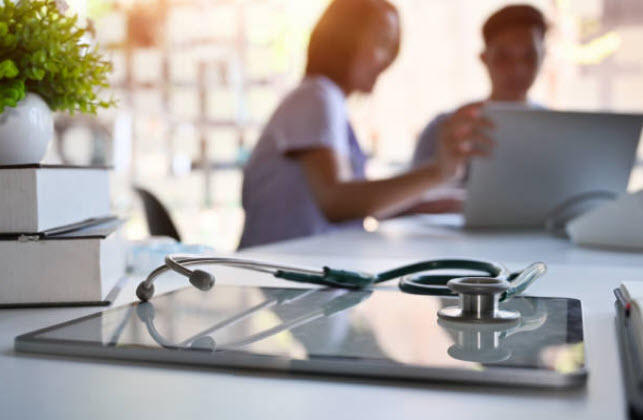 Resources and tools for health care providers to provide consistent, medically accurate (Guidelines) messaging for asthma patients.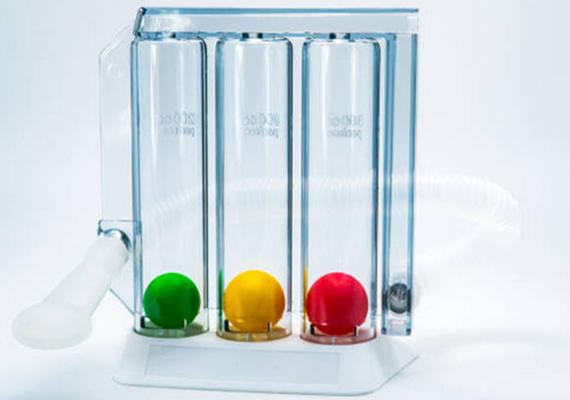 An Important Update
Due to the pandemic, we now book patient appointments for Asthma Education by phone and Zoom. We offer limited in-person appointments for education and spirometry testing based on our phone sessions, patient need and the changing restrictions within the Alberta Health Services Calgary Zone.
If you are a health care professional looking for pediatric spirometry testing in the community, click the link below.
Asthma Guidelines

The Canadian Thoracic Society houses all respiratory guidelines on their site.  The first Canadian Asthma Consensus Guideline was published in 1999 and remains the foundation document for asthma care in Canada. Subsequent documents are updates to specific sections therefore it is recommended that all health providers of respiratory education be familiar with the founding principles.

Statement from the Canadian Asthma Management Consensus Summary: 
"Asthma education is an essential component of asthma management for all patients. Guided self-management, combining asthma education, regular medical review, self-assessment and a written action plan have been shown to reduce hospitalizations, emergency visits, urgent physician visits, missed days at work or school, days of restricted activity and improved pulmonary function in children and adults." 

What's New?
Respirology Pediatrics Link:  8:00 am - 8:00 pm, Phone: 403-955-1098
With a goal to provide the best asthma care for kids and families, the Alberta Childhood Asthma Pathway is in full swing. 
Primary Care Networks Specialist Link: Linking Calgary area physicians
Transitioning to Adult Care?  Growing up is hard, but even harder when you live with a chronic condition.  The Transition Navigator Trial is an approved research study evaluating patients who are moving from pediatric to adult care.  Visit their website for more information about the trial and how you can participate.
Walk | Run | Play | Breathe
Material on this website has been designed for information purposes only. It should not be used in place of medical advice, instruction and/or treatment. If you have specific questions, please consult your doctor or appropriate health care professional.