Community Pediatric Asthma Service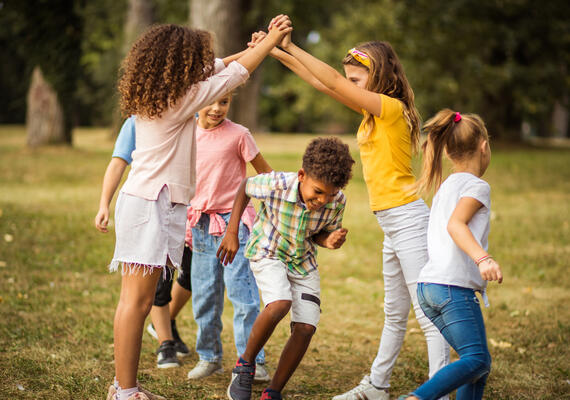 Asthma Control
While asthma is a chronic or long-term disease of the airways, there is good news!

Asthma can be treated and well-controlled which
means it can have very little impact on you or
your child's day-to-day life.

Learn how to take control of your asthma,
without it controlling you!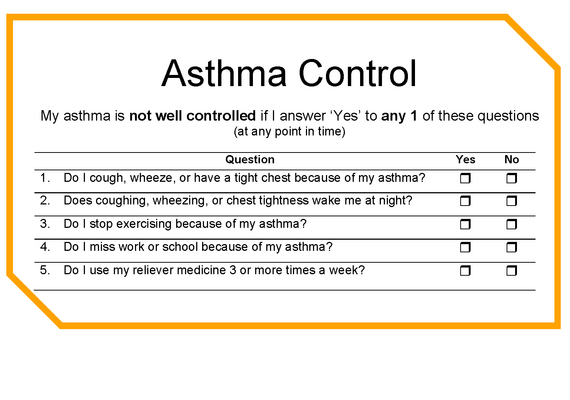 Asthma is in Control if You Have:
No daytime symptoms
No nighttime symptoms
No limits to normal physical activity
No missed school or work
No regular need for reliever medicine (less than two times per week)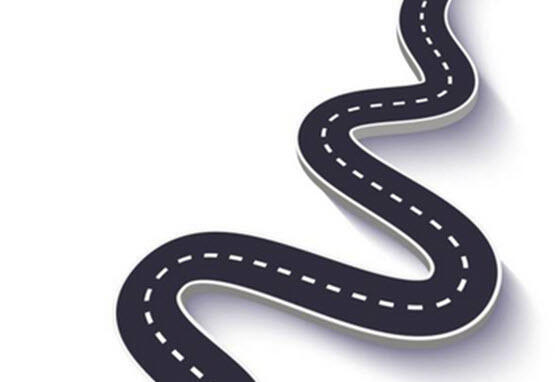 Roadmap to Asthma Control
Sometimes it can be confusing to know what to do about asthma. We have created a Roadmap to Asthma Control to help you figure out what you need to know and what you can do on the road to control your asthma.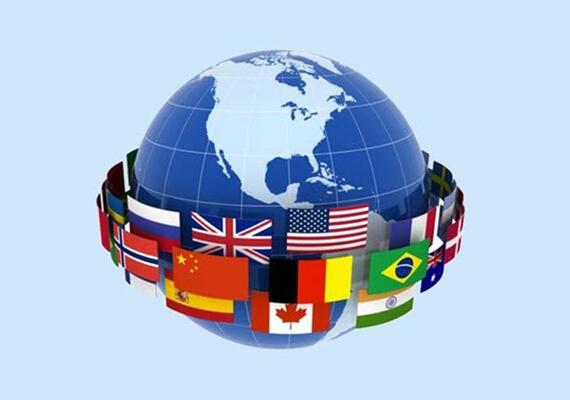 Asthma Control Information in 14 Languages
Arabic,    English,    Farsi,    French,    Korean,
Mandarin Simplified,    Mandarin Traditional,
Punjabi,    Somali,   Spanish,   Tagalog,
Tigrinya,    Urdu   and   Vietnamese.
Walk | Run | Play | Breathe
Material on this website has been designed for information purposes only. It should not be used in place of medical advice, instruction and/or treatment.
If you have specific questions, please consult your doctor or appropriate health care professional.