Community Pediatric Asthma Service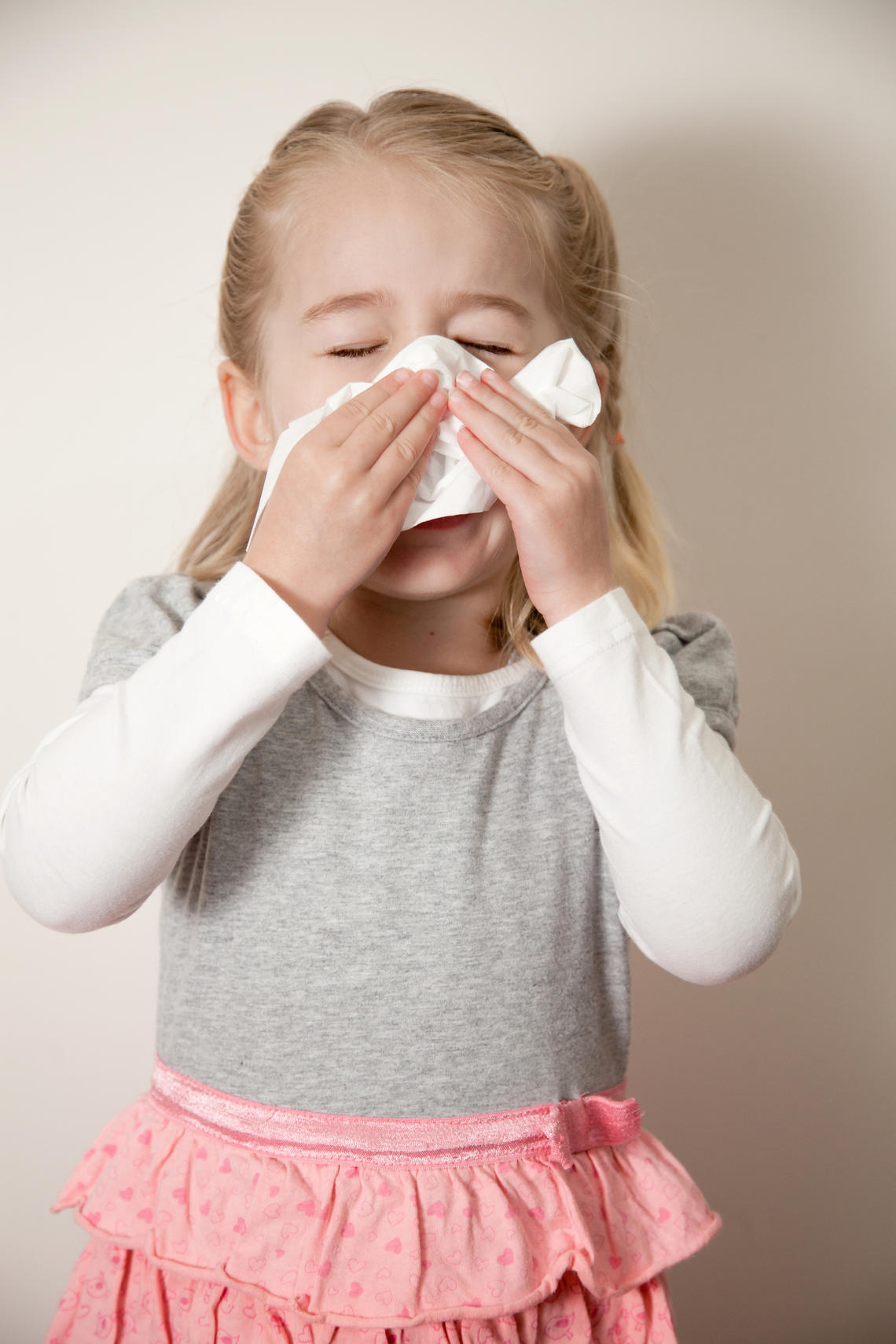 Many people who have asthma also have allergies. Allergies can make asthma symptoms worse and cause asthma to be uncontrolled.  Poorly controlled hay fever (also called allergic rhinitis) can worsen asthma symptoms. It is very important to carefully identify and avoid those things you are allergic to. 
Your allergy questions answered
by Dr. Vander Leek, Allergist/Immunologist, MD, FRCPC,  a clinical immunologist specializing in pediatric allergies
What is Allergic Rhinitis (Hay Fever)?
About 85% of children with asthma also have hay fever. Hay fever is also known as allergic rhinitis.  Allergic rhinitis causes a swelling in the nose, usually making your nose itch and run. This may happen when you are around dogs, cats, pollen, mold, or dust. It is important to recognize your symptoms and then discuss these with your doctor.  Do you have these symptoms? 
Watery runny nose
Nasal obstruction  
Sneezing (especially harsh and in a series)
Itchy nose
Water, red itchy eyes 
People with asthma who are also diagnosed with anaphylaxis (life-threatening allergies) are more susceptible to severe breathing problems when experiencing an anaphylactic reaction. It is extremely important for patients with asthma to keep their asthma well controlled. In cases where an anaphylactic reaction is suspected but there is uncertainty whether or not the person is experiencing an asthma attack, epinephrine should be used first. Epinephrine can be used to treat life-threatening asthma attacks as well as anaphylactic reactions. People with asthma who are at risk of anaphylaxis should carry their asthma medications (e.g. puffers/inhalers) with their epinephrine auto-injector. Both anaphylaxis and asthma should be listed on their medical identification (e.g. MedicAlert® bracelet).
Source:  Anaphylaxis in Schools and Other Settings, 3rd Edition, Canadian Society of Allergy and Clinical Immunology, August 2014, pp. 8
Walk | Run | Play | Breathe
Material on this website has been designed for information purposes only. It should not be used in place of medical advice, instruction and/or treatment. If you have specific questions, please consult your doctor or appropriate health care professional.