Community Pediatric Asthma Service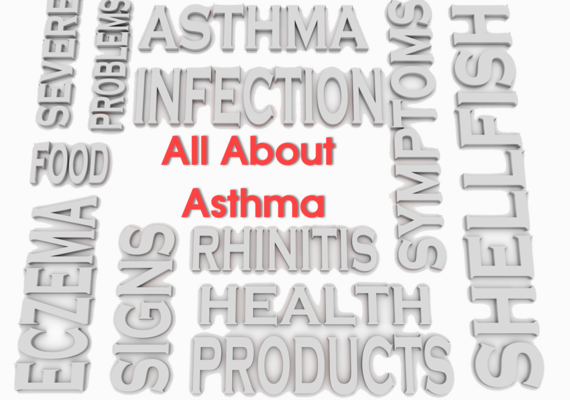 All About Asthma
Everything you need to know about asthma in one place!

In a hurry?  Our most popular information with fast,
easy access using QR codes. Click on the link below.
Walk | Run | Play | Breathe
Material on this website has been designed for information purposes only. It should not be used in place of medical advice, instruction and/or treatment.
If you have specific questions, please consult your doctor or appropriate health care professional.