Community Pediatric Asthma Service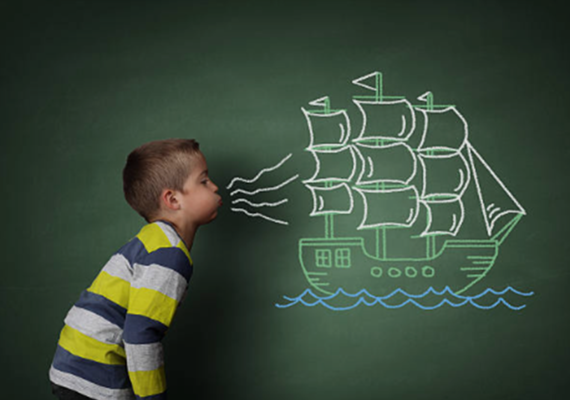 Breathing Well
Whether your child has asthma or not, there may be other things to consider about breathing. Learn more…
Laughter and Breathing
SPARKLE, the clown, shares laughter, joy, compassion, and wonder with everyone at the Alberta Children's Hospital through her playful interactions.  See the links below on how laughter can help your breathing.
Walk | Run | Play | Breathe
Material on this website has been designed for information purposes only. It should not be used in place of medical advice, instruction and/or treatment.
If you have specific questions, please consult your doctor or appropriate health care professional.