Community Pediatric Asthma Service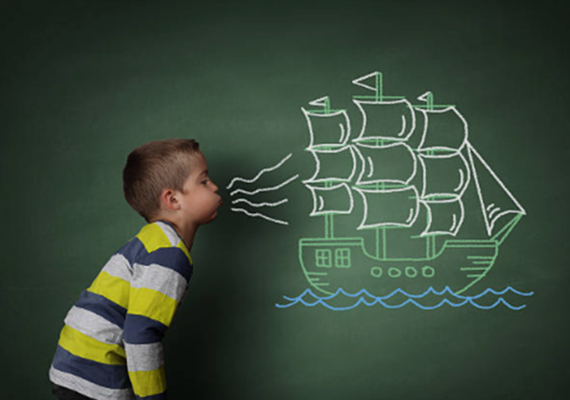 Breathing Well
Whether your child has asthma or not, there may be other things to consider about breathing. Learn more…
Laughter and Breathing
SPARKLE shares laughter, joy, compassion, and wonder with everyone at the Alberta Children's Hospital through her playful interactions.  See the links below on how laughter can help your breathing.
The Art of Laughing is the Science of Breathing
There is perhaps no quicker way to replenish our soul than by the simple act of laughing. Click on this link for simple ways to add laughter to your life
Laugh Until it Helps
Here are a few simple things you can do to increase laughter in your life
The Science of Laughter Yoga
Learn the benefits of Laughter Yoga
Helping Kids Belly Breathe
Belly breathing can help your child to breathe from their belly
Habit Cough
One girl's journey with a habit cough and how it was treated
How Singing can help your Breathing
Alberta Lung & NWT presents this video demonstrating how singing can help your breathing
Relaxed Breathing
Another great video from AB Lung & NWT on how a relaxed breathing exercise can help when you are feeling anxious
Walk | Run | Play | Breathe
Material on this website has been designed for information purposes only. It should not be used in place of medical advice, instruction and/or treatment. If you have specific questions, please consult your doctor or appropriate health care professional.