Community Pediatric Asthma Service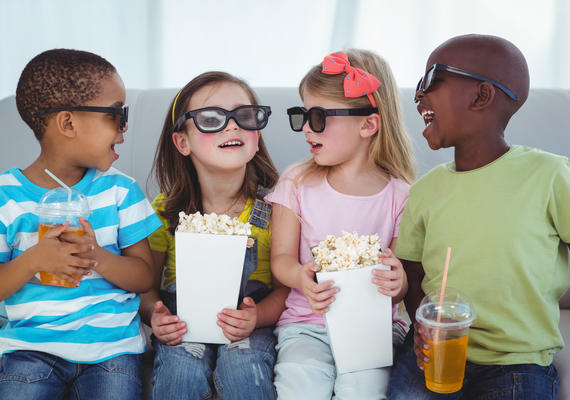 Videos
Meet our Asthma Super Hero, "Puffer Pete" or watch our most popular video, Little Asthma Story. 
Lots of asthma-related videos for both kids and parents.
Pediatric Clinical Trials Video
N2 Network of Networks has created a short, animated video The Participators/Les Super Participants – Enter the Study to introduce children to clinical trials in a simple yet engaging way. Targeted at a young audience, the video explains common terms and language used in clinical trials, how you sign up for research and how research can help children all over the world. 
Want more information?  Click here.
More of our Favorite Videos
Walk | Run | Play | Breathe
Material on this website has been designed for information purposes only. It should not be used in place of medical advice, instruction and/or treatment.
If you have specific questions, please consult your doctor or appropriate health care professional.