Community Pediatric Asthma Service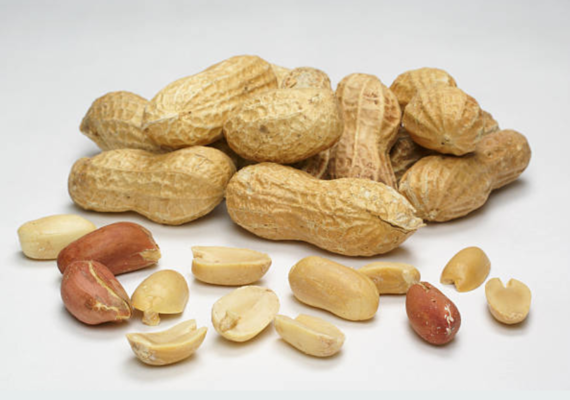 Asthma and Anaphylaxis
If you have asthma and anaphylaxis, uncontrolled asthma puts you at greater risk of death from an anaphylactic reaction.
What is Anaphylaxis
Some children are allergic to certain foods, medicines, insect bites/stings, latex and sometimes even exercise. If they come in contact with these things, they develop the signs and symptoms of an allergic reaction. If the symptoms are severe enough, the reaction is called anaphylaxis. Anaphylaxis can cause death and must be treated quickly.
What are the signs of Anaphylaxis?
Anaphylaxis may produce a variety of potentially life-threatening symptoms such as:
-diarrhea                         
-dizziness/fainting          
-hives                              
-nausea
-swollen tongue
-tight throat
-tingling lips
-vomiting
-wheezing
Be Prepared!
Severe allergic reactions can be unpredictable. Be prepared:
Carry an epinephrine injector
Know how to use your injector – practice with a training device so you are confident
Be aware of the expiry date of the medicine
Common Severe Allergy Triggers
Food
The most common food allergies that trigger anaphylaxis are peanuts, tree nuts, eggs, milk, fish, shellfish, soy, sesame, wheat, and mustard.
A great website for more information about food allergies is www.Foodallergycan.ca.
Insect Stings
Bees, wasps, hornets and fire ants are the most common problem insects. Treatment options are available. Ask for a referral to an allergist.
Latex
Latex is a growing concern because of its widespread use in everyday work and at home. Latex can be found in items such as gloves, balloons, rubber bands, bandages, mousepads, bath mats, garden hoses, rubber balls and toys, sports equipment, and baby pacifiers.
Medicines
Common anti-swelling drugs like Motrin, Advil and Aspirin (known as "Nonsteroidal Anti-Inflammatory Drugs" or 'NSAID's) are the most common cause of medicine induced anaphylaxis.
Exercise
In rare circumstances, exercise may also lead to anaphylaxis in what is known as Oral Allergy Syndrome (also known as Pollen Food Syndrome).
Ingesting some foods followed by vigorous exercise can cause anaphylaxis, but ingestion of these foods with no vigorous exercise has no reaction.
Keep a careful history of what was eaten just prior to exercise – especially foods such as celery, nuts, peaches, wheat or seafood.
Unknown Causes
Sometimes you may not know or learn the cause of anaphylaxis.
Talk to an allergist who will take an in- depth history to try and uncover what triggered a severe reaction.
Walk | Run | Play | Breathe
Material on this website has been designed for information purposes only. It should not be used in place of medical advice, instruction and/or treatment. If you have specific questions, please consult your doctor or appropriate health care professional.