Community Pediatric Asthma Service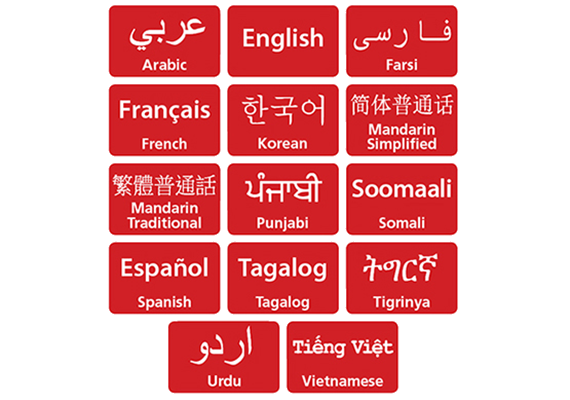 Asthma Information in 14 Languages
Our most popular asthma information is translated into 14 languages! 
Have a language you would like to see here?  Send us an email.
Everything all in one place!
For each language link listed below, the document contains the following information.
Control Asthma Now!
Our brochure which includes our Little Asthma Action Plan
Asthma Medicine
The way we use asthma medicines and devices in Canada may differ from other countries. Asthma medicine advice, movies and illustrations found on this website are consistent with the latest Canadian Asthma Consensus Guidelines, based on the highest levels of scientific evidence.
Asthma Devices
Asthma device technique/instructions: Metered Dose Inhaler ("Puffer") with Spacer & Mask, Spacer with Mouthpiece, Turbuhaler, Diskus, Twisthaler and Nasal Spray
Walk | Run | Play | Breathe
Material on this website has been designed for information purposes only. It should not be used in place of medical advice, instruction and/or treatment. If you have specific questions, please consult your doctor or appropriate health care professional.