Community Pediatric Asthma Service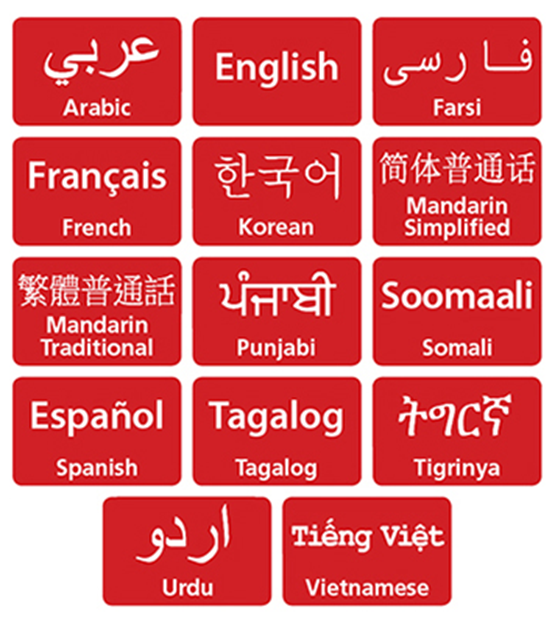 Asthma Information now in 14 Languages
Our most popular asthma information translated in 14 languages!  Each translation includes:
Control Asthma Now!

Brochure

,

includ

ing

our Little Asthma Action Plan

Asthma

Medicine

Asthma Device technique/i

nstructions

: Metered Dose Inhaler

("Puffer") with

Spacer & Mask, Spacer with Mouthpiece, Turbuhaler, Diskus, Twisthaler, Nasal Spray
Walk | Run | Play | Breathe
Material on this website has been designed for information purposes only. It should not be used in place of medical advice, instruction and/or treatment. If you have specific questions, please consult your doctor or appropriate health care professional.