Community Pediatric Asthma Service
Asthma is a chronic or long-term disease of the airways, the tubes that carry air into our lungs. It causes inflammation and bronchial tube narrowing, leading to airflow limitation. Talk to your doctor about asthma if you notice your child experiencing any of the following:
cough (especially in the middle of the night) for several weeks after a cold
cough, shortness of breath or wheezing 3 to 5 minutes after the start of vigorous exercise
cough, shortness of breath or wheeze within 12 hours of being exposed to asthma triggers such as animal dander, smoke, pollen, mold, dust
World Asthma Day May 2, 2023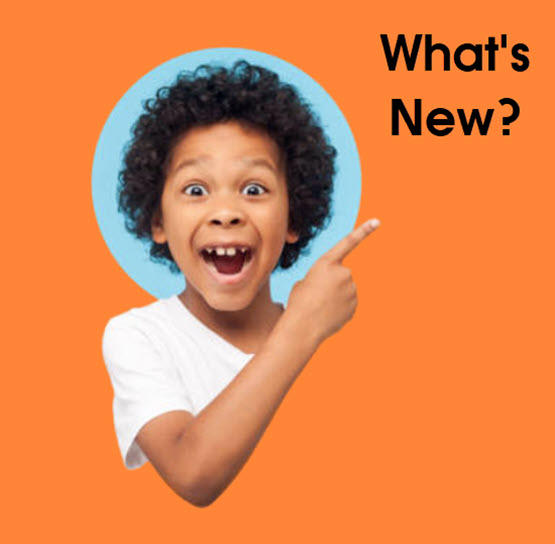 Walk | Run | Play | Breathe
Material on this website has been designed for information purposes only. It should not be used in place of medical advice, instruction and/or treatment.
If you have specific questions, please consult your doctor or appropriate health care professional.