Community Pediatric Asthma Service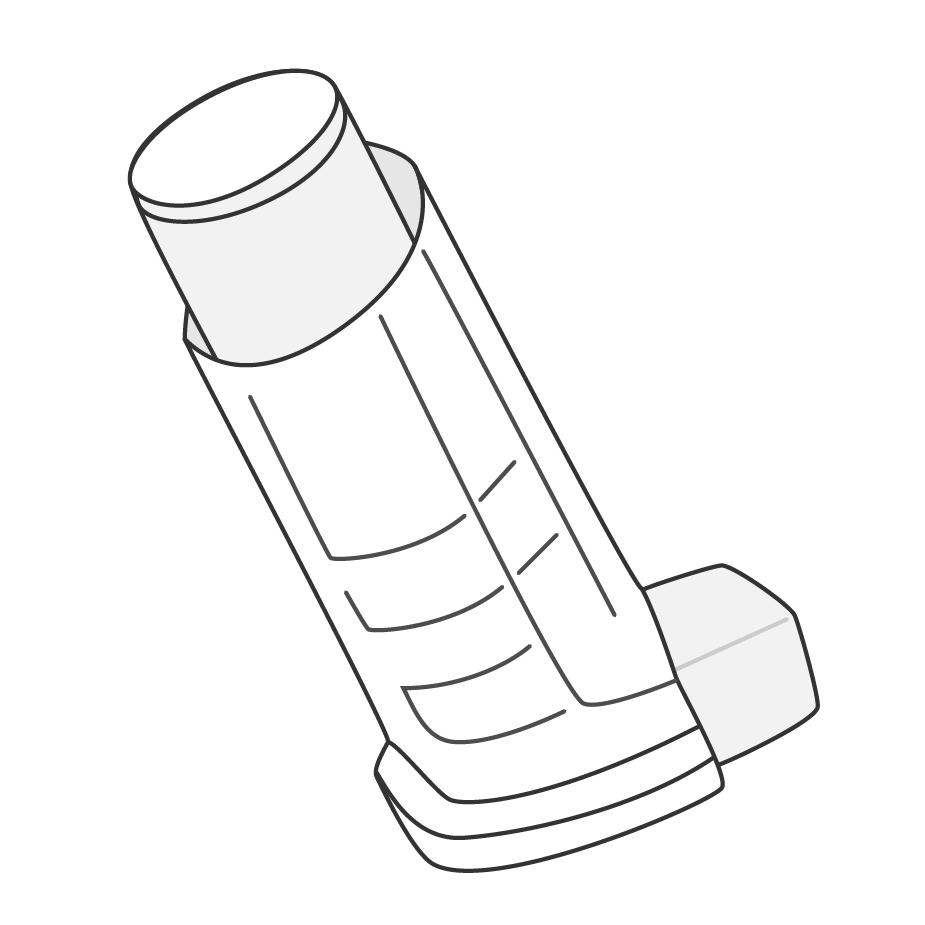 Using your MDI alone is not recommended
Regardless of age, Guidelines DO NOT recommend the use of a metered dose inhaler (also known as an "MDI" or "puffer") without a spacer.
Without a spacer, the amount of medicine your lungs will receive is much less, even with perfect technique. In our experience, very few patients can demonstrate perfect technique
If you are not willing to use a spacer with your MDI, talk to your doctor, your pharmacist or your asthma educator about using a different device for your asthma medicines
If you are in a situation where you need to use your MDI and have no spacer, we recommend following these instructions from the Asthma Canada
Walk | Run | Play | Breathe
Material on this website has been designed for information purposes only. It should not be used in place of medical advice, instruction and/or treatment. If you have specific questions, please consult your doctor or appropriate health care professional.