Community Pediatric Asthma Service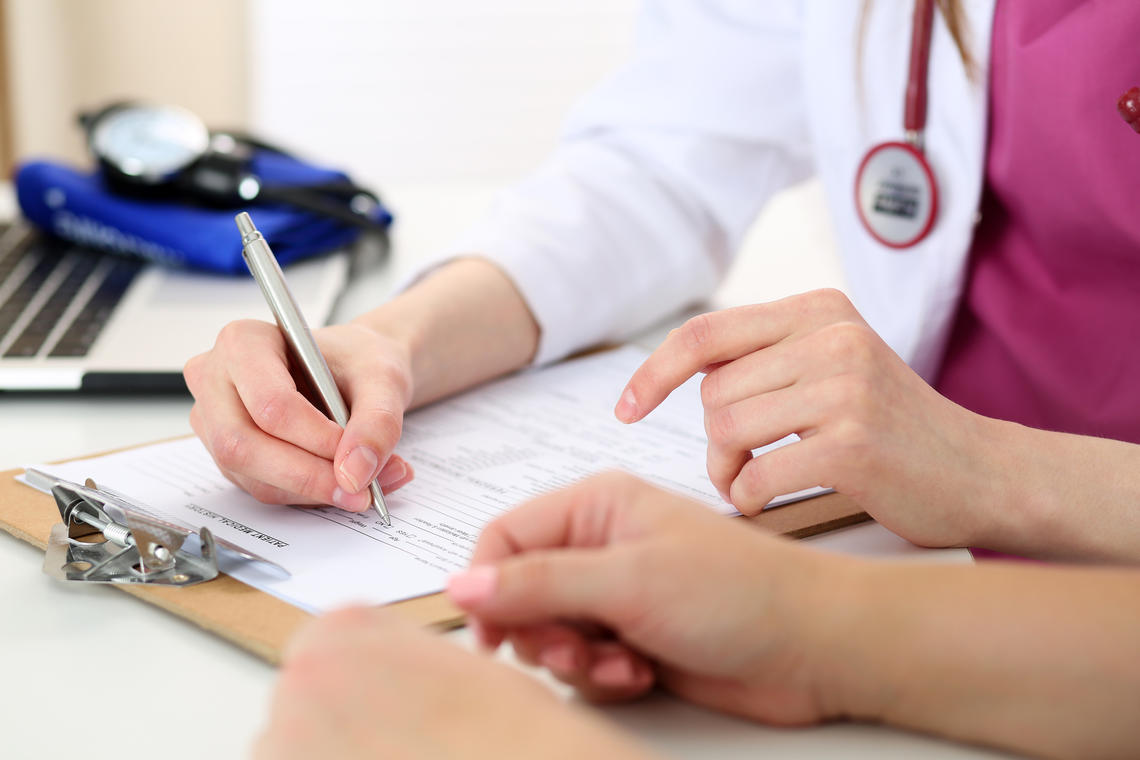 Preparing for Your Appointment
During the COVID-19 pandemic, our Calgary and area Asthma Education appointments will be telephone appointments unless we ask you to attend a face-to-face appointment.
We mail a package to all patients referred to the Community Pediatric Asthma Service. If you did not receive this package, you can call us at 403-943-9139.
Confused about virtual healthcare visits?  Alberta Health Services have created an information sheet for patients and families.
Please bring with you for your appointment ALL your asthma medicines, even if you are not taking them right now
Completing the Preparing For Your Appointment one-page form will provide helpful information for your health care provider
Unsure where to find our clinics?  We have maps to  help you get there
Walk | Run | Play | Breathe
Material on this website has been designed for information purposes only. It should not be used in place of medical advice, instruction and/or treatment. If you have specific questions, please consult your doctor or appropriate health care professional.