Community Pediatric Asthma Service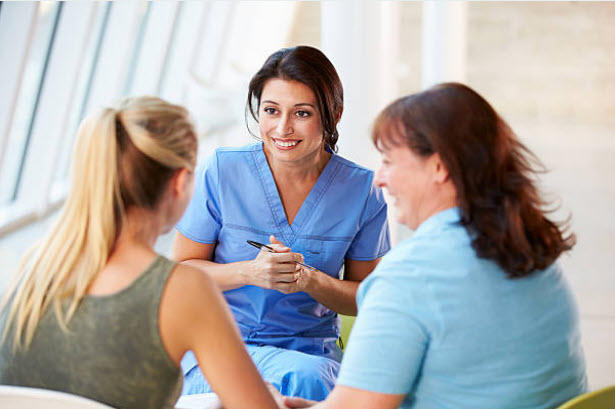 Frequently Asked Questions
You've got questions?....we've got answers!  Our  team of Certified Respiratory Educators in Calgary have pulled together their most often asked questions below.  Take a look below to see if your question has been answered and if not...we are only a click away.  Send us an email with your asthma question.
Our two most frequently asked questions are:
Walk | Run | Play | Breathe
Material on this website has been designed for information purposes only. It should not be used in place of medical advice, instruction and/or treatment. If you have specific questions, please consult your doctor or appropriate health care professional.