Community Pediatric Asthma Service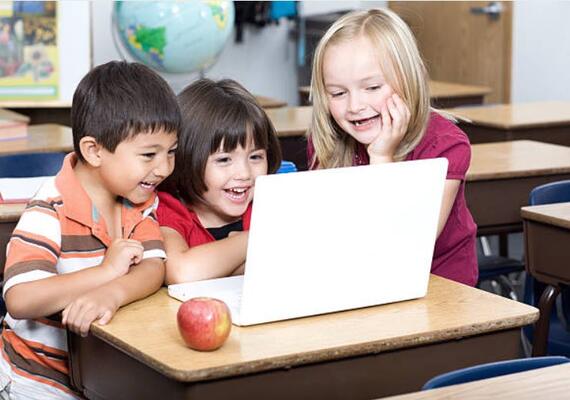 Living with Asthma Website Links
Welcome to our showcase of the best asthma-related resources we could find. Our medical team has reviewed all the content in this section and our list of resources continues to grow.
Websites consistent with Canadian Asthma Consensus Guidelines
Asthma

Allergy

Tobacco and Smoking Cessation

Other
Walk | Run | Play | Breathe
Material on this website has been designed for information purposes only. It should not be used in place of medical advice, instruction and/or treatment.
If you have specific questions, please consult your doctor or appropriate health care professional.