Community Pediatric Asthma Service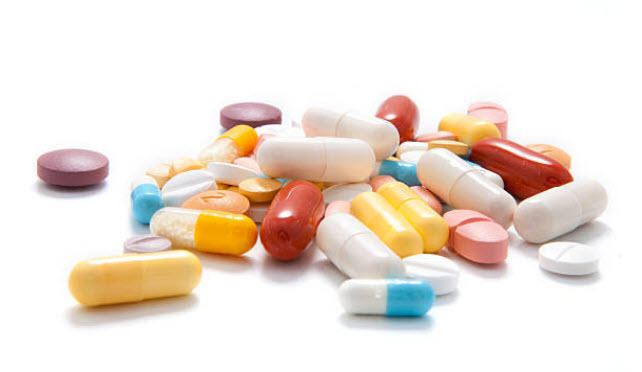 Sometimes asthma flare-ups cannot be controlled with your inhaled corticosteroid medicine and you may be prescribed an add-on corticosteroid therapy in a pill or liquid form, often taken for 3-5 days. 
"Add-on" implies these oral medicines are taken in addition to your regular inhaled corticosteroids
Some common names for oral corticosteroids for asthma are Prednisone, Pediapred, or Decadron/ Dexamethasone. (See Medicine Tips for Parents below.)
usually get asthma under control quickly, allowing you to start feeling well sooner. Once the flare-up is controlled, you can return to your regular treatment of inhaled corticosteroid medicine. Oral corticosteroids are not usually taken on a regular basis, but are reserved to treat severe asthma flare-ups.
Oral corticosteroid medicines are safe and effective when taken for short periods of time
Side effects of oral corticosteroids are not usually seen if you take a typical 3 to 5 day course of the medicine
You may notice some mood changes or increased appetite, but these disappear when the medicine is stopped
Prolonged use of oral corticosteroids may cause side effects such as weight gain, skin thinning or bruising, osteoporosis, delayed growth and glaucoma
If you have taken the equivalent of 3 weeks of oral steroids in a year, it is time to discuss the long-term side effects of oral steroids with your doctor.  A review of your regular maintenance medication for asthma would also be helpful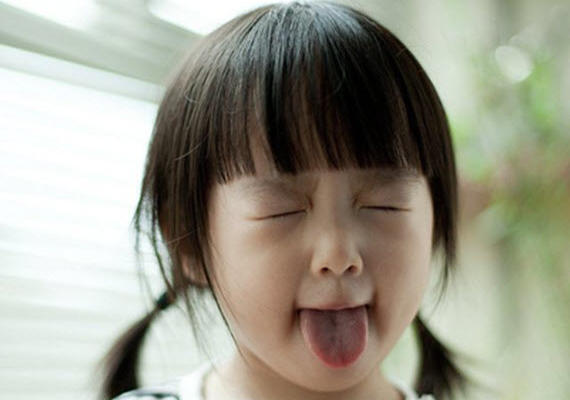 Medicine Tips for Parents
Oral corticosteroid pills and liquid medicine have a bitter taste. Kids describe them as "yucky."
Tablets - If children are old enough to swallow them, tablets seem to be preferred. A tablet in a spoonful of jam or chocolate syrup helps the medicine go down :). While a tablet seems to be the easier medicine to take, it is not always the first to be prescribed in a hospital setting. Ask your doctor if it is available and appropriate.
Liquids - Liquid corticosteroids have a tendency to cause some children to vomit. Dexamethasone is commonly prescribed in the hospital. If your child vomits within 30 minutes of taking liquid corticosteroid medicine, it has not had a chance to be absorbed by the body and the dose must be repeated. If the liquid corticosteroid is repeatedly vomited, talk to your doctor about the alternatives.
Walk | Run | Play | Breathe
Material on this website has been designed for information purposes only. It should not be used in place of medical advice, instruction and/or treatment. If you have specific questions, please consult your doctor or appropriate health care professional.