Community Pediatric Asthma Service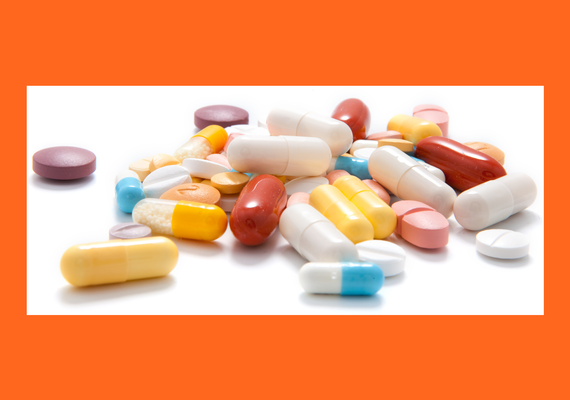 Oral Steroids
Sometimes asthma flare-ups cannot be controlled with your inhaled corticosteroid medicine.  You may be prescribed an add-on corticosteroid therapy in a pill or liquid form, often taken for 3-5 days.
Remember to check with your local pharmacy on how to dispose of unwanted/expired medication, including asthma devices.
Oral steroids can...
usually get asthma under control quickly, allowing you to start feeling well sooner. Oral steroids are "add-on" which means these oral medicines are taken in addition to your regular inhaled corticosteroids.  Once the flare-up is controlled, you can return to your regular treatment of inhaled corticosteroid medicine. Oral corticosteroids are not usually taken on a regular basis, but are reserved to treat severe asthma flare-ups. Some common names for oral corticosteroids for asthma are Prednisone, Pediapred, or Decadron/ Dexamethasone.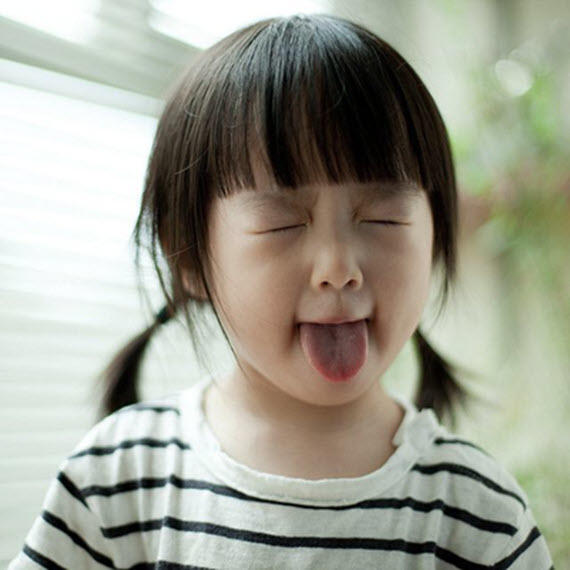 Medicine Tips for Parents
Walk | Run | Play | Breathe
Material on this website has been designed for information purposes only. It should not be used in place of medical advice, instruction and/or treatment.
If you have specific questions, please consult your doctor or appropriate health care professional.