Community Pediatric Asthma Service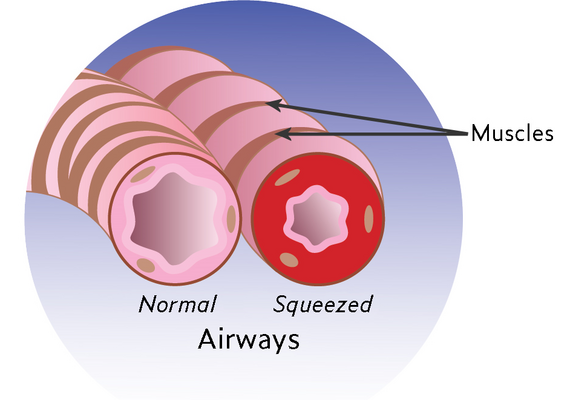 Reliever Medicine
Reliever medicines are short-acting medicines that temporarily relax the muscles around the airways and are used only as needed.
Remember to check with your local pharmacy on how to dispose of unwanted/expired medication, including asthma devices.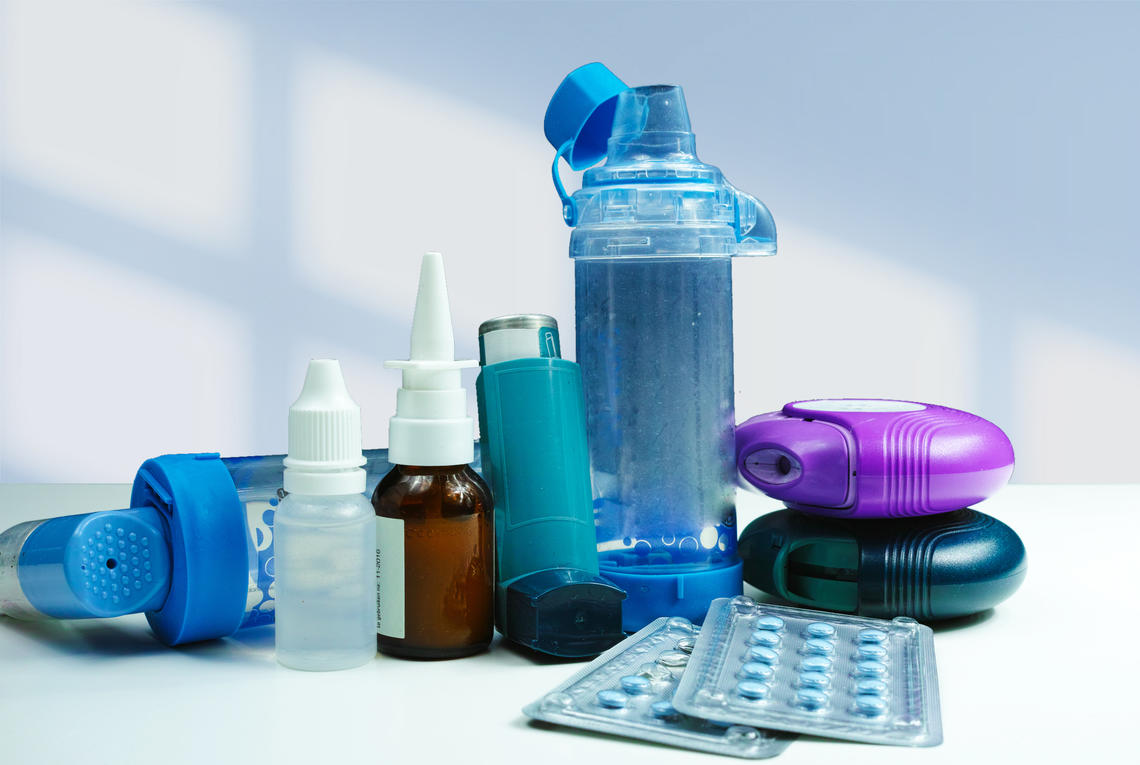 To make sure your asthma medicine reaches your lungs, it is important to use the proper technique. Each type of medicine device requires a different technique. Your doctor and your pharmacist should be able to demonstrate the proper device technique and teach you how to help your child take asthma medicine correctly.
Walk | Run | Play | Breathe
Material on this website has been designed for information purposes only. It should not be used in place of medical advice, instruction and/or treatment.
If you have specific questions, please consult your doctor or appropriate health care professional.