Community Pediatric Asthma Service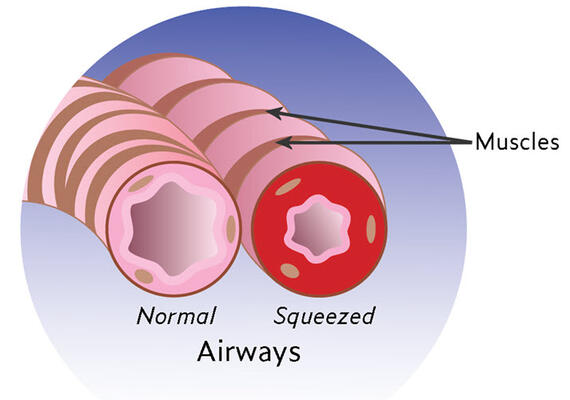 Reliever Medicine
Reliever medicines are short-acting medicines
which temporarily relax the muscles around the
airways and are used only as needed.
Remember to check with your local pharmacy on how to dispose of unwanted/expired medication, including asthma devices.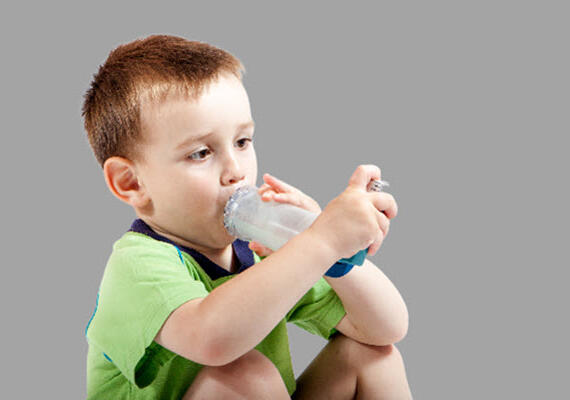 Proper Device Technique
To make sure your asthma medicine reaches your lungs, it is important to use the correct technique. Each type of medicine device requires a different technique.  Click on the link below for instructions on how to use your medicine correctly or you can ask your doctor or pharmacist.
Walk | Run | Play | Breathe
Material on this website has been designed for information purposes only. It should not be used in place of medical advice, instruction and/or treatment.
If you have specific questions, please consult your doctor or appropriate health care professional.