Community Pediatric Asthma Service
Research
What's new in research?
You can help! 
Take a look at the studies below and if you are interested,
reach out for more information.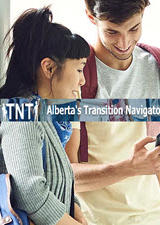 Transitioning to Adult Care
Growing up is hard, but even harder when you live with a chronic condition. The Transition Navigator Trial is an approved research study evaluating patients who are moving from pediatric to adult care.
Click here for more information.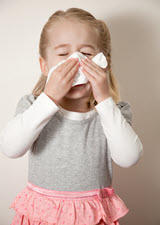 Respiratory Clinical Trials
Interested in participating in research on the common cold, asthma, allergic asthma or COPD? Contact the Respiratory Clinical Trials Center at 403-220-2123. 
Click here for more information.
Pediatric Clinical Trials Video
N2 Network of Networks has created a short, animated video The Participators/Les Super Participants – Enter the Study to introduce children to clinical trials in a simple yet engaging way. Targeted at a young audience, the video explains common terms and language used in clinical trials, how you sign up for research and how research can help children all over the world. Want more information?  Click here for more information. 
Video in English   Video in French
Walk | Run | Play | Breathe
Material on this website has been designed for information purposes only. It should not be used in place of medical advice, instruction and/or treatment.
If you have specific questions, please consult your doctor or appropriate health care professional.